Promote
a

safe & welcoming neighborhood#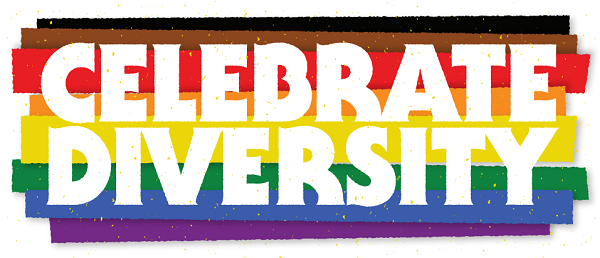 The best neighborhoods are welcoming and inclusive. Everyone deserves to feel safe, to feel included, to be seen. We believe that Fort Collins is a city of neighbors who look out for each other and whose kindness is a huge part of our community's resilience.
Consider sharing a welcoming message in the window of your home, letting your LGBTQIA+ neighbors and others with diverse identities know that all are welcome on your block. Choose from these three free printables:
Directly Connecting with Your Street, Apartment Building, or Cul-de-sac#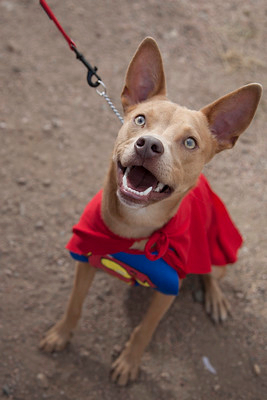 These activities require some coordination, so you can get creative with invitations on NextDoor, handmade signs in your yard, or notes in your window.
Driveway or front porch sing-along, dance party, or concert
Pet parades or bike parades (with safe distances between participants)
Driveway LEGO or chalk art competitions
Online video chats with neighbors
Outdoor or online dance parties (cue up a DJ, turn on a neighborhood video chat, and dance the night away in your living room)
Curbside mocktail parties or coffee breaks
Fun Friday costume parade (choose a different theme each week and hold a neighborhood walk about at the same time each Friday)