Dept Head: Karen McWilliams
Historic Preservation Staff
Local History Projects
The City of Fort Collins's Historic Preservation program supports the development of research projects that provide our citizens with more information about our history and helps the City identify properties that are eligible for historic designation. These research projects include historical contexts (provide an overall historic narrative for a particular place or topic), survey reports (provide information for individual properties within a certain boundary or neighborhood), and specific properties where in-depth research is needed.
Explore Fort Collins' historic contexts and other reports below.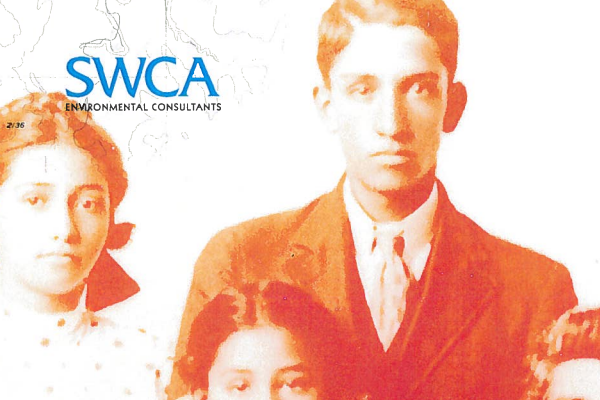 Hang Your Wagon to a Star: Hispanics in Fort Collins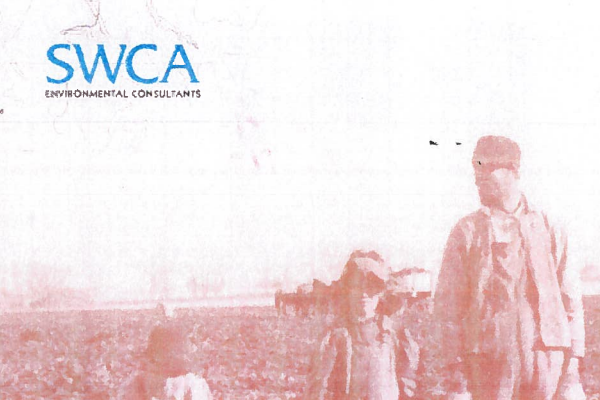 Work Renders Life Sweet: Germans From Russia in Fort Collins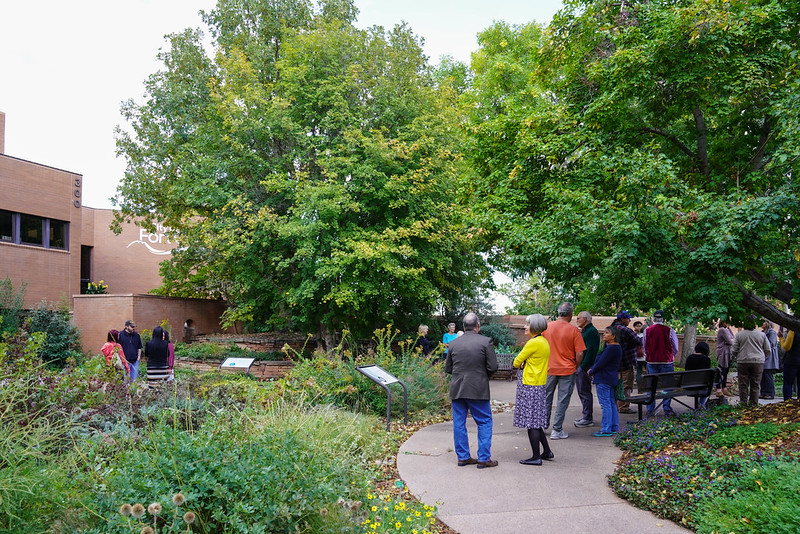 People of the Poudre
This documents focuses on the history of the geographic area and people of the Cache la Poudre area. Broken into seven chapters, this document is great for broadening the way we typically think about the beautiful area in which we live, work, and play.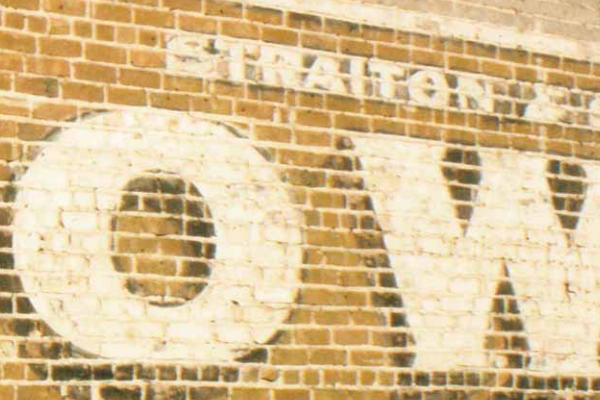 Apparitions of the Past: The Ghost Signs of Fort Collins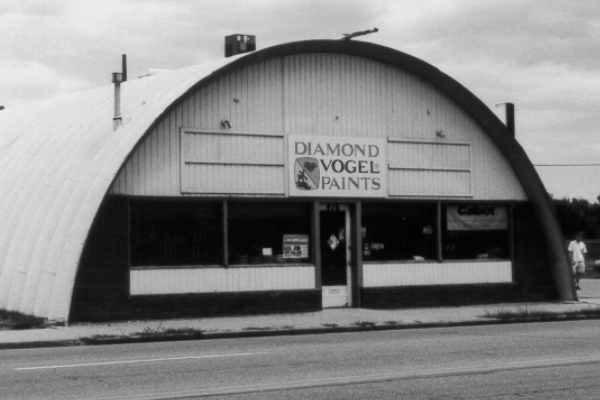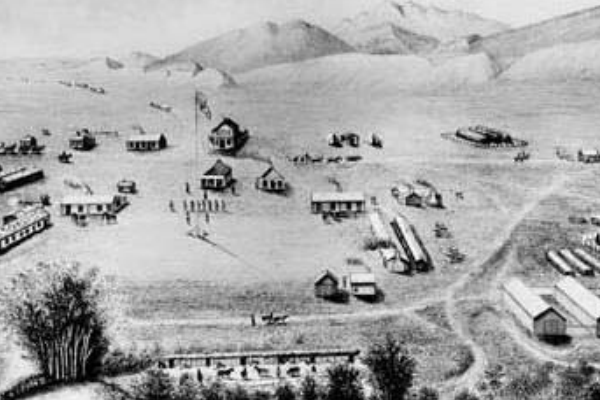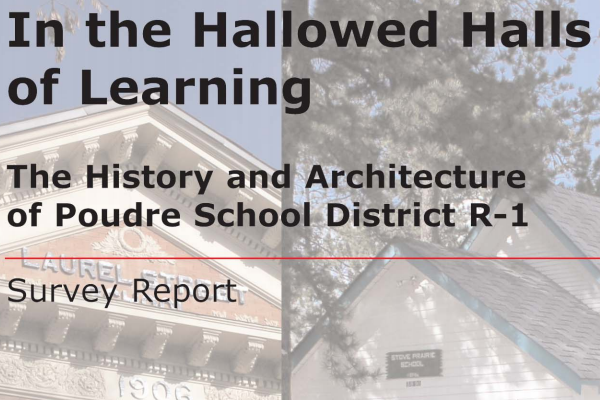 In the Hallowed Halls of Learning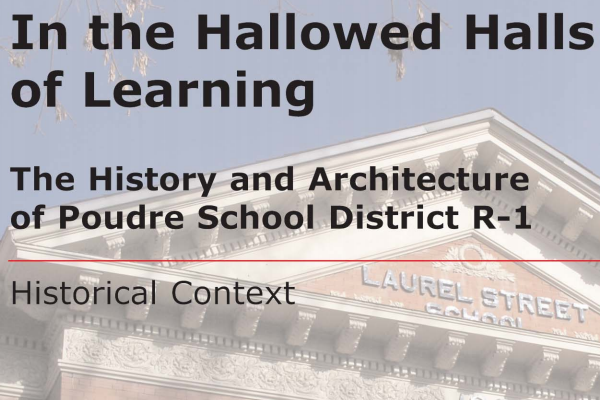 In the Hallowed Halls of Learning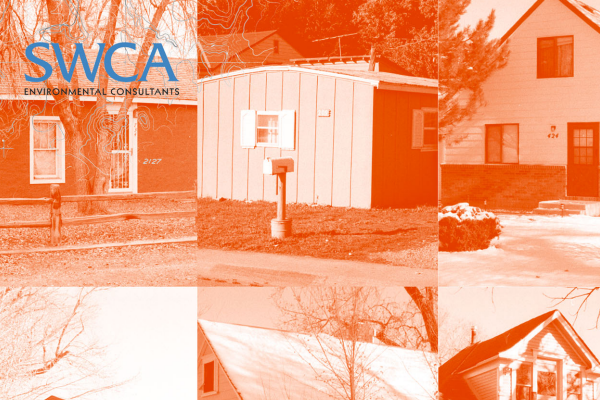 The Sugar Factory Neighborhoods: Buckingham, Alta Vista, Andersonville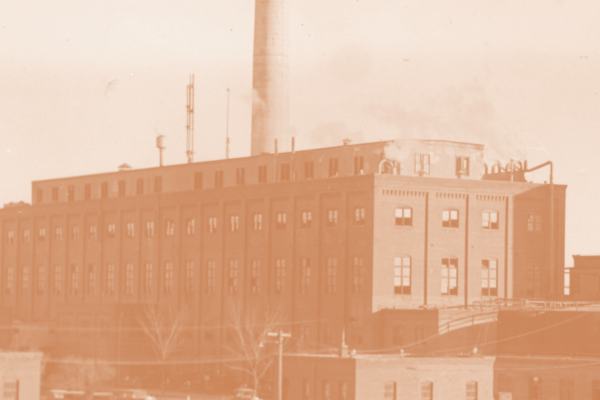 Silver Wedge: The Sugar Beet Industry in Fort Collins