What does
the

Streets Department do?#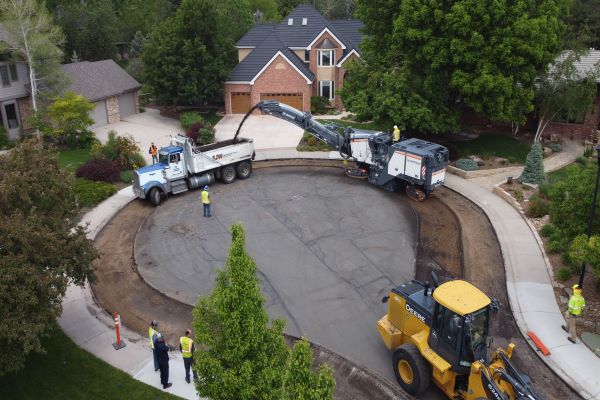 Street Maintenance Program
It's that time of year where the Streets Department is around town working on replacing, repairing and prolonging the life of the streets and sidewalks. Want to learn more about the process? Please click below!
Street Sweeping in Your Neighborhood
Want to know when street sweeping will be in your neighborhood? You can sign up for email notifications so that you can be ready on sweeping days!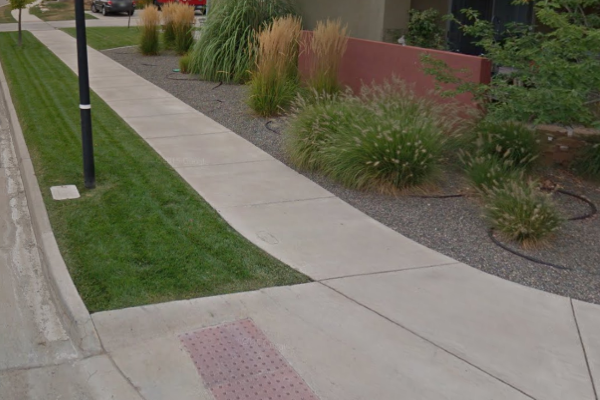 Sidewalk, Curb and Gutter Repairs
Although City Code, sec. 24-42(a) states that adjacent property owners are responsible for the repair of concrete curb, gutter and sidewalk but the City may choose to repair concrete when street maintenance is scheduled and when there are hazardous conditions present.
Alley Grading 2022
The City of Fort Collins Streets Department will regrade alleys in Fort Collins beginning late spring and continue through the summer months.
A second round of regrading will begin in the fall. Alleyways will be temporarily obstructed during the regrading process. In total, 240 alleys will be regraded upon the completion of the project.
Please help us by pruning your trees and shrubbery at least 14' above the alley to allow access of our construction vehicles.
Need
to

report

an

issue?#

Please visit Access Fort Collins website under Streets and Sidewalks to report issues such as potholes, damaged or hazardous roads, snow and ice, street sweeping, maintenance, etc.
Looking
For

Street Maintenance Updates?#
View current project updates.