Councilmember Emily Francis, Mayor Pro Tem, District 6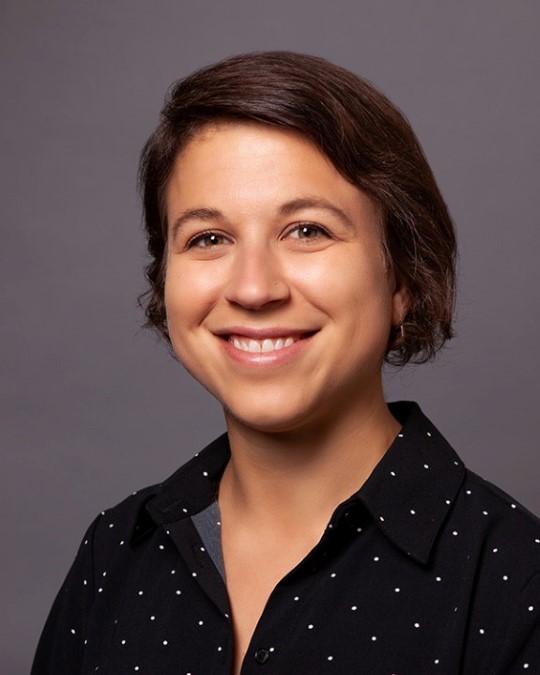 City Mailing Address:
P.O. Box 580, Fort Collins, CO, 80522
Cell:
970-556-4748
E-mail:
efrancis@fcgov.com
I was born and raised in Fort Collins. As one of six sisters I attended Laurel Elementary School, Lesher Middle School, and Fort Collins High School. I earned my Bachelors degree from Colorado State University in Natural Resources and went on the receive a Masters in Public Health from Portland State University with an emphasis in community health. I have always been interested in how other communities work, leading me to live in different cities and travel abroad. Ultimately, after spending over a decade living in other states (including Oregon, Washington, Alaska, and California), I returned to my hometown to be with family and eager to bring lessons learned to the Fort Collins.
Elected in April 2019, I serve as Mayor Pro Tem and represents District 6 in northwest Fort Collins. I am the chair of the Poudre Fire Authority and serve as a member of the Housing Catalyst board. Previously I served as the chair of the Council Housing Ad Hoc and Community Impact Committees. Since taking office, I have focused on supporting working families through housing affordability, preservation of mobile home parks, economic mobility, and environmental sustainability. I am most curious about the intersectionality of housing, climate change, transportation, and community health.
Outside of public service I work for Colorado State Department of Public Health and Environment. I am very passionate about giving agency and voice to those who are most vulnerable and have been historically marginalized and dedicated to helping shape the future of the state and local community with a lens on equity and social health. I have had many careers including professional bread baker, community college instructor, and farm to school connector.
When I'm not working, you can find me paddle boarding on Horsetooth, hiking, running and spending time with my sweet dog, Cricket.
Email Transparency
Access the Council Email Archive
Enter your email address below to receive the username/password with login instructions:
---
About Email Transparency
Under the Colorado Open Records Act (CORA) all emails to and from City Council are subject to public disclosure, with limited exceptions. To promote transparency, emails will be visible in an online archive, unless the sender puts #PRIVATE in the subject line of the email. However, the City of Fort Collins can't guarantee that email to or from Council marked "#PRIVATE" will remain private under CORA. Generally, the online archive will be updated twice a week.
Larimer County Behavioral Health Policy Council
Library Trustee Selection Committee
North College Urban Renewal Plan Citizen Advisory Group
Poudre School District Liaison Committee