Councilmember Tricia Canonico, District 3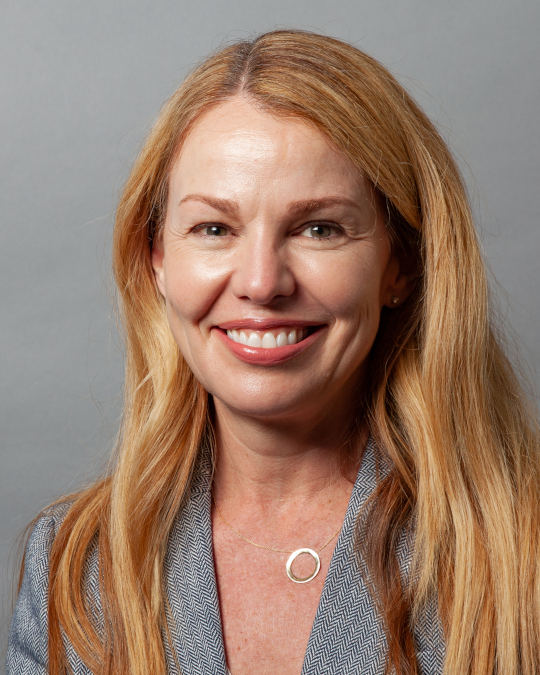 City Mailing Address:
P.O. Box 580, Fort Collins, CO, 80522
Cell:
970-305-6296
E-mail:
tcanonico@fcgov.com
Elected in April 2021, Tricia serves District 3 (the southeast portion of the city). Tricia, along with her husband and three children, has called Fort Collins home since 2010.
Tricia grew up in the military and was born in Munich, Germany while her father was stationed in southern Germany. Growing up as a "military brat" she moved 18 times before graduating from college. After graduating cum laude from Xavier University, and obtaining a Certificate from the University of Paris, Sorbonne, she came to Colorado to attend the University of Denver Korbel School of International Studies. She graduated with a Master's in International Studies as well as completing coursework, exams, and a prospectus towards a PhD in Comparative Politics, International Security and International Relations.
After graduate school in Denver, Tricia and her husband lived in Maine, New York, and Oregon before returning to Colorado. Her three children have grown up attending Poudre School District and two are still students at local schools. In addition to being an entrepreneur and small business owner, Tricia has been active in the community, volunteering in her children's schools, serving on boards at the local and state level and organizing local fundraisers. Her most recent fundraising effort was Feed the NoCo Frontline. Tricia raised over $40,000 in donations to purchase meals from struggling restaurants for frontline healthcare workers during the early days of Covid-19.
Being elected to Council has allowed Tricia the opportunity to bring a global lens to the local level as her passion for hearing all voices to co-create a sustainable world beginning here in Fort Collins and our region matters greatly to her.
Many who work with her comment on the questions she poses that elevate the conversation for others to think more deeply and broadly about what is possible.
Tricia values civility, inclusivity, and collaboration, something she brings to her work on City Council. She enjoys researching complex issues and has a strong desire to work with others to solve problems and ensure a bright future for the next generation.
Tricia enjoys traveling, working out, hiking, reading, and spending time with her family and friends.
Email Transparency
Access the Council Email Archive
Enter your email address below to receive the username/password with login instructions:
---
About Email Transparency
Under the Colorado Open Records Act (CORA) all emails to and from City Council are subject to public disclosure, with limited exceptions. To promote transparency, emails will be visible in an online archive, unless the sender puts #PRIVATE in the subject line of the email. However, the City of Fort Collins can't guarantee that email to or from Council marked "#PRIVATE" will remain private under CORA. Generally, the online archive will be updated twice a week.