Now Playing
Xeriscape: Beyond the Basics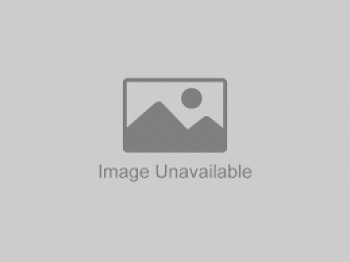 Find out how Xeriscape contributes to lower maintenance and water conservation. Tanya Fisher, Colorado Vista Landscape Design, offers eco-friendly landscaping ideas beyond the basic seven principles of Xeriscape.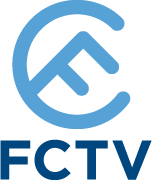 Diverse programming line-up consisting primarily of City and County government proceedings
Debate and discussion of local issues, health and safety features
Informational and educational programs highlighting government services, activities and projects
---
Spotlights
City Council discussed changes to the City Code regarding requirements and procedures for elections. Electric Utility Enterprise Board Topic: Enterprise Revenue Bonds, Series 2018. Urban Renewal Authority Board Topic: Intergovernmental Agreement with the City Regarding the Authority's Contribution of Funds to the City's Whitewater Park Project.