Now Playing
Frederick R Baker - From Lincoln's Bodyguard to Fort Collins Mayor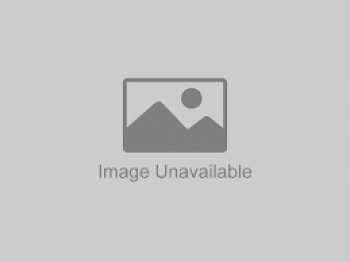 Local Fort Collins historian Brian Carroll will take us on a journey full of historical photographs and excerpts from Baker?s 1860s diary that detail his daily life and his reaction to President Lincoln?s assassination.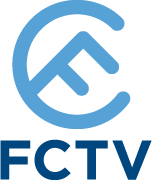 Diverse programming line-up consisting primarily of City and County government proceedings
Debate and discussion of local issues, health and safety features
Informational and educational programs highlighting government services, activities and projects
---
Spotlights
City Council discussed electric scooters and other shared mobility devices; a pilot program to allow electrical assisted bicycles on paved trails; the regulation of outdoor residential wood burning; the establishment of a Ad Hoc Committee related to the compensation of City Council's direct report employees; a timeline regarding the regulation of digital billboards; making findings of fact and conclusions of law relating to the Hansen Farm appeals; and downtown rezoning/development standards for the Downtown/Neighborhood Conservation Buffer Transition Areas.  Three items were pulled off the consent agenda related to an Intergovernmental Agreement with Fort Collins-Loveland Water District for water treatment service capacity, the allowance of an exception to the competitive purchasing process for the acquisition of video content licensing, and the extension of the organic contract and power supply contract with Platte River Power Authority.