Public Participation for April 7 City Council Meeting
In support of federal, state and local guidelines and stay-at-home orders, modifications will be made to the April 7 City Council meeting public participation process. All Councilmembers and staff will participate in the meeting remotely and City Hall will be closed to the public.
Watch the Meeting: Anyone can view the Council meeting live on Channels 14 and 881 or online at www.fcgov.com/fctv.
Public Participation: Individuals who wish to address Council, both during Public Comment and as part of any individual discussion or pulled item, can do so through WebEx at: https://tinyurl.com/FCCityCouncil04072020. Please register by 6 p.m. Tuesday. Individuals participating in the WebEx session should also watch the meeting through that site, and not via FCTV, due to the streaming delay.
The meeting will be available beginning at 5:15 p.m. Tuesday. Participants should complete the registration form to be included in public participation and view further instructions. Staff will moderate the WebEx session to ensure all participants have an opportunity to address Council.
In order to participate:
You need to have a laptop or computer with a microphone and/or headset that includes a
microphone.
You need to have access to the internet.
You must complete the WebEx event registration and view further instructions.
Join the WebEx meeting.
Keep yourself on muted status.
DO NOT watch/stream FCTV at the same time
Note: To preserve bandwidth and ensure an orderly meeting, only individuals who wish to address Council should use the WebEx link. Anyone who wants to watch the meeting, but not address Council, should view the FCTV livestream.
Now Playing
Larimer County Land Use Meeting 4/6/20, 6:30 PM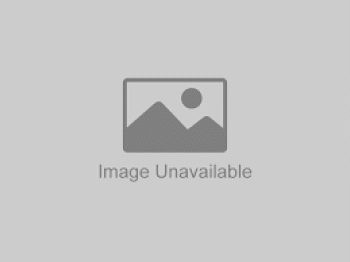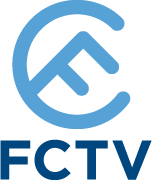 Diverse programming line-up consisting primarily of City and County government proceedings
Debate and discussion of local issues, health and safety features
Informational and educational programs highlighting government services, activities and projects
---
Spotlights
City Council began the meeting by hearing a COVID-19 update. Council then discussed an emergency rules & regulations ordinance as well as the City's interest in pending COVID-19 legislation.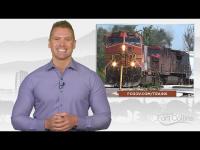 In this episode, get engaged in your City, geek out at the museum, report train delays, and more!