Councilmember Shirley Peel, District 4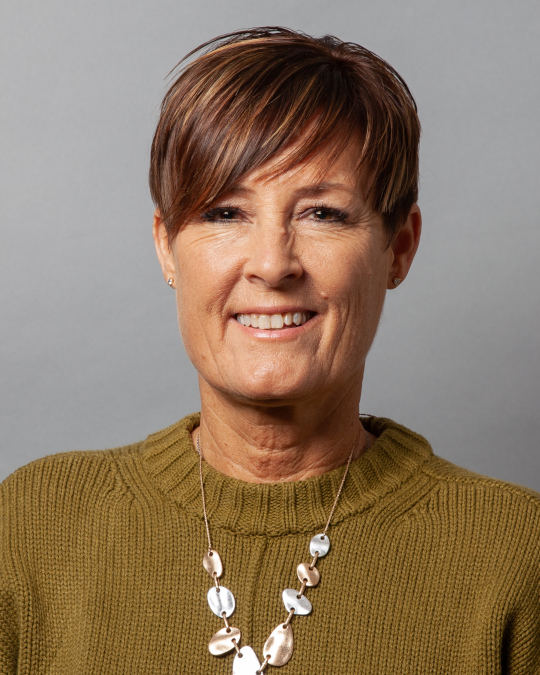 City Mailing Address:
P.O. Box 580, Fort Collins, CO, 80522
Cell:
970-217-5817
E-mail:
speel@fcgov.com
Elected in April 2021 to fill the term vacated by Kristin Stephens in District 4, Shirley is a 20- year resident of Fort Collins who has been married 32 years and has 4 adult children.
Originally from West Texas, Councilmember Peel graduated from Angelo State University with a degree in Elementary Education with an English minor and Kindergarten certification. Shirley taught 4th grade and Kindergarten on the Texas/Mexico border for 4 years before moving to the Wilson Ranch with her husband. While living on the ranch, Shirley developed an early childhood program for underserved children living along the border. After 3 years of ranching, she moved with her husband to College Station, Texas where he attended graduate school and Shirley was a stay at home, homeschool mom.
Moving to Colorado in 2001, Shirley became actively involved in her children's schools and athletic activities as a volunteer. In 2007, Shirley founded Christian Core Academy where she has served as a teacher and administrator and is currently serving on the board. Shirley and her husband Kraig are delighted to make Fort Collins their forever home and Shirley is honored to have been chosen to represent the people of District 4.
Email Transparency
Access the Council Email Archive
Enter your email address below to receive the username/password with login instructions:
---
About Email Transparency
Under the Colorado Open Records Act (CORA) all emails to and from City Council are subject to public disclosure, with limited exceptions. To promote transparency, emails will be visible in an online archive, unless the sender puts #PRIVATE in the subject line of the email. However, the City of Fort Collins can't guarantee that email to or from Council marked "#PRIVATE" will remain private under CORA. Generally, the online archive will be updated twice a week.