Mayor Jeni Arndt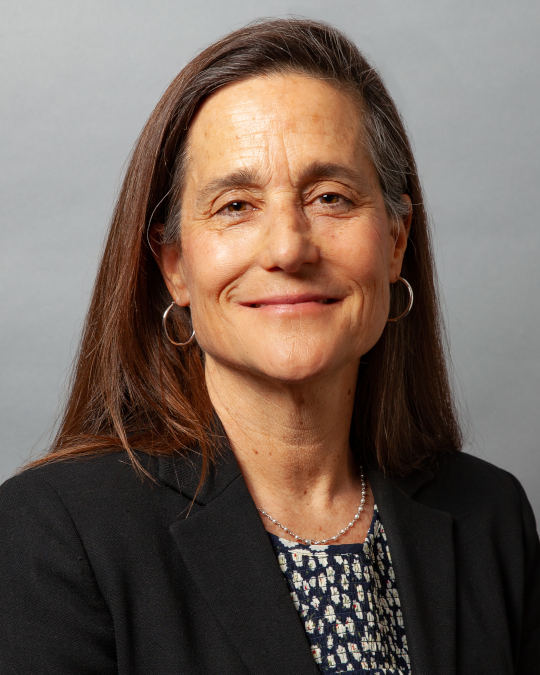 City Mailing Address:
P.O. Box 580, Fort Collins, CO, 80522
Work/Office:
970-416-2154
Cell:
970-413-3146
E-mail:
jarndt@fcgov.com
Links:
Biography
Email Transparency
Access the Council Email Archive
Enter your email address below to receive the username/password with login instructions:
---
About Email Transparency
Under the Colorado Open Records Act (CORA) all emails to and from City Council are subject to public disclosure, with limited exceptions. To promote transparency, emails will be visible in an online archive, unless the sender puts #PRIVATE in the subject line of the email. However, the City of Fort Collins can't guarantee that email to or from Council marked "#PRIVATE" will remain private under CORA. Generally, the online archive will be updated twice a week.
Disaster Council/Policy Coordination Committee
Downtown Development Authority (Alternate)
Forfeited Property Disposition Committee
North I-25 Coalition
North I-25 Coalition Working Group: I-25 Funding Committee
Northern Colorado Airport Committee
Northern Colorado Airport Selection Committee
Regional Transportation Coordination Task Force Policy Advisory Committee