Councilmember Kelly Ohlson, District 5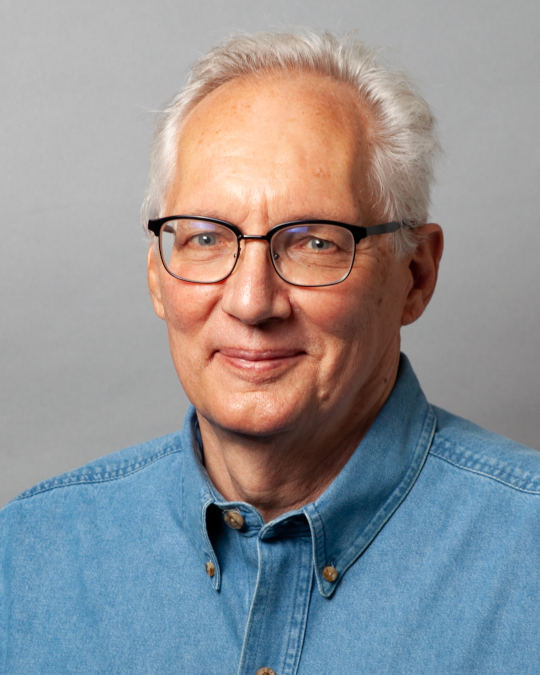 City Mailing Address:
P.O. Box 580, Fort Collins, CO, 80522
Work/Office:
970-493-7225
E-mail:
kohlson@fcgov.com
Kelly is a long-time resident, having moved to Fort Collins in 1973 to attend graduate school at CSU. He taught public school science and math and renovated historic buildings in downtown Fort Collins. Kelly was first elected to City Council in 1983 and served as mayor in the mid- 1980s. He served three terms as Larimer County Public Trustee (appointed by the governor). He was elected to the City Council in 2005 and re-elected in 2009, serving three terms as Mayor Pro Tem during that time. He was elected again in April 2021.
Kelly was a leader of eight open space and natural areas measures that have protected over 75,000 acres in Fort Collins and Larimer County. He served eight years on the Natural Resources Advisory Board and also eight years on the Land Conservation Stewardship Board. Kelly has also served on the Poudre Fire Authority, Downtown Development Authority, Poudre Landmarks Foundation, the CDC Animal Care Committee, and many more boards and commissions. He has earned numerous awards and recognition for his leadership and public service, including for open space and natural areas protection, recycling, and historic preservation.
Kelly is married to Linda Stanley, a senior research scientist at CSU. Together they enjoy friends, good food, hiking, wildlife viewing, reading, movies, and garage sales.
Email Transparency
Access the Council Email Archive
Enter your email address below to receive the username/password with login instructions:
---
About Email Transparency
Under the Colorado Open Records Act (CORA) all emails to and from City Council are subject to public disclosure, with limited exceptions. To promote transparency, emails will be visible in an online archive, unless the sender puts #PRIVATE in the subject line of the email. However, the City of Fort Collins can't guarantee that email to or from Council marked "#PRIVATE" will remain private under CORA. Generally, the online archive will be updated twice a week.
North Front Range Wasteshed Policy Group
Regional Water Collaboration Steering Committee