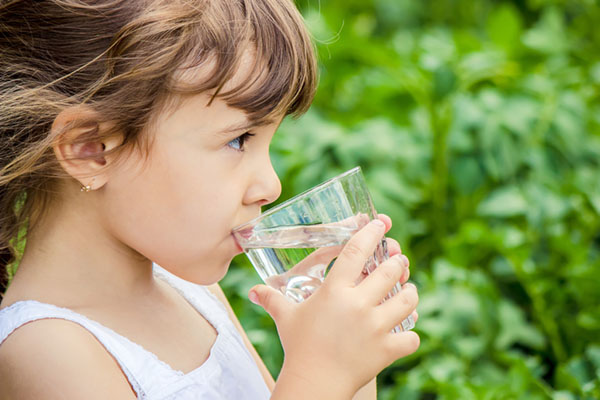 A Safe, Reliable Water Supply
Expanding Halligan Reservoir will help provide a reliable water supply for current and future generations of City of Fort Collins' water customers who are vulnerable to reductions in water availability and delivery, due to prolonged drought and emergencies, such as fires, floods, landslides and infrastructure failures, as well as uncertainties around climate change.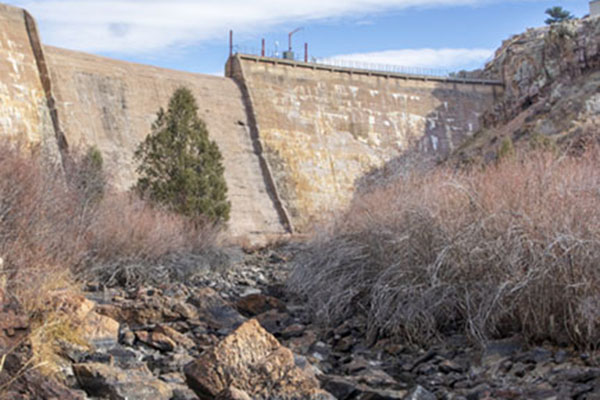 Increased Flows and Habitat Improvements
An Environmentally Responsible Solution
The Halligan Reservoir expansion is a relatively small project that will only inundate approximately 130 additional acres of land and total about 380 acres when complete. After enlargement, Halligan Reservoir will be about one-tenth the volume of Horsetooth Reservoir and one-fifth the area. Also, the other alternatives being considered require added infrastructure, pipes, pumping and treatment to use the water, creating greenhouse gas emissions.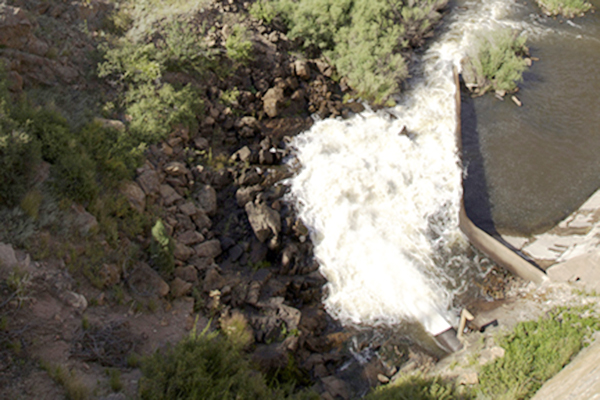 No Pumping Required
The expanded Halligan Reservoir will be gravity-fed and no pumping will be required to fill the reservoir. By using a gravity-fed project, as opposed to one that requires pumping, no greenhouse gases will be emitted during operations. The project is consistent with the City's climate action goals.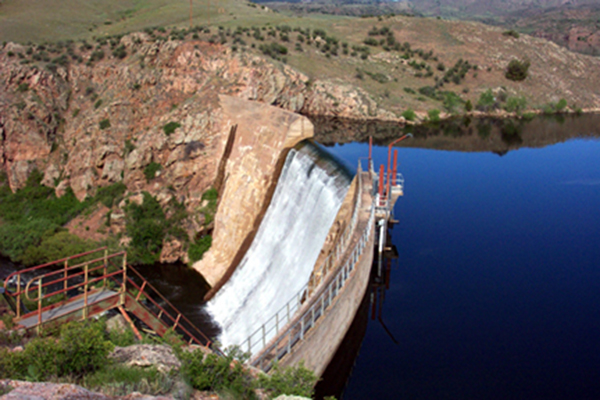 It's Cost-Effective
The project is the most cost-effective option to meet Fort Collins Utilities' water storage and supply needs. Water supplied by other water sources, including NPIC or the Colorado-Big Thompson Project, could cost seven times more.
The draft Environmental Impact Statement (EIS) provides a comparison of costs for all the water storage alternatives considered and was released in November 2019. Preliminary cost estimates indicate the Halligan Project is the least expensive of the water supply alternatives considered.