In 1909, Halligan Reservoir was constructed on the North Fork of the Poudre River. For more than 100 years, this historic dam has provided around 6,400 acre-feet of water storage to the shareholders of North Poudre Irrigation Company (NPIC).

In 1989, Fort Collins Utilities and NPIC completed a study to enlarge Halligan Reservoir to increase water supply reliability, especially during drought years. In 1993, Utilities signed an agreement with NPIC to acquire rights to the existing reservoir and the potential enlargement project. In 2002, Utilities updated the 1989 feasibility study to address current environmental issues and project costs.

The 2002 feasibility study outlined four dam types at three alternative locations, each storing volumes of 15,000, 25,000 and 40,000 acre-feet. In 2003, Utilities conducted environmental studies to determine relative impacts for each enlargement alternative.

Also in 2003, City Council approved the Water Supply and Demand Management Policy and gave direction to move forward with the development and permitting of the Halligan Reservoir expansion. Before entering the permitting process in 2006, the City gathered partners in the project, including water districts that surround the Fort Collins and NPIC service boundaries. The City of Fort Collins and partners entered a joint permitting process with the City of Greeley for its enlargement of Milton-Seaman Reservoir, also on the North Fork of the Poudre River. Collectively, the two projects under one permitting process were known as the Halligan-Seaman Water Management Project.

The water districts and NPIC withdrew from the project in 2009 and 2014, respectively, citing cost and uncertainty with the permitting process. In early 2015, the permitting process for Halligan and Seaman was separated, mainly due to evolving differences in size, scope and timelines.
Although water supply projects like these can take decades to permit and build, the length of the permitting process for the Halligan Project has been elongated due to the evolution of the project through various partnerships and resulting reservoir sizes.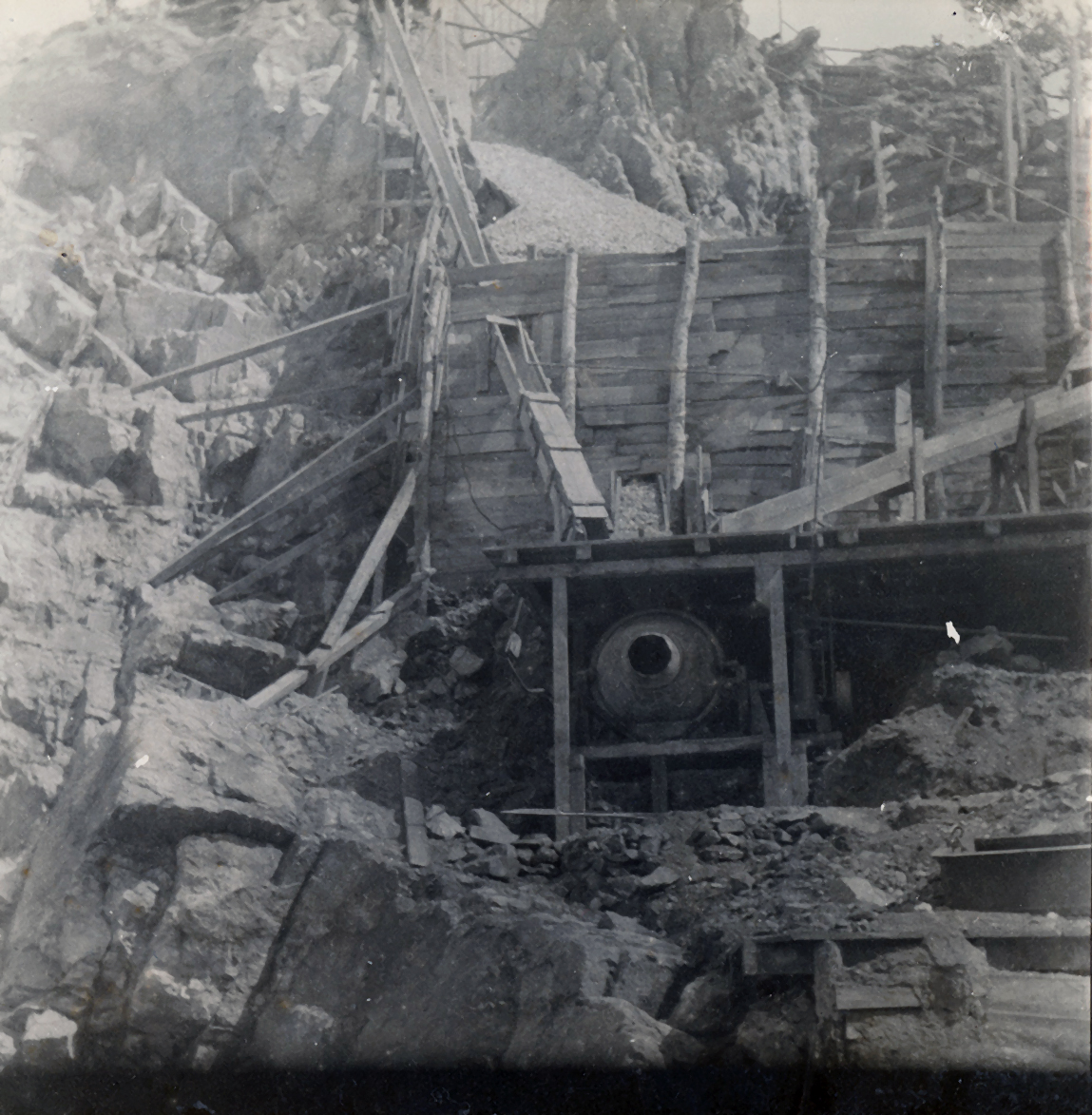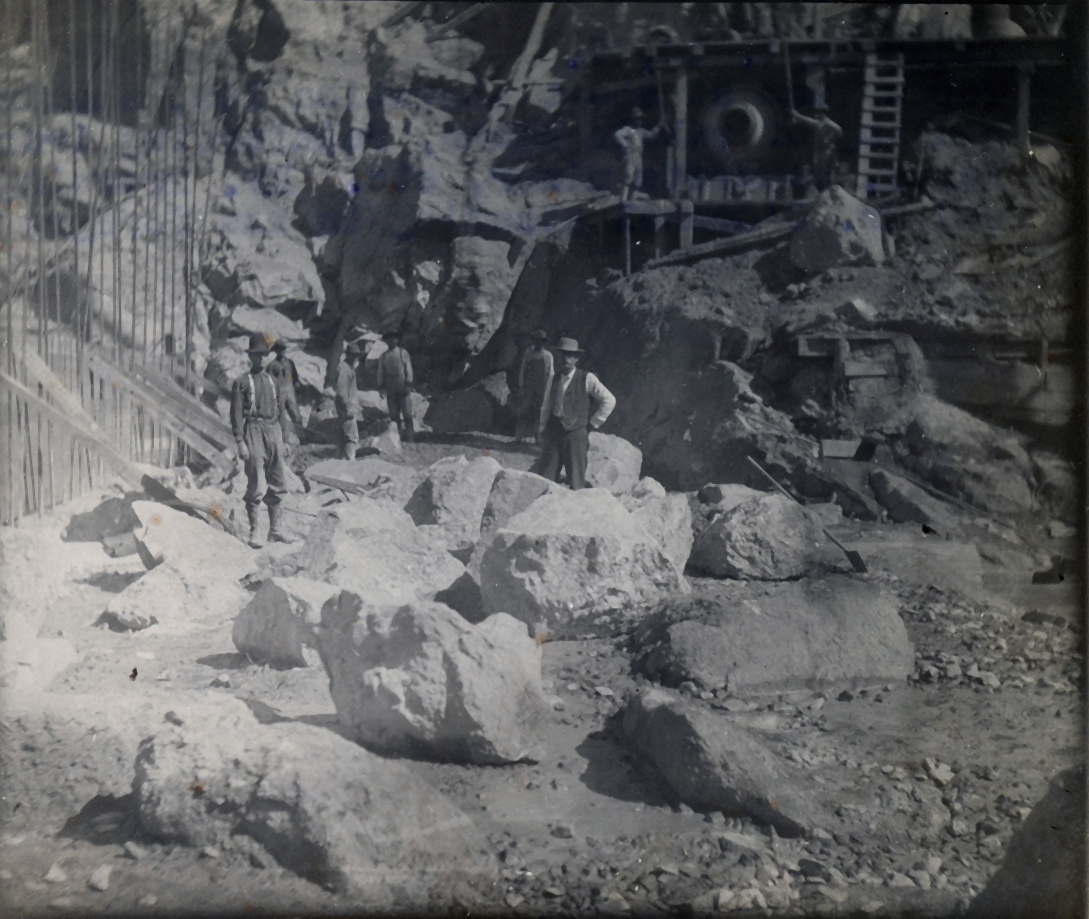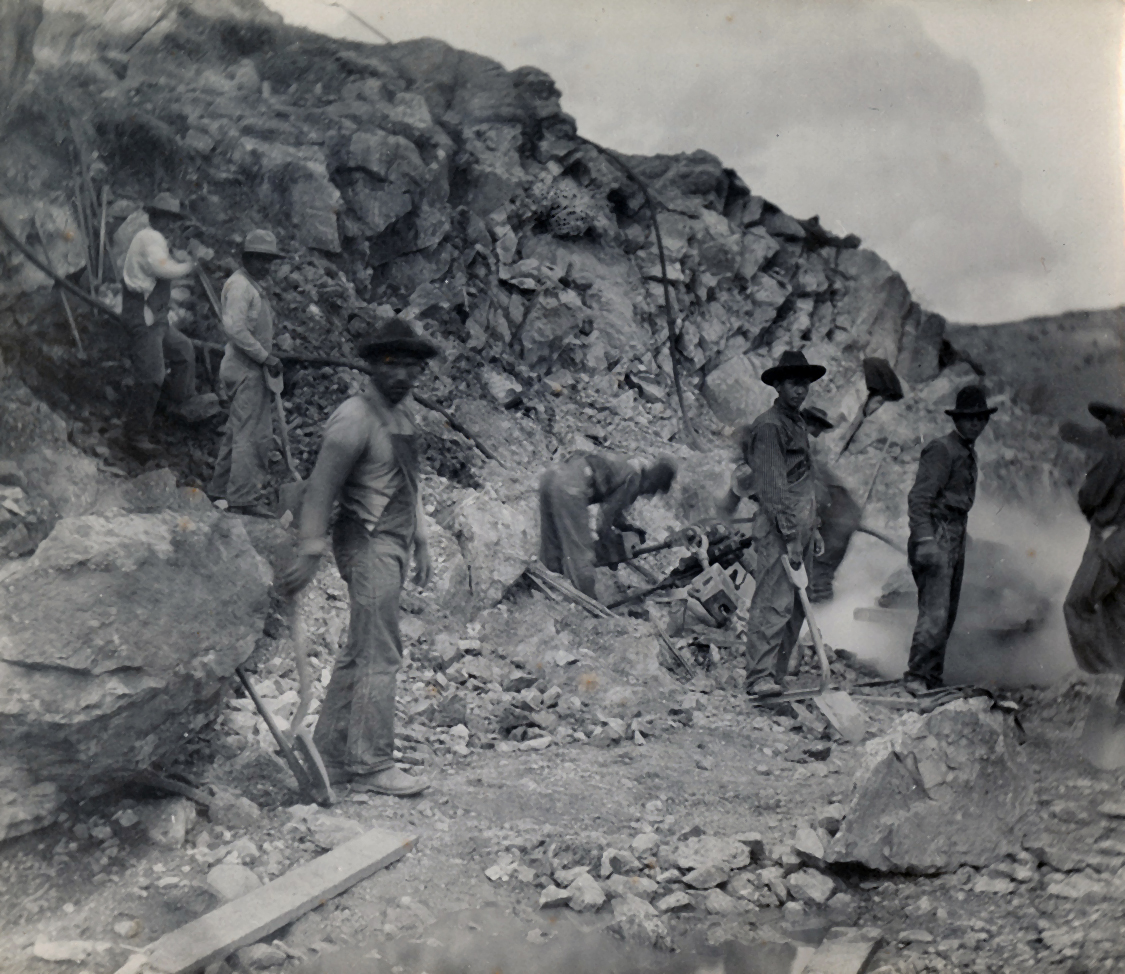 Images from Records of the North Poudre Irrigation Company, Water Resources Archive, Colorado State University Libraries. For details, click here.