New transaction fee for online debit/credit card charges
The City of Fort Collins has a new credit card processing company. As of August 1, 2021, a new debit/credit card transaction fee will be charged for all transactions processed with the Development Review Center. Please refer to the linked document below.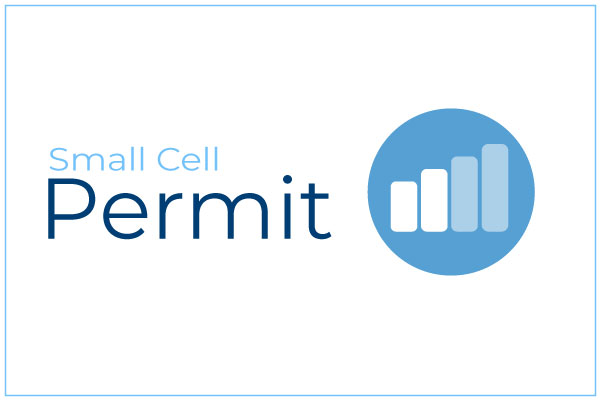 Permit
Small Cell Infrastructure Permit for Co-locate and Freestanding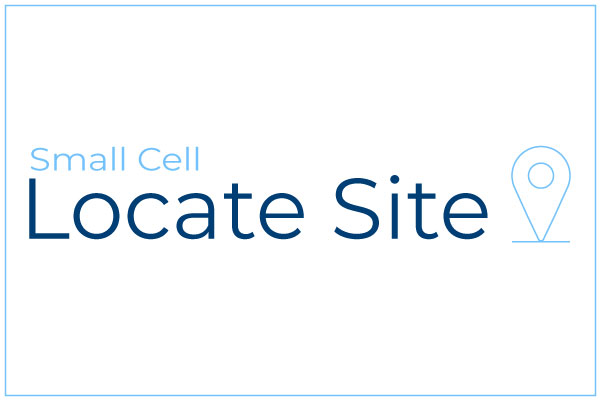 Locate Site
Identify existing public assets (light and traffic poles, etc.)
Locate projects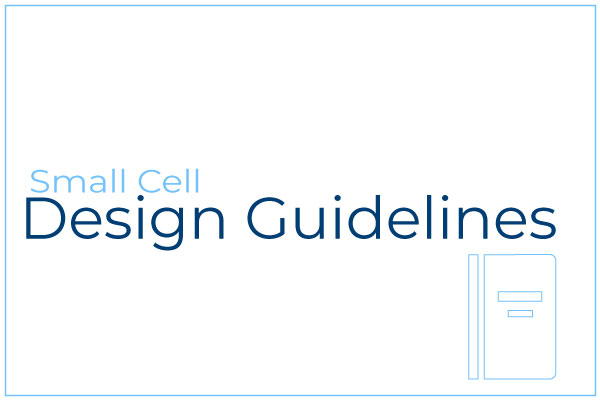 Design Guidelines
Below you can find our existing documentation:
Streetscape Standards (site distance triangle)
Luminaire Standard
Pole Color and Form Standard
Pre-application Requirements#
Any applicable pre-application requirement listed below must be submitted with this application.
The applicant must obtain the necessary permits and approvals from the entity which owns or has jurisdiction over, public or private easements, railroad right-of-way, irrigation ditch, unincorporated land, and/or State of Colorado right-of-way. Submission of the executed permits and approvals are a pre-application requirement.
If the small cell communications facility project will require work within the roadway a City Traffic Control Permit shall be required and must be applied for through the Traffic Department prior to construction. More information can be found by visiting, fcgov.com/traffic/watc.php
If a small cell communications facility project anticipates the use of a public street in connection with the maintenance, erection, construction, or for any reason not listed, a City Parking Obstruction Permit will be required and must be applied for through the Parking Services Department. More information can be found by visiting, fcgov.com/parking/obstructionpermits.php
Applicant seeking collocation[1] must contact City Electric Utility (L&P) Department and/or City Traffic Department PRIOR to application submission to coordinate structural assessment and determine if structural strengths of subject City structures are sufficient for the proposed attachment(s).
[1] Collocation means mounting or installing an antenna facility on a pre-existing structure, and/or modifying a structure for the purpose of mounting or installing an antenna facility on that structure.
Application Requirements#
Applications are to be submitted on Mondays at 12:00PM, MST to smallcell@fcgov.com for initial routing & review, applications submitted to other emails will not be Notice of complete or incomplete applications will be sent through email by end of business on Wednesday of the following week.
60 working days for approval of communications facility (CF) attachment(s) on existing pole(s), 90 working days for approval of new CF pole location(s).
Unless applications for collocation (i.e. attaching a CF to any existing support structure such as a utility pole or a building) are filed separately from applications for New CF Pole location(s), the 90-working day approval process applies.
Application must include all submittal requirements as outlined in Chapter 23, Article VII of the Fort Collins Municipal Code, which are incorporated by this reference, and have each element clearly identified, pursuant to checklist on page 5.
All fees are to be submitted at the time of application submission. See Payments section below for more information.
Submittal Fees#
All fees are to be submitted at the time of application submission. Application submittals absent of fees will not be reviewed by the City and will be deemed incomplete.
Engineering will be accepting credit card payments for Small Cell applications by calling 970-416-2740 Mon-Thurs 9am - 4pm. Please have your pole ID number available when calling in payments.
Checks are also accepted for small cell applications at the time of submittal.
All fees are non-refundable after application submission.
New Pole Construction or Existing Pole Replacement: $1,000.00 Per Pole
Existing Pole Construction: $500.00 Up to Five (5) CF Attachments, $100.00 For Each Additional Attachment After Five (5)
Encroachment Permit Amendment Fee: $100 per attachment change
Annual Lease Payment#
Encroachment Permit Yearly Renewal Fee: $270 per attachment or new pole installation, unless MLA specifies otherwise
Lease payment is due 90 days after the commencement of construction
Payable by check only
Utilities
and

Electric Meter#

All fees and payments for Utility and Electric service shall be payable to City of Fort Collins, mailed to:
Finance Dept.
City of Fort Collins
PO Box 580
Fort Collins, CO 80522-0580
Mailing must reference "Small Cell" and project location or number.