Fort Collins Equity Indicators Project#
As part of the City's efforts to advance equitable outcomes for all, leading with race, we selected the CUNY Institute for State and Local Governance (ISLG) to lead our Equity Indicators project and establish a framework for measuring and understanding equity gaps in Fort Collins and how they change over time.
Para aprender sobre el proyecto de Indicadores de Equidad de la Cuidad de Fort Collins abra este documento:
Equity Dashboard & Indicators Report#
Equity indicators are one tool local governments can use to measure and track the experiences of equality among community members to more proactively address systems that perpetuate racism and/or oppression.
For this project, data disaggregated by race, ethnicity, and other demographic factors will be collected and analyzed by ISLG to examine the lived experience of people in Fort Collins.
The Equity Indicators Report is now available. Staff are currently working on opportunities to share more about the findings, including creating a public-facing dashboard to track progress—you can check back here for updates in February 2022.
The Equity Indicators Summary is also available for a brief overview of the report.
For a list of recommended equity indicators, please visit the Social Sustainability home page, by clicking here.
Updated 1/6/2022
Project Timeline#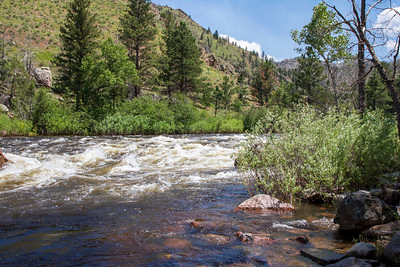 The project with ISLG reached out to partner institutions and City staff to collect relevant data sets. ISLG conducted stakeholder engagement in various forms and heard from community groups to help select a set of equity indicators. The Equity Indicators Report was released in March 2021 and the Equity Dashboard is currently under construction.
Community Engagement#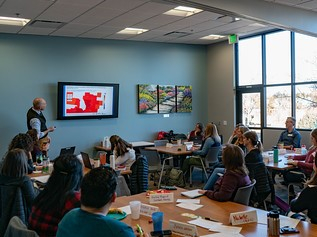 ISLG, in partnership with the City, engaged stakeholders throughout the project to ensure the data collection, analysis, and indicator development were responsive to the Fort Collins community and the equity work that has already been done. This engagement process included two stages:
In the first stage, ISLG gathered initial input from government stakeholders and data partners on key inequity issues and disaggregated data sources for a preliminary landscape analysis.
The second stage was a robust and inclusive engagement effort, including community listening sessions, an online survey, and other outreach methods, where community members responded to the preliminary analysis and helped determine which inequity issues would be selected as Equity Indicators.
Measuring What Matters#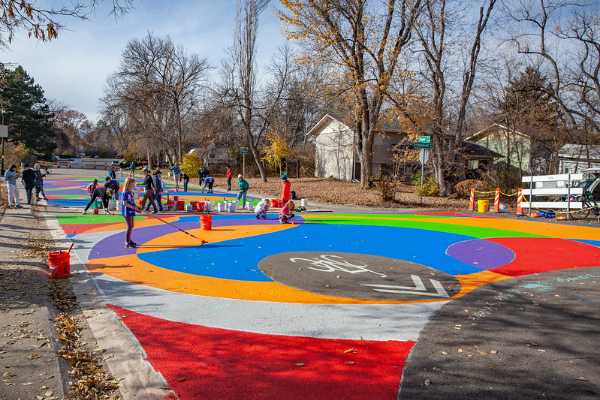 ISLG worked closely with government and community stakeholders to identify the critical inequity issues that are included as Equity Indicators and explore how they will be measured. Focusing on a set of key measures will help keep attention on the issues that matter most, and will direct the City to identify priorities for targeted work to reduce disparities and increase equitable outcomes.