Timberline Recycling Center#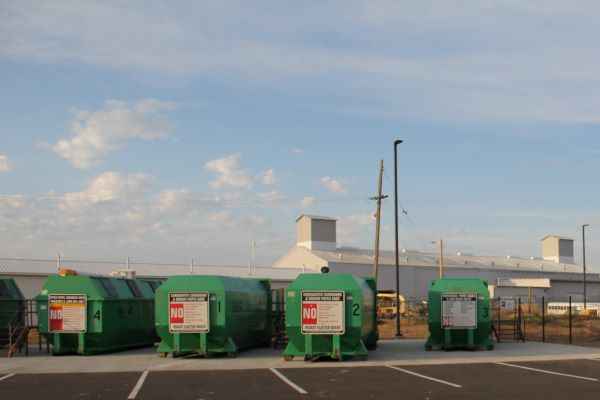 Everyday Recyclables Yard
Accepts everyday recyclables such as bottles, cans, cardboard, and glass, as well as plastic bags.
Free of charge to recycle.
Open seven days/week
365 days/year
November - March
7:00 a.m. - 6:00 p.m.

April - October
6:00 a.m. - 8:00 p.m.
Hard-to-Recycle Materials Yard
Accepts hard-to-recycle materials including electronics, batteries, paint, motor oil, and more.
$5 entry fee applies plus additional fees for some materials.
Closed Sundays, Mondays & Holidays
Open Tuesday – Saturday
November – March
8:00 a.m. - 4:30 p.m.
April – October
8:00 a.m. - 6:00 p.m.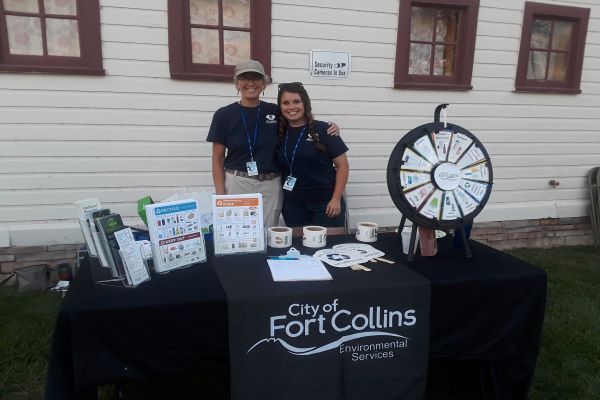 Volunteer
Passionate about recycling and waste reduction?
Recycling Ambassadors help visitors at the Timberline Recycling Center, support recycling education and outreach at local events and help research local recycling options.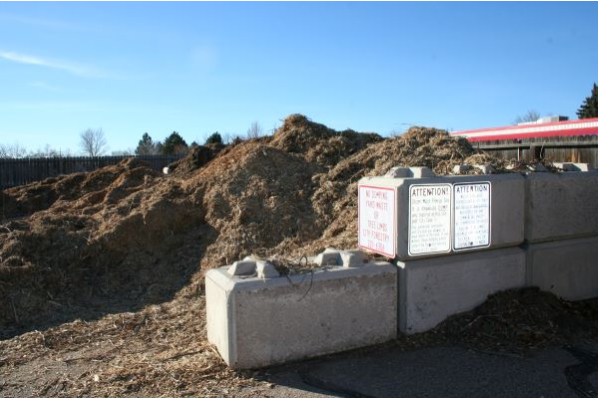 Mulch Pick Up
Mulch generated from City of Fort Collins Forestry operations is available on a first-come-first served basis for Fort Collins community members. Please limit use to one truckload per day and plan to load mulch themselves. Mulch is subject to availability, there is not a set delivery schedule.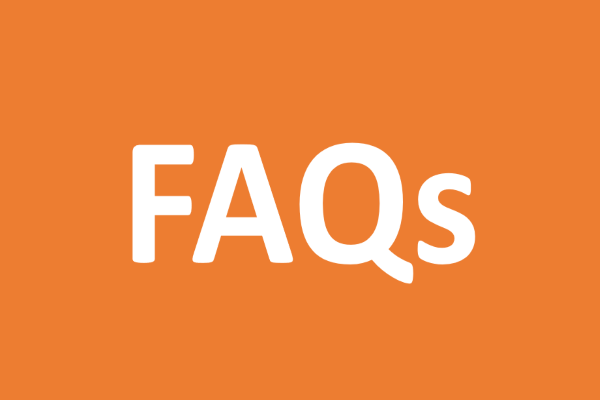 FAQs
Check out our frequently asked questions to learn more about the Timberline Recycling Center.