Paint - Latex
Other Dropoff Locations
Timberline Recycling Center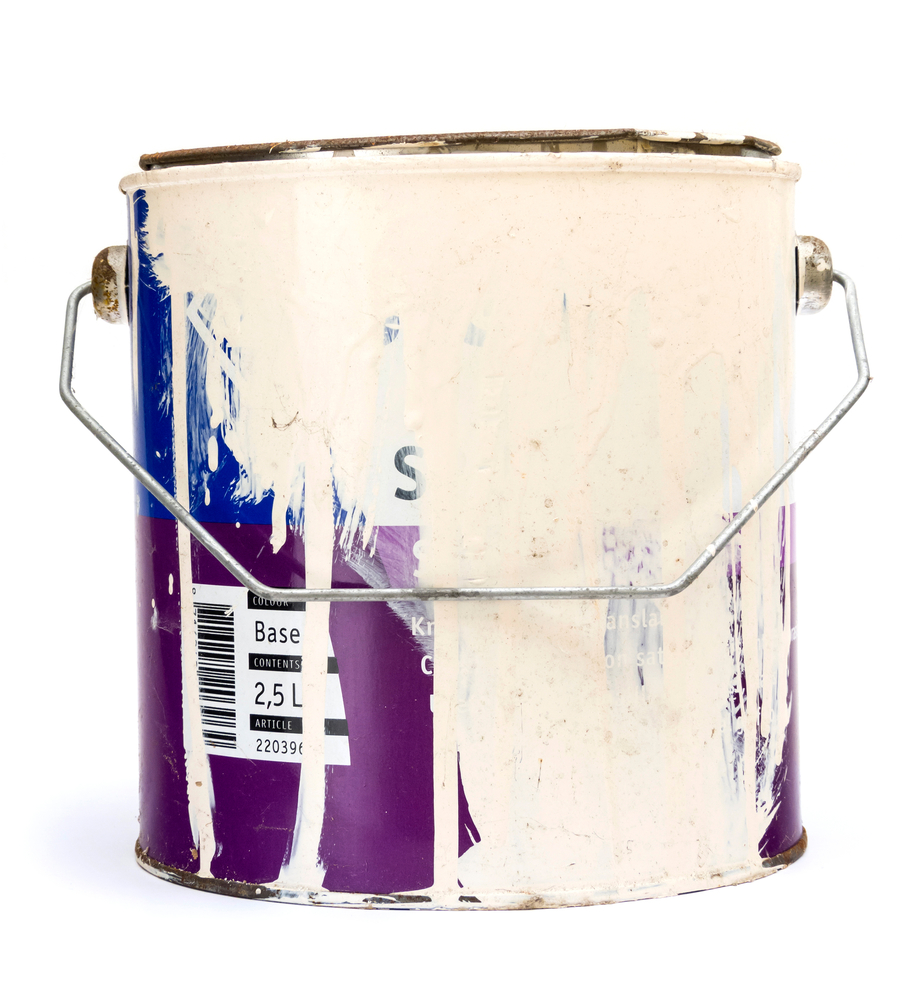 Reusable quantities of liquid paint in good condition can be dropped off to Larimer County's Hazardous Waste "Drop 'N' Swap" Facility.
Latex paints and other water-based paints can be taken to the following drop of locations. Recycling at these locations is free of charge through Paint Care Colorado.
One way to identify paint as latex (water-based) or oil-based is by reading the cleanup instructions on the can. If water can be used for cleanup, the paint is latex paint. If solvents, such as paint thinner or mineral spirits must be used, the paint is oil-based.
Highly flammable paints, such as epoxy base, stains, lacquers, varnishes, or shellacs, or paints containing heavy metals, such as cadmium or lead, must be taken to the Larimer County Household Hazardous Waste Collection Facility.
Liquid paint should never be disposed of in the trash. Paint should also never be poured down the drain or dumped on the ground. When poured down the drain, many of the chemicals in paint will bypass wastewater treatment or septic systems and may contaminate lakes, streams, or ground water.
---
Accepted At:
---
***DISCLAIMER***
The information provided in this tool is compiled as a service to Fort Collins Residents. Contact information has been provided for the listed locations, and it is encouraged that you call ahead to verify the location, materials accepted, and hours of operation. Inclusion in this list is not an endorsement by the City of Fort Collins.
Any recycler wishing to be added to this list may contact recycling@fcgov.com. If you can't find the answer to your question here, please call us at 970-221-6600