Shredded Paper
Other Dropoff Locations
Timberline Recycling Center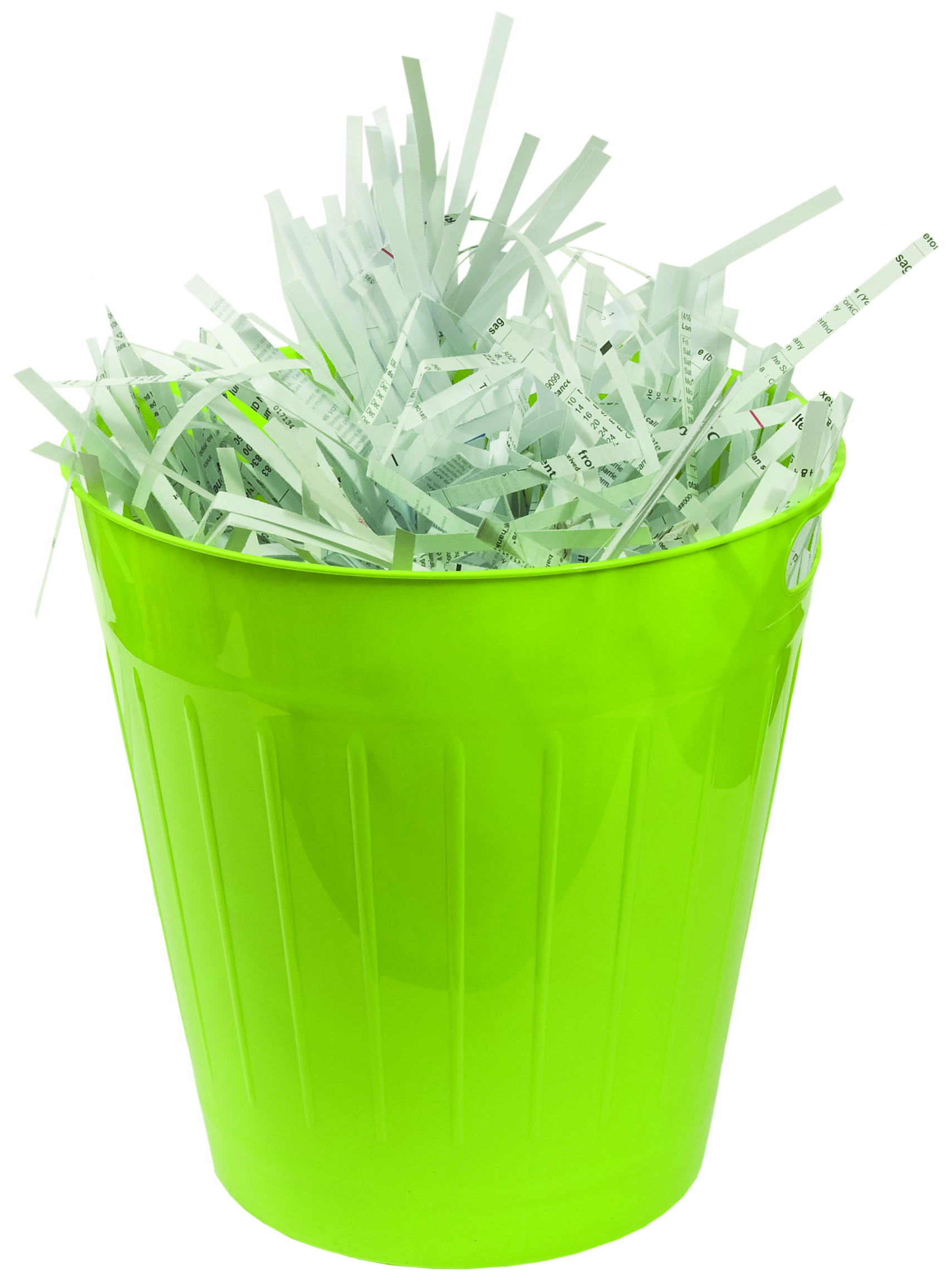 Shredded paper can be recycled at the drop-off locations listed below. Place shredded paper loose in the office paper bin at the recycling drop-off centers listed below.
Do NOT include shredded paper in your curbside recycle bin. The paper literally falls through the cracks in the machinery at the sorting facility, and will not be recycled
Note: These locations do not offer secure document shredding services.
Paper can be recycled 7-12 times. However, when shredded, its value is decreased and the number of times it can be recycled decreases drastically. In order to maintain the value of the paper fibers, shred only when necessary. Consider only shredding the documents (or parts of the documents) that contain sensitive information – and recycle the rest whole!
---
Accepted At:
---
***DISCLAIMER***
The information provided in this tool is compiled as a service to Fort Collins Residents. Contact information has been provided for the listed locations, and it is encouraged that you call ahead to verify the location, materials accepted, and hours of operation. Inclusion in this list is not an endorsement by the City of Fort Collins.
Any recycler wishing to be added to this list may contact recycling@fcgov.com. If you can't find the answer to your question here, please call us at 970-221-6600