Cardboard
Curbside Recyclable
Other Dropoff Locations
Reuse
Timberline Recycling Center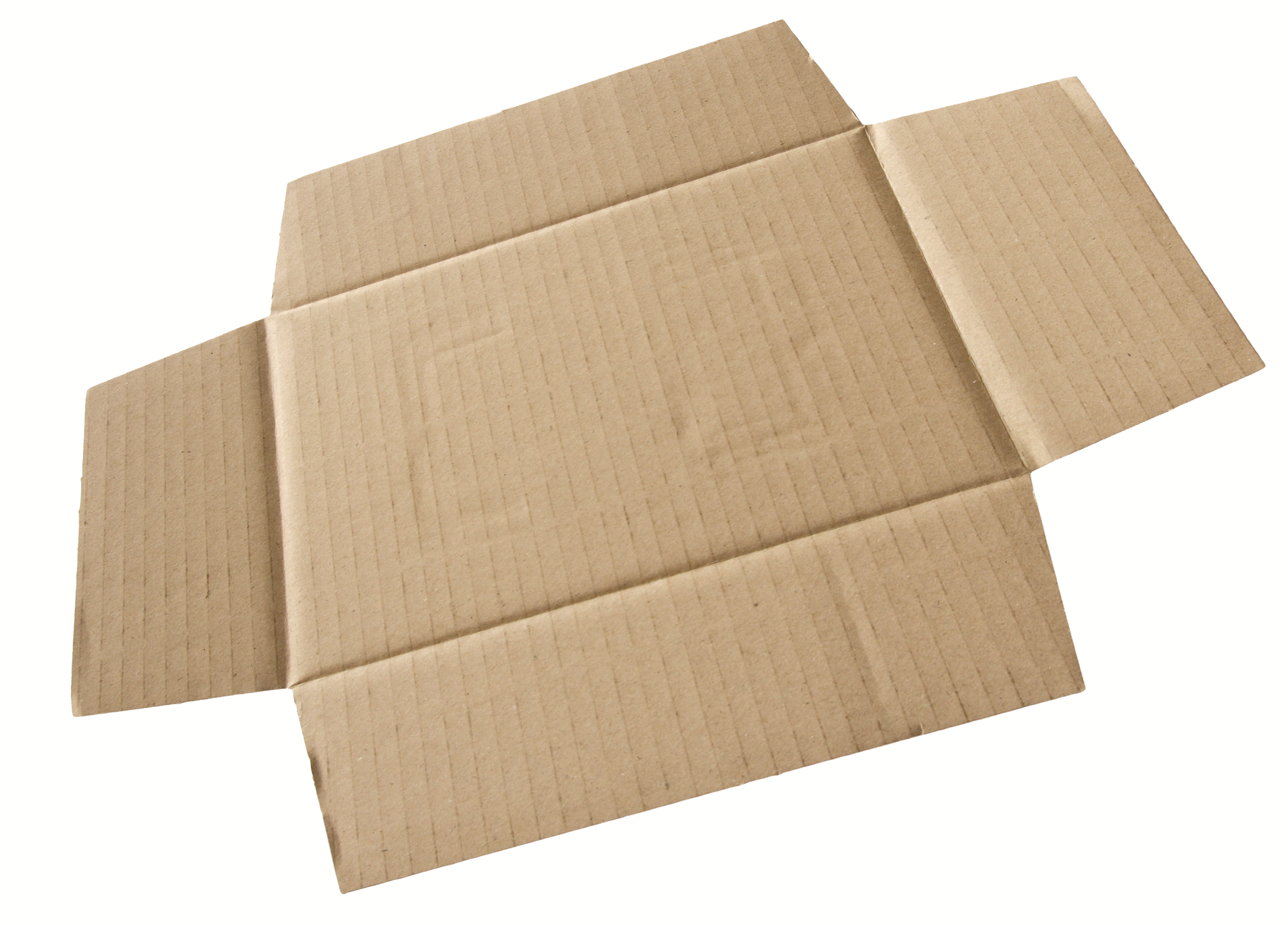 Cardboard can be included in curbside recycling or delivered to the drop-off locations listed below. Boxes in good shape can be reused. Consider posting boxes on Craigslist and other social media sites for reuse.
It should be flattened before recycling. For curbside recycling, large cardboard should be cut down until it will fit loosely in the curbside bin. For drop-off, very large pieces should be cut to a maximum of 4' x 4'.
Per a 2013 City ordinance, it is illegal to throw cardboard in the trash in Fort Collins. Non-recyclable cardboard is excluded from this requirement, such as waxed cardboard (used to ship bulk produce), or food-contaminated cardboard (such as heavily soiled/greasy pizza boxes). The non-recyclable cardboard should be composted or landfilled.
---
Accepted At:
---
***DISCLAIMER***
The information provided in this tool is compiled as a service to Fort Collins Residents. Contact information has been provided for the listed locations, and it is encouraged that you call ahead to verify the location, materials accepted, and hours of operation. Inclusion in this list is not an endorsement by the City of Fort Collins.
Any recycler wishing to be added to this list may contact recycling@fcgov.com. If you can't find the answer to your question here, please call us at 970-221-6600