Battery, Lithium-Ion
Hazardous Waste
Timberline Recycling Center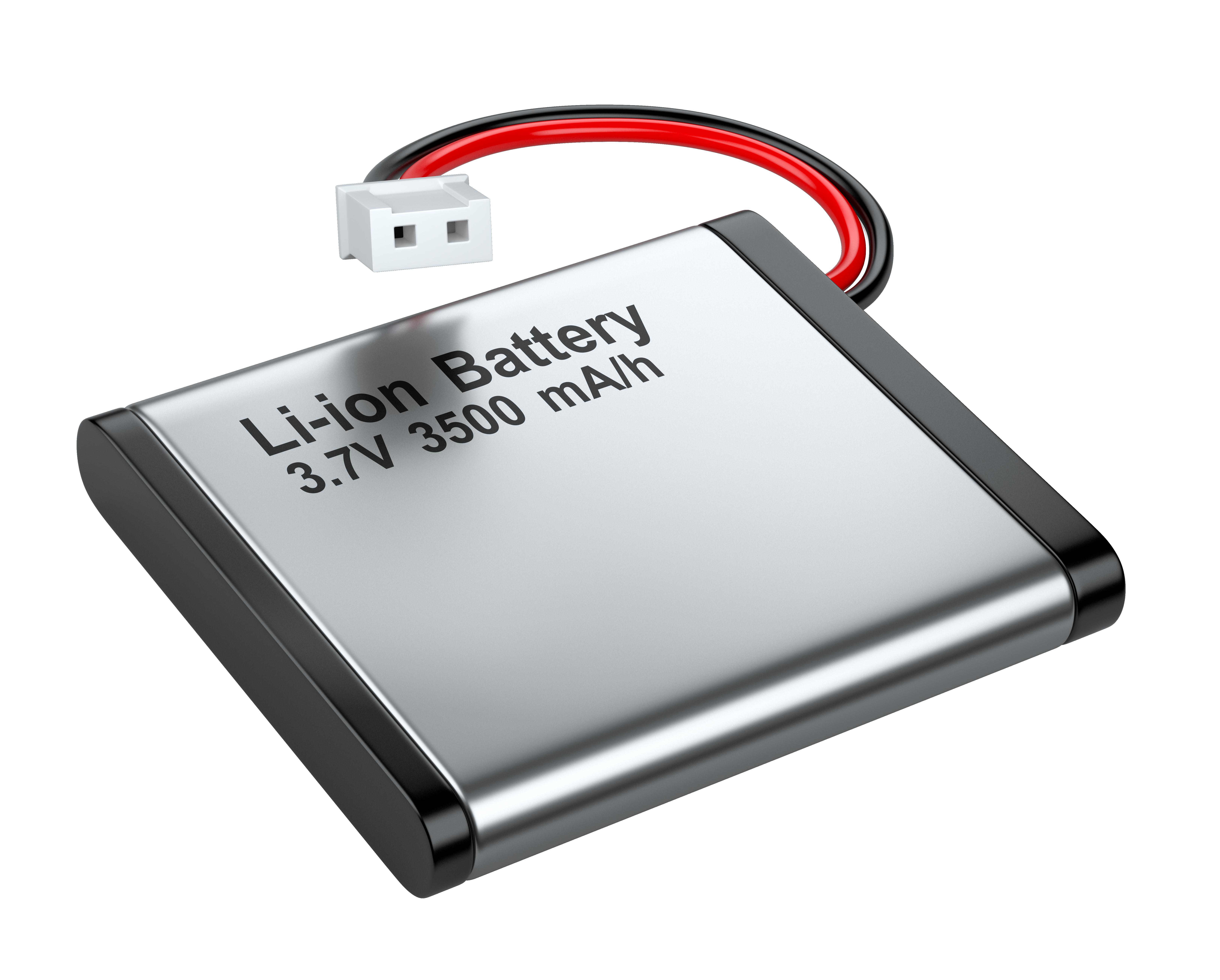 Lithium Ion batteries can be disposed of at the following drop-off locations. All Batteries must be taped on the ends with clear tape before being dropped off at these locations for the safety of staff and visitors. Contact location for details of what can and cannot be accepted.
Lithium Ion batteries should NEVER be included in curbside recycling or trash, as they can be highly flammable if not handled safely. These batteries have caused multiple fires at recycling facilities in recent years.
No matter whether a battery is rechargeable or not, it is safest to dispose of it as household hazardous waste.
---
Accepted At:
---
***DISCLAIMER***
The information provided in this tool is compiled as a service to Fort Collins Residents. Contact information has been provided for the listed locations, and it is encouraged that you call ahead to verify the location, materials accepted, and hours of operation. Inclusion in this list is not an endorsement by the City of Fort Collins.
Any recycler wishing to be added to this list may contact recycling@fcgov.com. If you can't find the answer to your question here, please call us at 970-221-6600