Plastic Grocery Bags and Plastic Film
Other Dropoff Locations
Timberline Recycling Center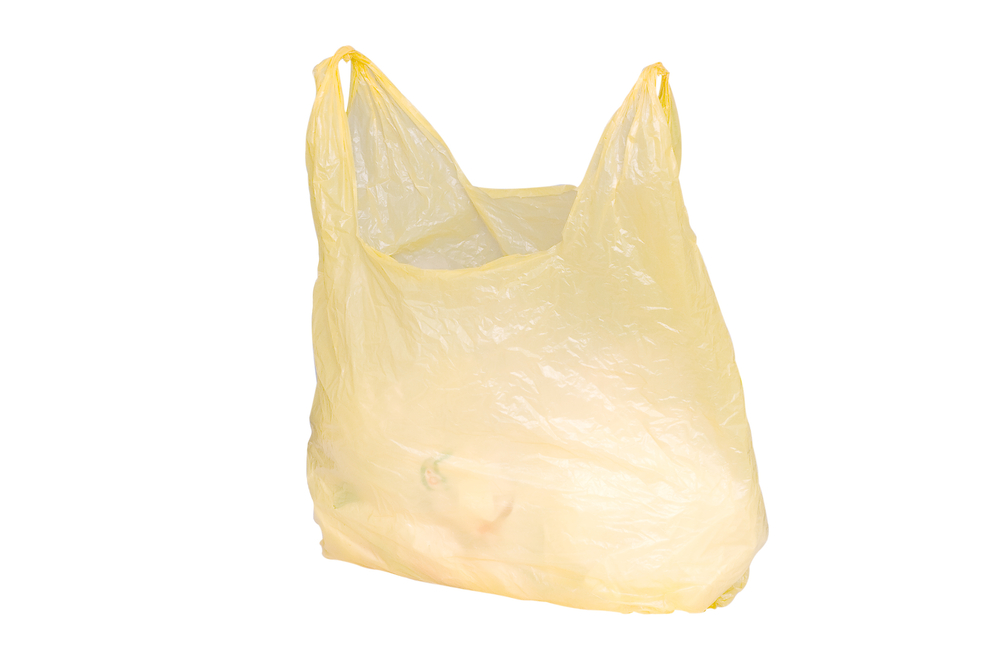 Plastic grocery bags and plastic film can be recycled at most grocery stores, big box stores, or at one of the drop-off locations listed below. Ask an associate where to find drop-off bins as these vary from location to location.
Bags and film should be clean and dry, with stickers and labels removed.
Recyclable plastic film includes grocery bags, produce, bread, dry-cleaning, Ziploc-type and newspaper bags, along with industrial shrink-wrap, air pillows, and bubble wrap. Plastic wrapping such as that around paper towels and toilet paper can also be included with plastic film. Recyclable plastic film is often labeled with a #2 (HDPE) or #4 (LDPE) in the chasing arrows.
Plastic bags SHOULD NEVER be placed in curbside recycling or be used to bag recyclable items before placing them in your bin. Plastic bags and plastic film cause major issues at recycling sorting plants, tangling in recycling equipment and causing it to jam and break. Be sure to recycle your plastic grocery bags and other plastic film, just not in curbside recycling!
---
Accepted At:
---
***DISCLAIMER***
The information provided in this tool is compiled as a service to Fort Collins Residents. Contact information has been provided for the listed locations, and it is encouraged that you call ahead to verify the location, materials accepted, and hours of operation. Inclusion in this list is not an endorsement by the City of Fort Collins.
Any recycler wishing to be added to this list may contact recycling@fcgov.com. If you can't find the answer to your question here, please call us at 970-221-6600