Paint - Oil Based and Lacquers
Other Dropoff Locations
Hazardous Waste
Timberline Recycling Center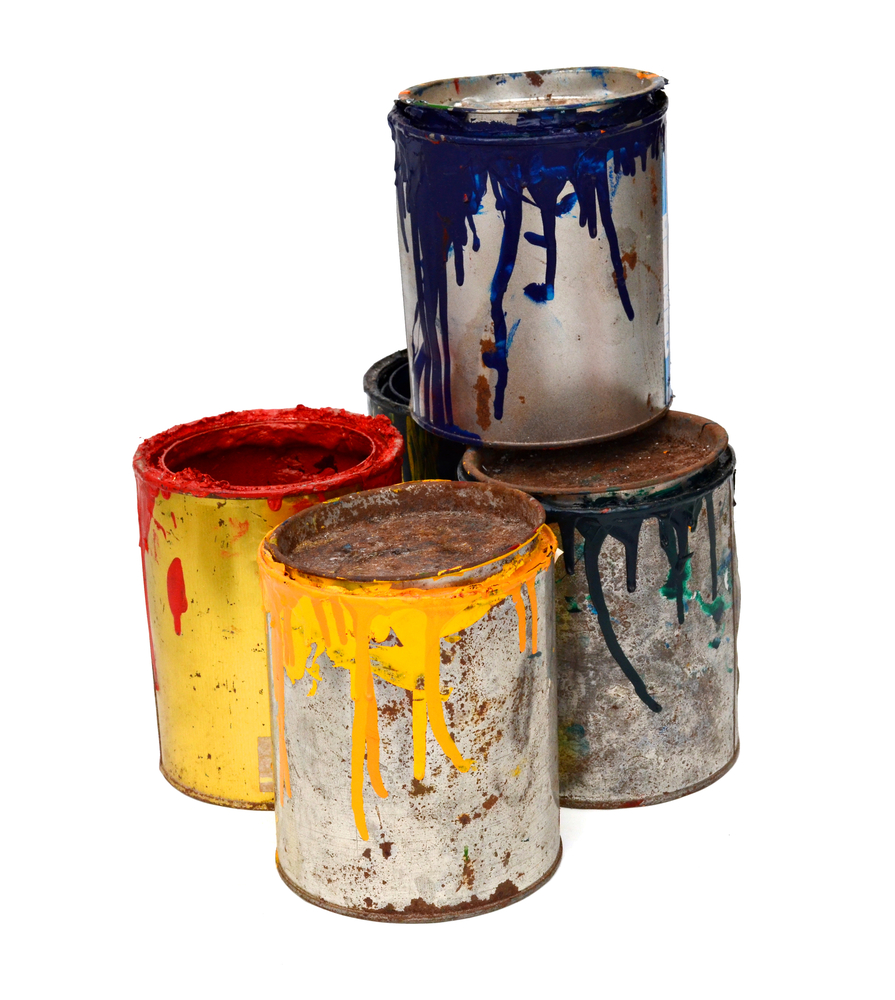 Reusable quantities of paint can be dropped off to Larimer County's Hazardous Waste "Drop 'N' Swap" Facility.
Oil-based paints and lacquers should be disposed of as household hazardous waste. This includes enamels, varnishes, shellacs, lacquers, stains, epoxy base, sealers, and paints containing heavy metals, such as cadmium or lead.
These paints contain hazardous chemicals which are harmful to human health and the environment if not handled properly.
One way to identify paint as latex or oil-based is by reading the cleanup instructions on the can. If water can be used for cleanup, the paint is latex paint. If solvents, such as paint thinner or mineral spirits must be used, the paint is oil-based.
---
Accepted At:
Location
Contact Information
Details
Larimer County Household Hazardous Waste Facility

5887 S. Taft Hill Road
Fort Collins
80526


(970) 498-5771

Other items accepted here
City of Fort Collins: Timberline Recycling Center - Hard to Recycle Materials Yard

1903 S. Timberline Road
Fort Collins
80525


(970) 221-6600

For quantities larger than 50 gallons, contact Waste-Not Recycling at 970-669-9912. Commercial generators are welcome and may be required to provide additional generator information at the gatehouse.

Other items accepted here
---
***DISCLAIMER***
The information provided in this tool is compiled as a service to Fort Collins Residents. Contact information has been provided for the listed locations, and it is encouraged that you call ahead to verify the location, materials accepted, and hours of operation. Inclusion in this list is not an endorsement by the City of Fort Collins.
Any recycler wishing to be added to this list may contact recycling@fcgov.com. If you can't find the answer to your question here, please call us at 970-221-6600