Carton
Curbside Recyclable
Timberline Recycling Center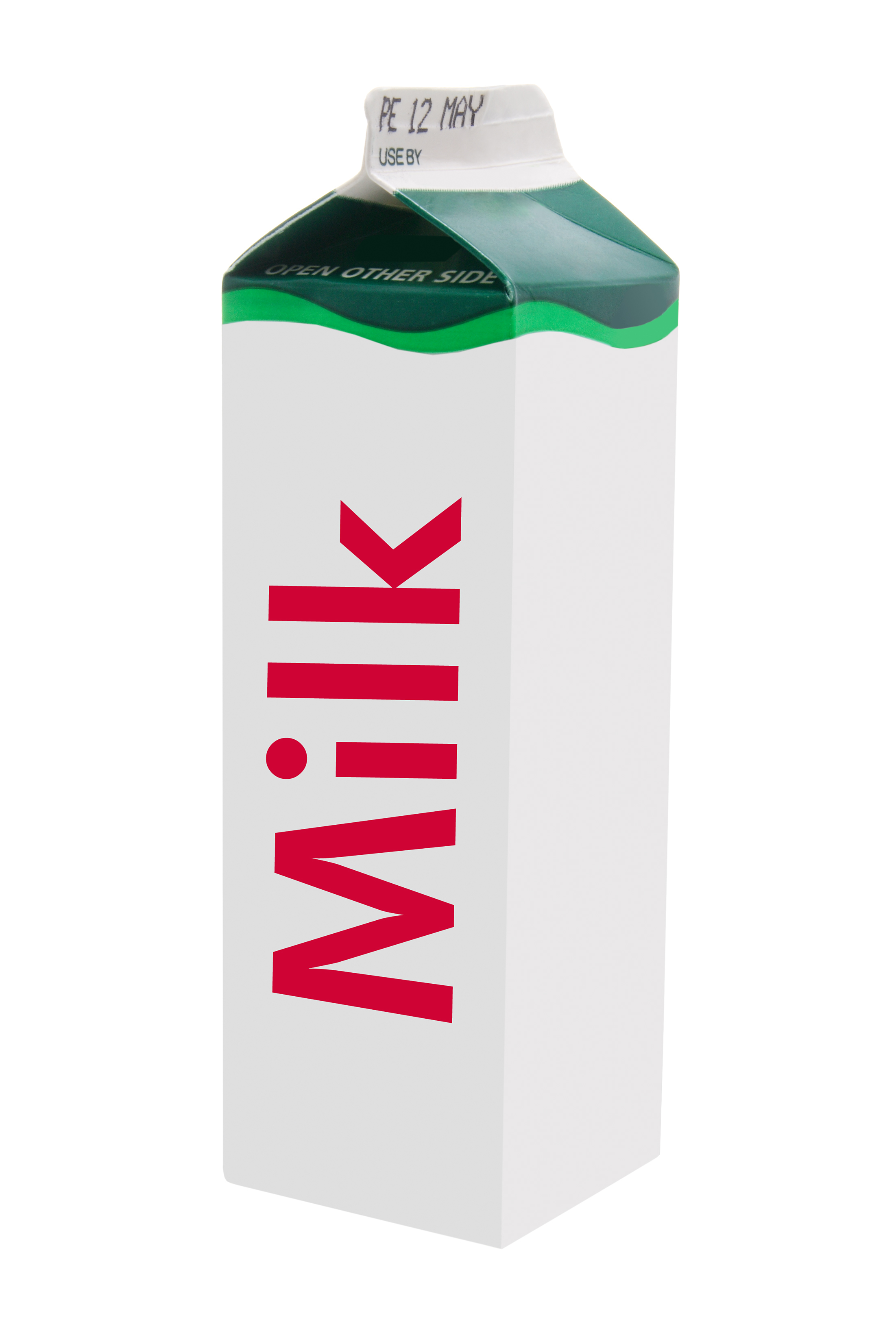 Cartons are accepted in curbside recycling or at drop-off locations listed below.
Recyclable cartons include juice boxes, milk cartons, soup cartons, soy milk cartons, etc. Cartons from refrigerated foods as well as shelf-stable foods can be recycled. Foil-lined cartons are ok to recycle.
Cartons must be empty and dry. To be properly sorted at the recycling plant, they should not be crushed or flattened. Plastic spouts on cartons do not need to be removed before recycling.
Ice cream cartons are lined with a different type of plastic can CANNOT be recycled.
---
Accepted At:
---
***DISCLAIMER***
The information provided in this tool is compiled as a service to Fort Collins Residents. Contact information has been provided for the listed locations, and it is encouraged that you call ahead to verify the location, materials accepted, and hours of operation. Inclusion in this list is not an endorsement by the City of Fort Collins.
Any recycler wishing to be added to this list may contact recycling@fcgov.com. If you can't find the answer to your question here, please call us at 970-221-6600