Dept Head: Karen McWilliams
Historic Preservation Staff
Recently Designated Properties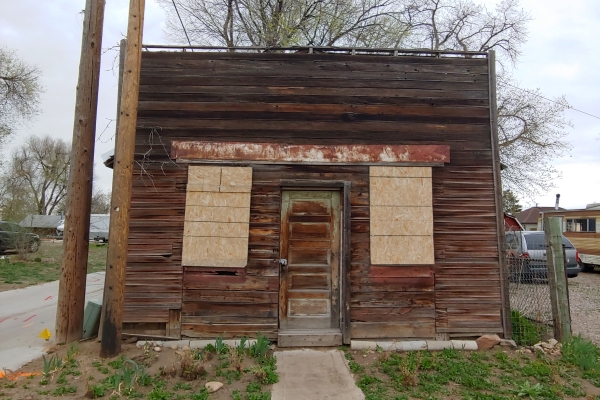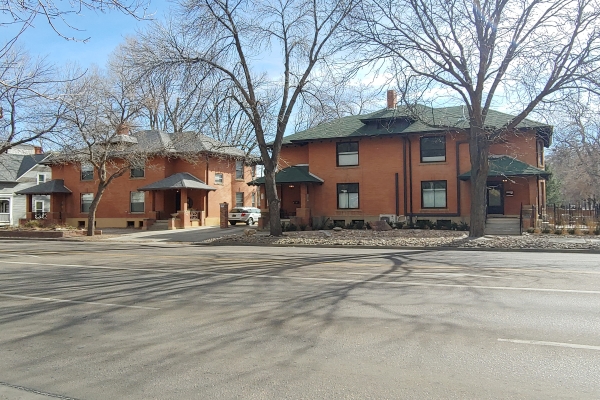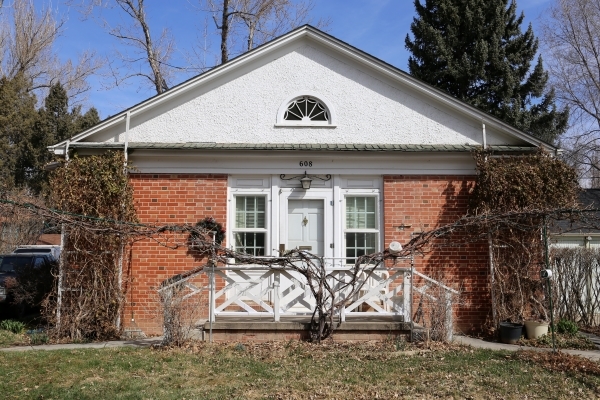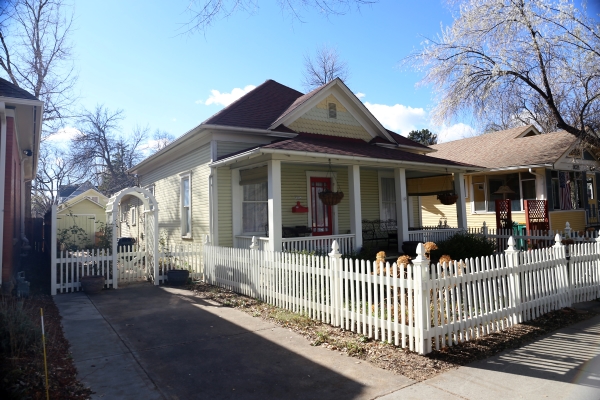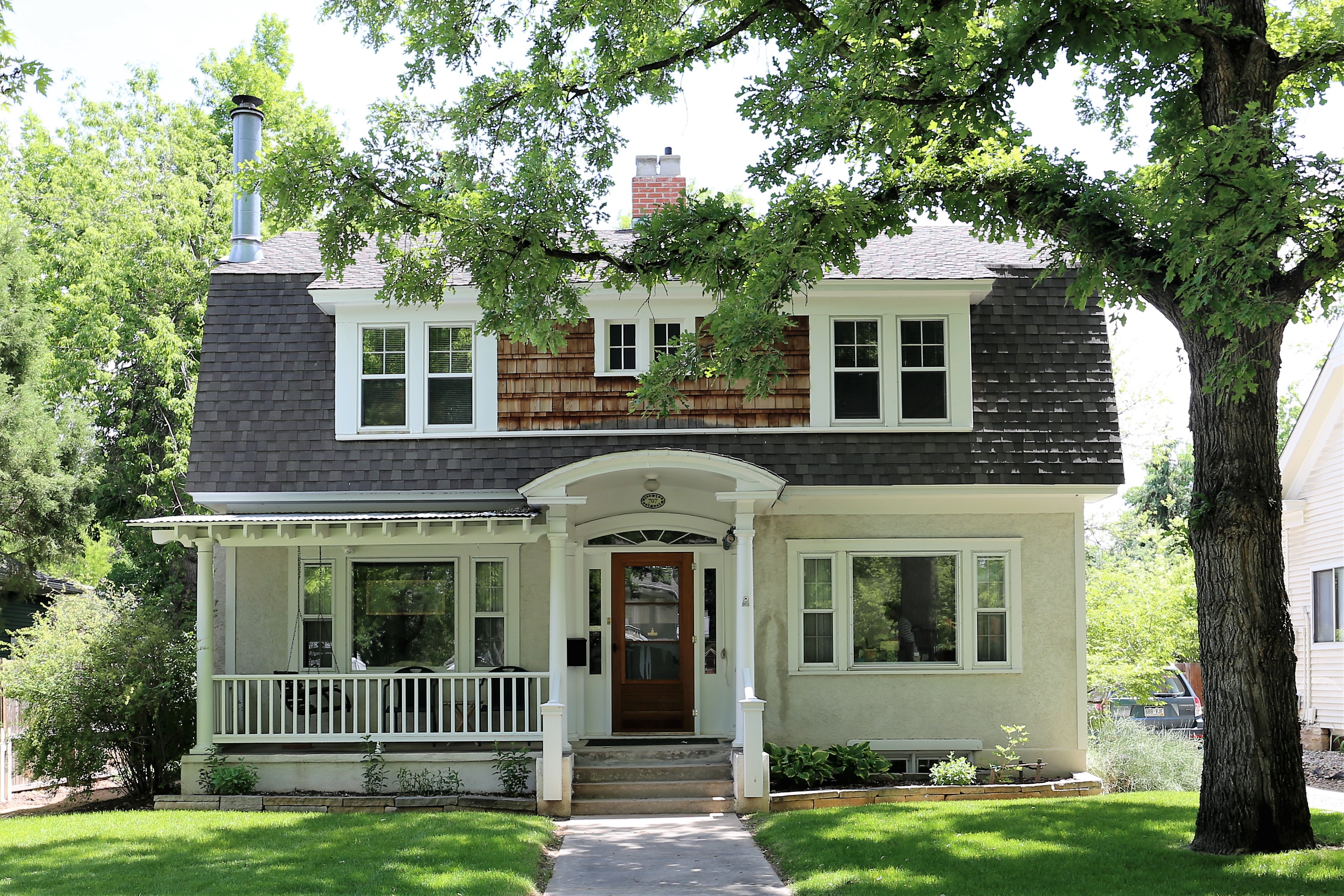 Fort Collins Designated Landmarks FAQ
What
is

a

Historic Landmark?

A

Landmark District?

A historic landmark or historic district is a property or grouping of properties officially recognized as important to Fort Collins history by formal City Council action.

The landmark can be important to the community for several reasons, including:
association with events contributing to the broad patterns of history
association with lives of significant people or groups
embody distinctive characteristics of a type, period, or method of construction
represent the work of a master, possesses high artistic values, or be a good example of a building or structure
archaeological significance
To look through the currently designated properties, head over to our searchable list of landmarks and other historic properties.
Contributing vs Non-contributing
Each building on a property and within a district are described as being contributing or non-contributing based on their history and/or architecture (significance) and the degree to which they retain their historic character (integrity):
Contributing - Buildings that contribute are architecturally or historically significant resources that, while they may have experienced some exterior alterations, are easily recognizable as a part of a group of similar resources that, together, demonstrates a particular chapter in our community's history. Some of these properties may qualify for landmark designation in their own right, but many will not individually qualify for this recognition.


Non-contributing - Buildings or structures with little or no historical or architectural significance or that have endured substantial exterior changes are not eligible for landmark designation. Although they may be located within a designated property or district, they do not reflect the history or character of the property or district.
I'm Interested! How Do I Nominate
a

Property or District?
Designation Application
Are you interested in submitting an application for designation? Clicking apply now will take you to our designation application. All applications should include a comprehensive architectural or archeological description of each resource proposed for designation. The application should also include detailed information about how the resource meets the criteria for eligibility. If you are nominating a district, you will also need to define the district boundaries.

Need help understanding how to research the history and architecture of your property? Consider our How to Research guide for more help.
Upon receipt of a complete application, staff may require a current intensive-level Colorado Cultural Resource Survey Form. The applicant shall reimburse the City for the cost of having such a survey generated by a third-party expert selected by the City.