What
is

the

City's Commitment

to

Climate Action?

In March of 2015 our City Council unanimously adopted the following accelerated climate action goals for our community:
20 percent below 2005 levels by 2020
80 percent below 2005 levels by 2030
Carbon neutral by 2050
Our community plays an important role in implementing our Climate Action Plan and we are excited to collaboratively take action for the health of our community, environment and economy.
---
Climate Action Plan Dashboard
Tracking key sources of greenhouse gas emissions, the Fort Collins Climate Action Plan Dashboard provides a snapshot of the community's progress toward our climate action goals.
---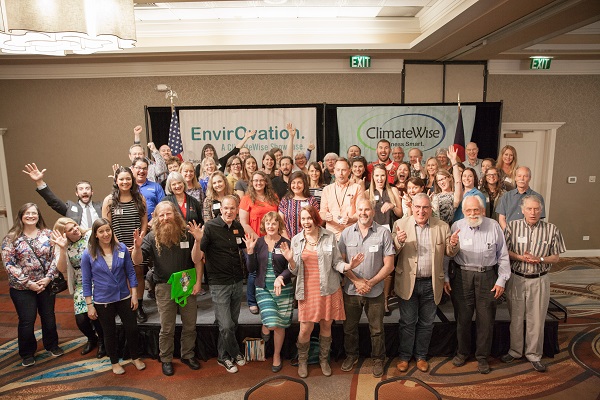 Mayor Announces 2017 Carbon Inventory Results at Envirovation
At the ClimateWise celebration Mayor Troxell shared the exciting preliminary results from the 2017 carbon inventory - the community has decreased its greenhouse gas emissions by 17% from the 2005 baseline level. These decreases are due to local action, new data, and methodology revisions, including the transition to the new Global Protocol. Interested community members are invited to a 2017 carbon inventory methodology deep dive on May 24th from 6pm-7:30pm at 222 Laporte Ave. in the Colorado River Community Room. The deep dive will present the 2017 community carbon inventory results, focusing on data updates and methodology revisions.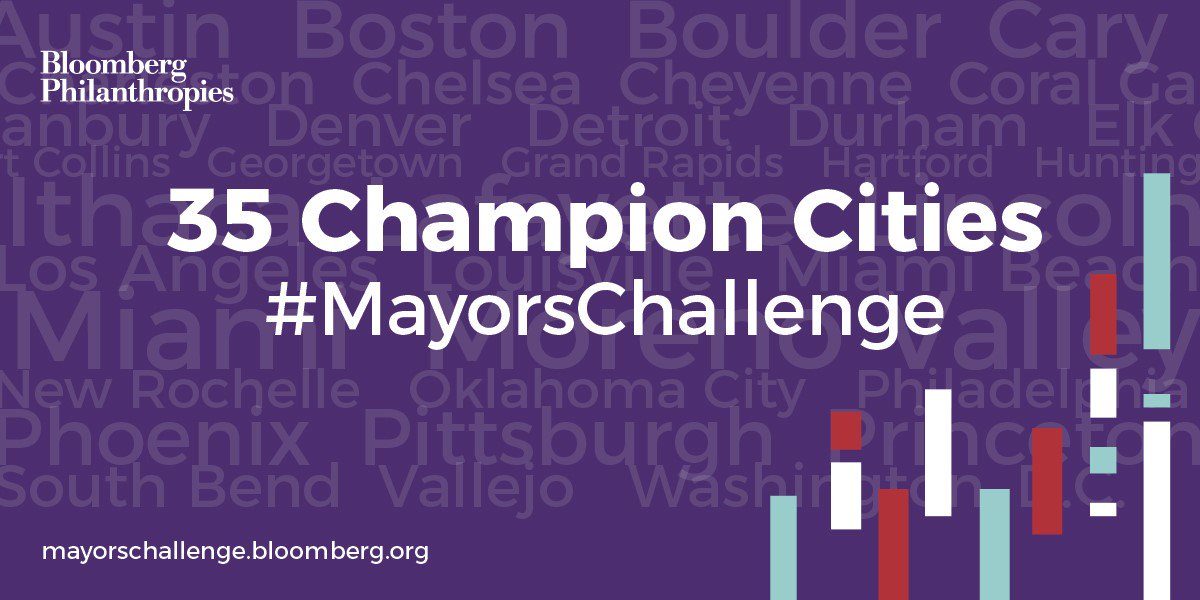 Fort Collins One of 35 Bloomberg Mayors Challenge Champion Cities
As part of the 2018 U.S. Bloomberg Mayor's Challenge, Fort Collins was awarded a $100,000 grant to develop a program focused on energy efficiency upgrades for low and middle-income rental housing to reduce health and economic disparities.
State, Regional, National
and

Global Affiliated Organizations
---