Regional Wasteshed Coalition
Because the Larimer County Landfill is forecast to reach capacity by 2025, several municipalities and the County are engaged in a rigorous, multi-year planning process that will result in programs and infrastructure for long-term waste materials management and resource recovery in our region.
Achieving waste reduction goals increasingly requires Fort Collins to take a regional approach, especially as we look to a future after the only publicly-owned landfill in Northern Colorado closes. Fort Collins is working closely with other jurisdictions in the area to plan for the shared future of our Wasteshed.
waste·shed
ˈwāstəˌSHedˈ
noun
1. An area that shares common rules and means for handling waste.
The term "wasteshed" is used to describe an area where waste, much like water or air, does not adhere to normal boundaries. The regional wasteshed of Colorado's North Front Range is an area in and around Larimer County, including all solid waste generated by residents and businesses from the cities, towns, and unincorporated areas.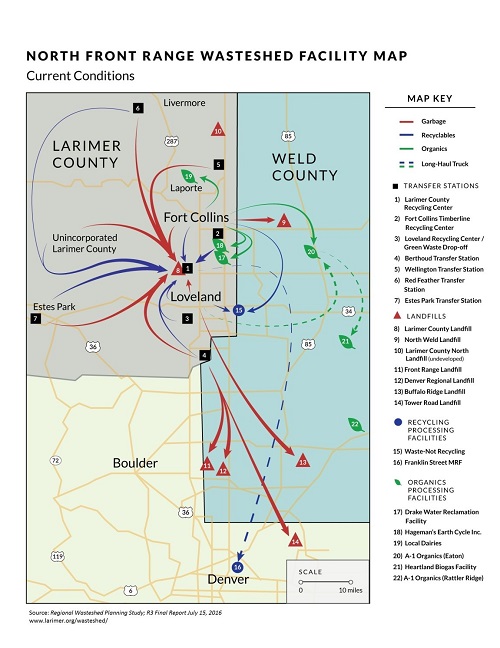 Staff and elected officials from the City of Fort Collins are working closely with representatives from Loveland, Estes Park, and Larimer County to plan for the future of waste handling as part of the North Front Range Wasteshed Coalition.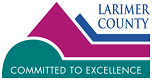 View more information on the North Front Range Wasteshed planning process.
Phase 1
A preliminary Regional Wasteshed Planning Study was researched and prepared in 2016 to better understand how the region currently handles waste materials and what opportunities and challenges exist in the future. The report provides detailed information on the following:
Current conditions within and around Larimer County

Existing transfer, disposal and processing infrastructure
Diversion practice and policy

Current and future waste handling

Summary of waste generation in the Wasteshed
Projections of waste generation increases (based on population growth)

Assessment of current infrastructure's ability to handle future waste
Feasible options for future infrastructure to manage garbage and recycling and encourage greater resource recovery;
Approximate costs and benefits associated with possible infrastructure
Funding approaches for consideration
During the summer of 2016 more than 1,200 Larimer County residents responded to a survey regarding their recycling habits and attitudes. Read the full report.
Survey responses and information from the Planning Study were used to design public forums, four of which were held in the fall of 2016 with the help of CSU's Center for Public Deliberation. Read the forum raw data report here.
Phase 2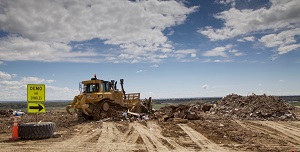 2017 represents Phase 2 of a five-phase process to prepare for what will come after the Larimer County Landfill closes – the only publicly-owned landfill in Northern Colorado – which is forecast to reach capacity by 2025. Working with a consulting firm, the Wasteshed Coalition will produce the following results during Phase 2:
Detailed Assessment of Infrastructure Options
Markets and Costs
Emerging Technology
Waste Generation & Handling
Stakeholder Engagement
Multiple Advisory Group Meetings
Phase 3 - 5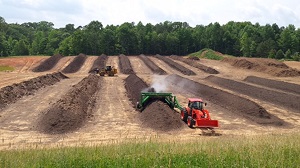 Phase 3 (2018) Unified Programs & Administration
Phase 4 (2019) Funding & Logistics
Phase 5 (2020+) Infrastructure Delivery
Over the course of the next several years the Wasteshed Coalition will build on the work completed thus far to make recommendations for infrastructure and programs in the North Front Range Wasteshed, with important input from stakeholders and the public.
Visit Larimer County's Future Planning page for more information on the North Front Range Wasteshed planning process.