Plastic Pollution#
Plastic pollution is a global problem that has drawn attention from many countries, states, communities, and individuals. Unfortunately, not all plastic can be or is recycled, and its lightweight nature means that on windy days it can be carried out of trash and recycling bins and into our waterways and natural areas. Single-use plastics (plastic bags, straws, take-out containers, plastic utensils, Styrofoam etc.) are especially problematic.
State and local leaders have prioritized plastic pollution mitigation in Colorado, and policies are now being implemented to reduce single-use plastics. The Fort Collins Disposable Bag Ordinance became effective May 1, 2022, banning plastic carryout bags at large grocery stores and charging a 10-cent fee for paper bags. The State of Colorado has passed the Plastic Pollution Reduction Act, a multi-phased law to reduce plastic pollution. Both the State and City policies aim to discourage using single-use plastic items by charging fees and eventually banning them while providing an easier-to-recycle alternative like paper bags. These policies also encourage making small, sustainable changes like using a reusable bag or bringing your own containers to pack leftovers from a restaurant.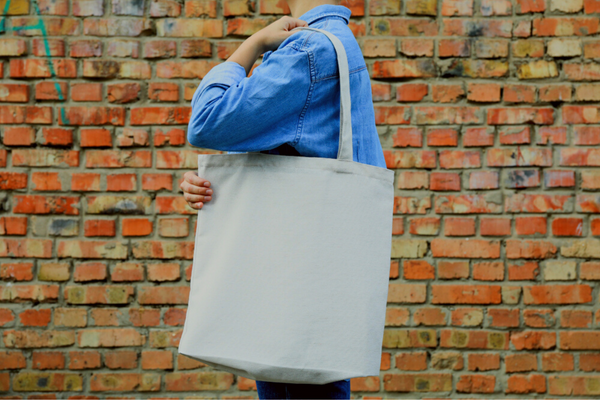 For Shoppers
Find resources to help you save money and make the shift to reusable bags.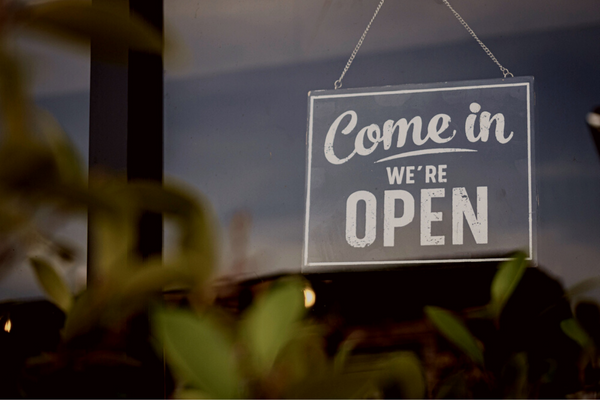 For Businesses
Find short videos about what to expect, how to remit fees, and more.