Plastic Take-Out Container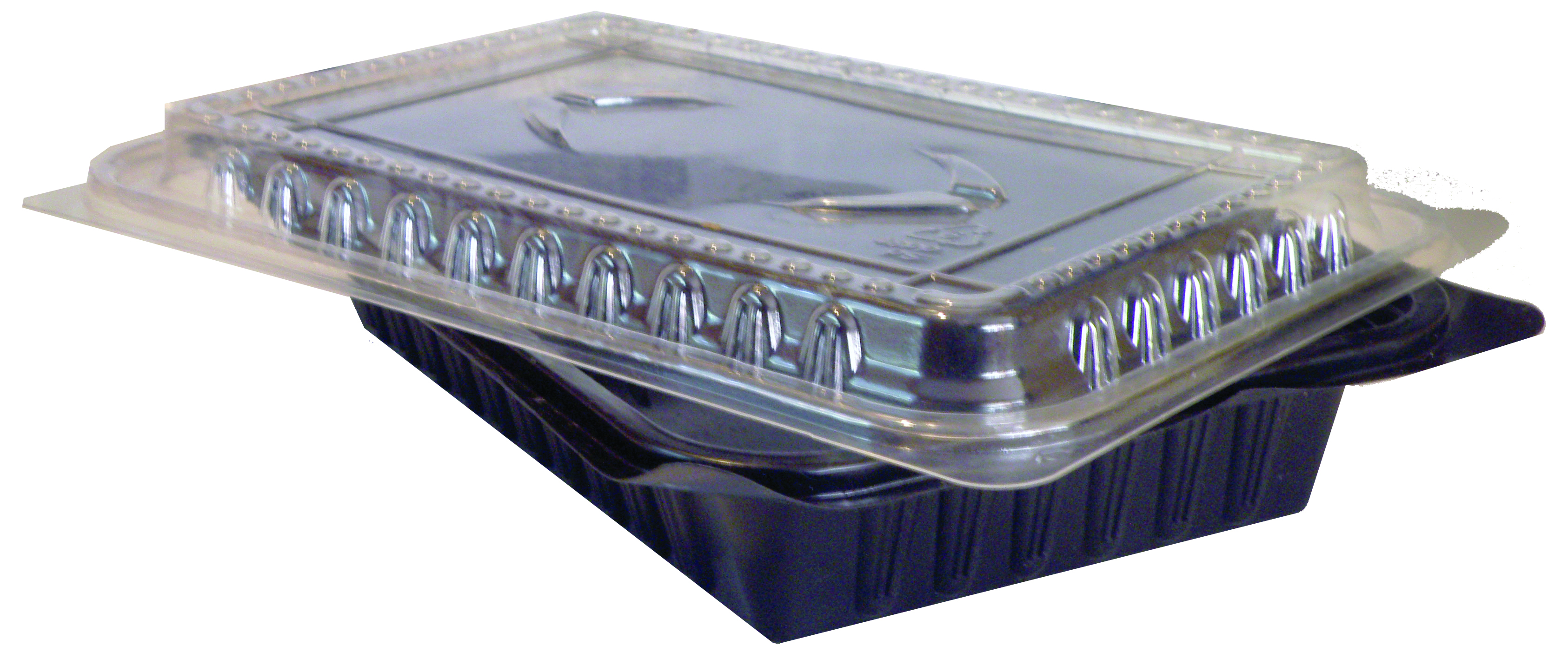 Plastic take-out containers are generally made of low-value plastics, which are currently not accepted in recycling due to changes in international recycling markets and should be thrown away. Community members may choose to avoid them by selecting reusable options and avoiding products packaged in plastic to-go containers and other low-value plastics.
---
Accepted At:
| Location | Contact Information | Details | |
| --- | --- | --- | --- |
| Trash / Landfill | | This item can be disposed of in the trash or landfill. Currently there are three residential curbside trash haulers in Fort Collins – Ram Waste, Republic Services (Gallegos Sanitation) and Waste Management. Learn more about curbside trash service at fcgov.com/recycling/curbside. | Other items accepted here |
---
***DISCLAIMER***
The information provided in this tool is compiled as a service to Fort Collins Residents. Contact information has been provided for the listed locations, and it is encouraged that you call ahead to verify the location, materials accepted, and hours of operation. Inclusion in this list is not an endorsement by the City of Fort Collins.
Any recycler wishing to be added to this list may contact recycling@fcgov.com. If you can't find the answer to your question here, please call us at 970-221-6600