Yoga Mat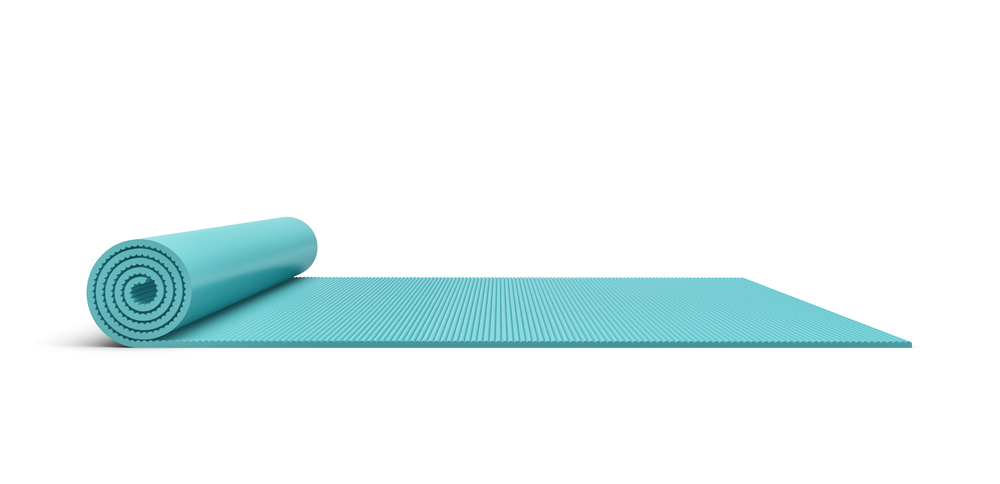 Gently used yoga mats can be donated to local thrift stores. Contact stores for specific guidelines.
Yoga mats that cannot be donated should be thrown away in the trash.
---
Accepted At:
Location
Contact Information
Details
Eco-Cycle CHaRM (Center for Hard-to-Recycle Materials)

6400 Arapahoe Rd
Boulder
80301


303-444-6634

Other items accepted here
Reuse

If this item is useable condition, it can be donated to local thrift stores and secondhand stores for reuse. Check with specific stores before dropping off to verify they accept the specific item.

These items can also be posted on Nextdoor, Craigslist, or Facebook Marketplace for others who can make use of them.

Other items accepted here
Trash / Landfill
Other items accepted here
---
***DISCLAIMER***
The information provided in this tool is compiled as a service to Fort Collins Residents. Contact information has been provided for the listed locations, and it is encouraged that you call ahead to verify the location, materials accepted, and hours of operation. Inclusion in this list is not an endorsement by the City of Fort Collins.
Any recycler wishing to be added to this list may contact recycling@fcgov.com. If you can't find the answer to your question here, please call us at 970-221-6600