Paper Napkin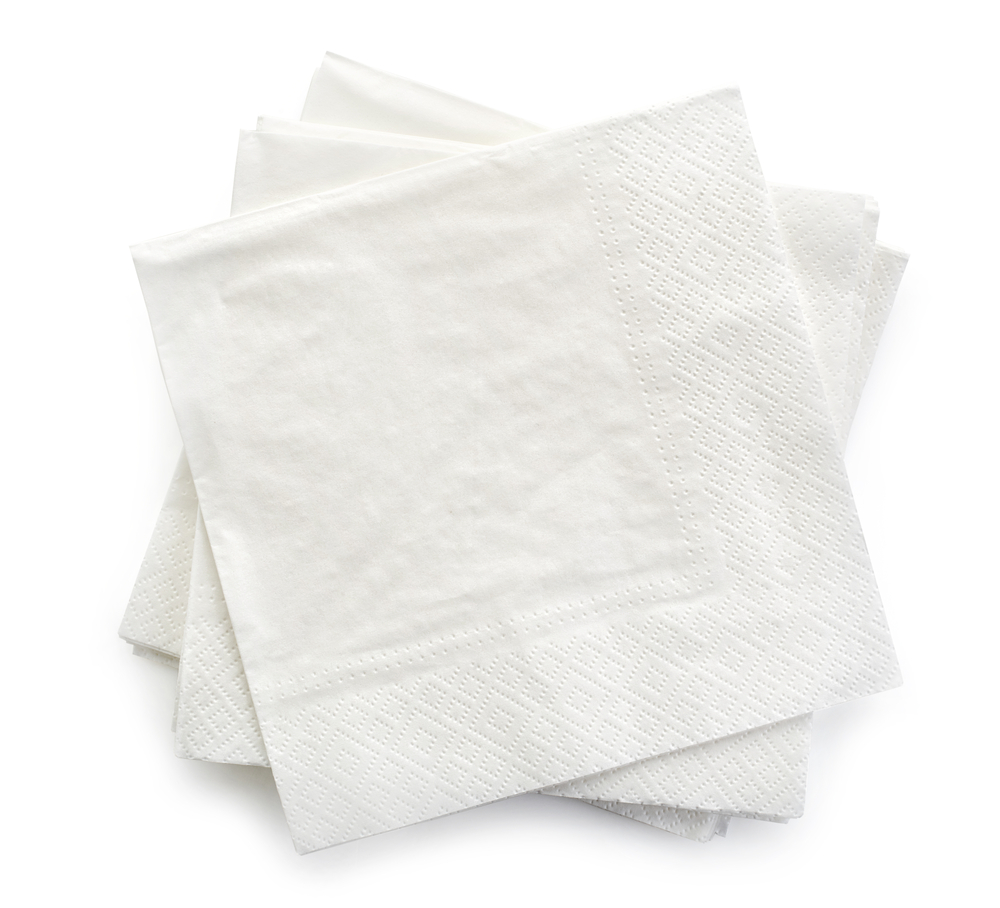 Paper napkins should be disposed of in the trash or composted in a commercial composting system. Please check with specific compost companies to find out if they can accept paper napkins.
---
Accepted At:
| Location | Contact Information | Details | |
| --- | --- | --- | --- |
| Common Good Compost | 970-308-7508 | | Other items accepted here |
| Trash / Landfill | | This item can be disposed of in the trash or landfill. Currently there are three residential curbside trash haulers in Fort Collins – Ram Waste, Republic Services (Gallegos Sanitation) and Waste Management. Learn more about curbside trash service at fcgov.com/recycling/curbside. | Other items accepted here |
---
***DISCLAIMER***
The information provided in this tool is compiled as a service to Fort Collins Residents. Contact information has been provided for the listed locations, and it is encouraged that you call ahead to verify the location, materials accepted, and hours of operation. Inclusion in this list is not an endorsement by the City of Fort Collins.
Any recycler wishing to be added to this list may contact recycling@fcgov.com. If you can't find the answer to your question here, please call us at 970-221-6600