Air Conditioner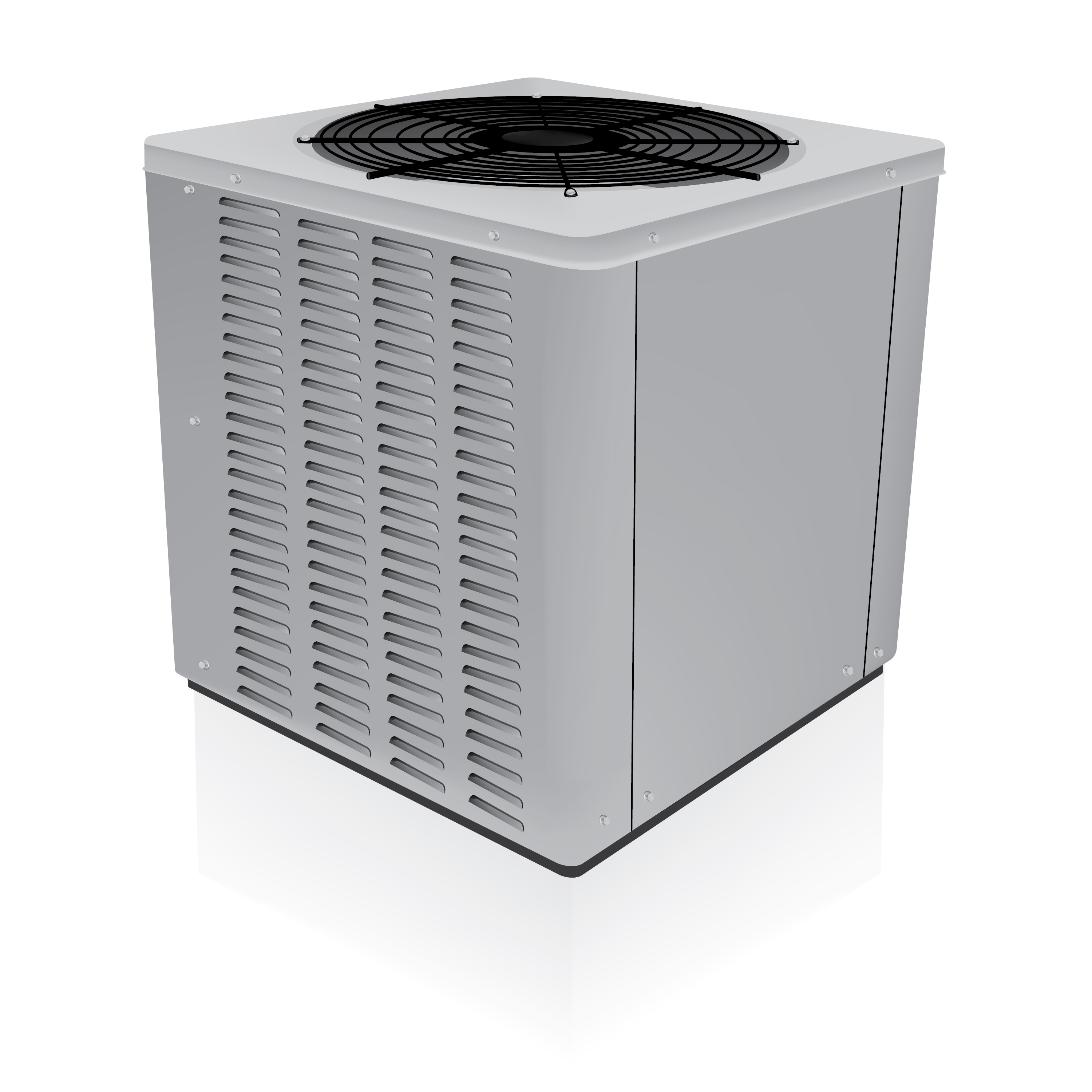 Take air conditioners to one of the drop-off locations listed below.
Air conditioners contain freon. State law requires it be removed by an appropriately licensed company before disposal. If the appliance is in good condition, consider trading it in or selling it to a used appliance store.
---
Accepted At:
---
***DISCLAIMER***
The information provided in this tool is compiled as a service to Fort Collins Residents. Contact information has been provided for the listed locations, and it is encouraged that you call ahead to verify the location, materials accepted, and hours of operation. Inclusion in this list is not an endorsement by the City of Fort Collins.
Any recycler wishing to be added to this list may contact recycling@fcgov.com. If you can't find the answer to your question here, please call us at 970-221-6600