Food Waste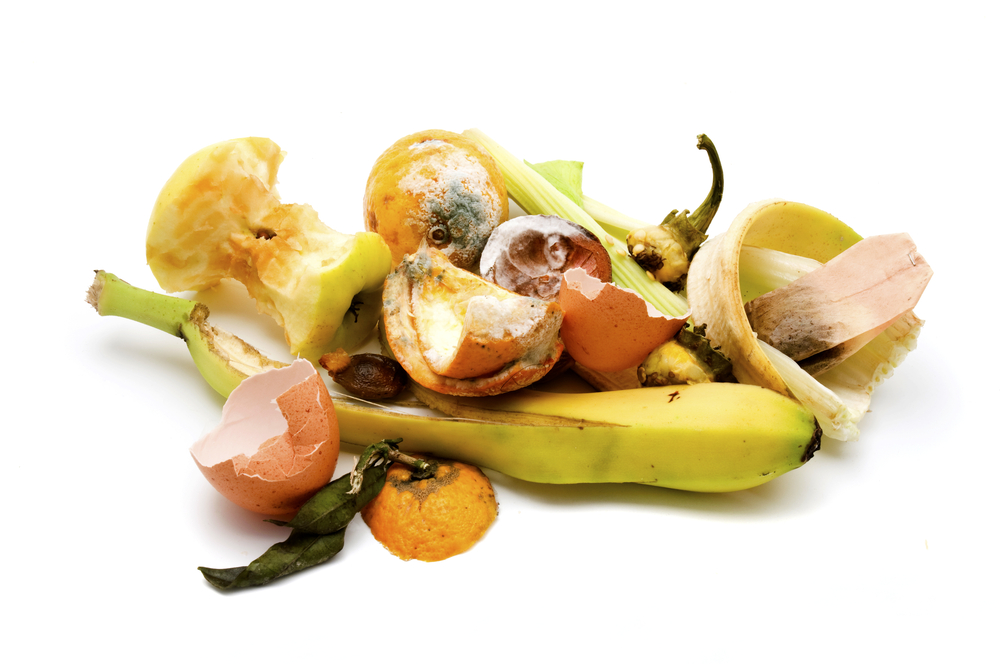 Food waste can be composted in backyard composting systems or collected by a subscription composting service. Contact specific company for fees and list of items accepted.
Food waste should never be included in curbside recycling bins or in bins at recycling drop-off centers. Too much food waste in a recycle bin can cause an entire truckload of recyclables to be rejected and thrown away into the trash!
---
Accepted At:
---
***DISCLAIMER***
The information provided in this tool is compiled as a service to Fort Collins Residents. Contact information has been provided for the listed locations, and it is encouraged that you call ahead to verify the location, materials accepted, and hours of operation. Inclusion in this list is not an endorsement by the City of Fort Collins.
Any recycler wishing to be added to this list may contact recycling@fcgov.com. If you can't find the answer to your question here, please call us at 970-221-6600