Friend of Preservation Awards
Begun in 1985, the Friend of Preservation awards are the highest preservation honor given by the Landmark Preservation Commission. Annually, the awards are given to a person, organization, or project for exemplary work in preservation, rehabilitation, restoration or reconstruction done over the past year.
The Mayor and Landmark Preservation Commission Chairman present the City's Friend of Preservation Awards for excellence in historic preservation before a regular City Council meeting at 300 Laporte Avenue.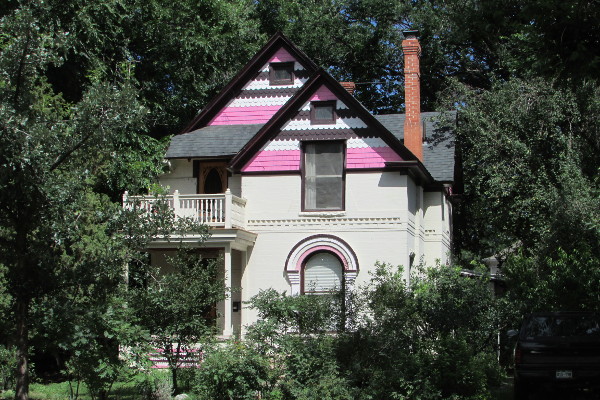 Outstanding Restoration and Rehabilitation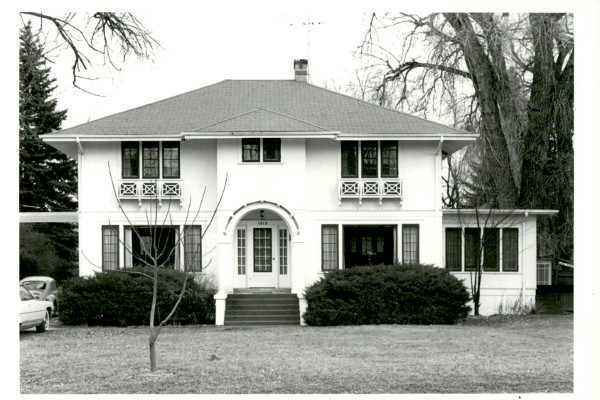 Outstanding Restoration and Rehabilitation
March, Olive & Pharris, LLC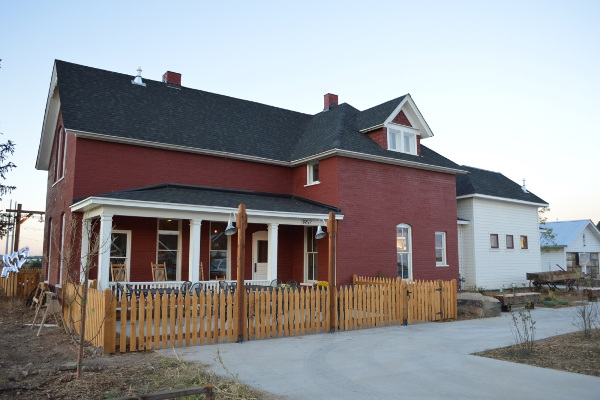 Outstanding Rehabilitation of an Endangered Farmstead
Superior Infill Development Project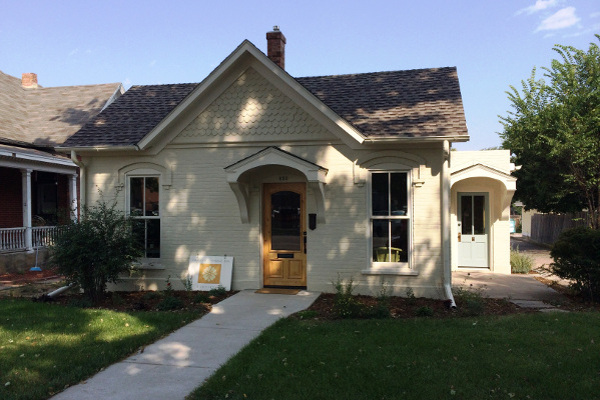 Outstanding Adaptive Reuse
Outstanding Rehabilitation
Jim Kelly and Betsy Markey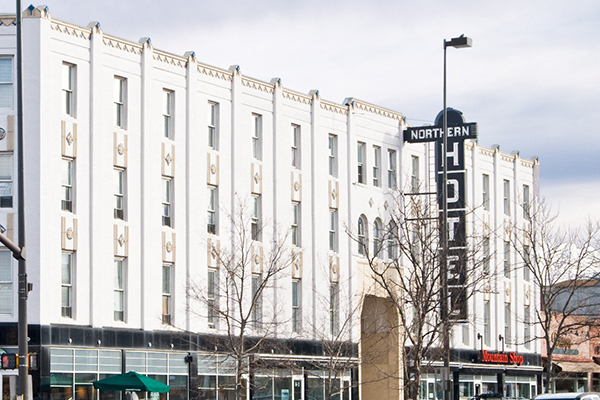 Outstanding Dedication to Historic Preservation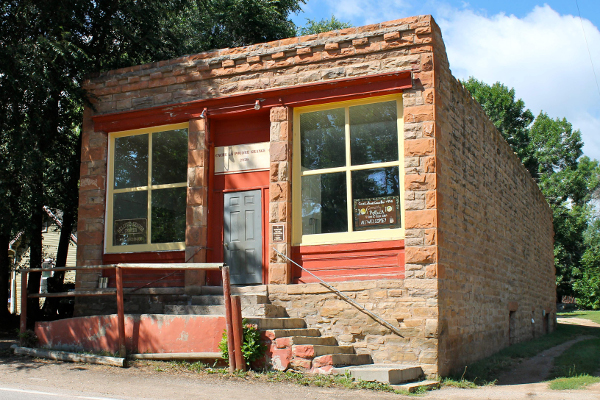 Outstanding Dedication to Historic Preservation
Bellvue Historic Foundation