Self-Guided Tree Tour at City Park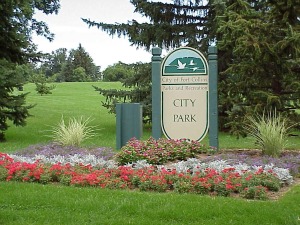 The City Forestry Department has identified 223 tree varieties located at City Park, which provides a great hands-on opportunity to learn about the vast array of trees, how they grow, and what they look like.
The self-guided tree tour at City Park is also a wonderful way to enjoy a day outdoors.
Please feel free to print out the tour information below, or stop by the Park Shop at 413 S. Bryan Ave for a copy.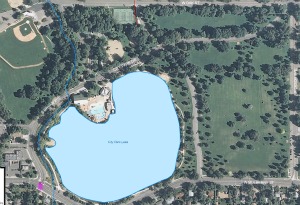 Tree Tour Map - This map is the "key" and identifies the trees in various section of the park.
best print size is 11x17)
Trees Tour Guide (common/botanical name)