Community Canopy Program#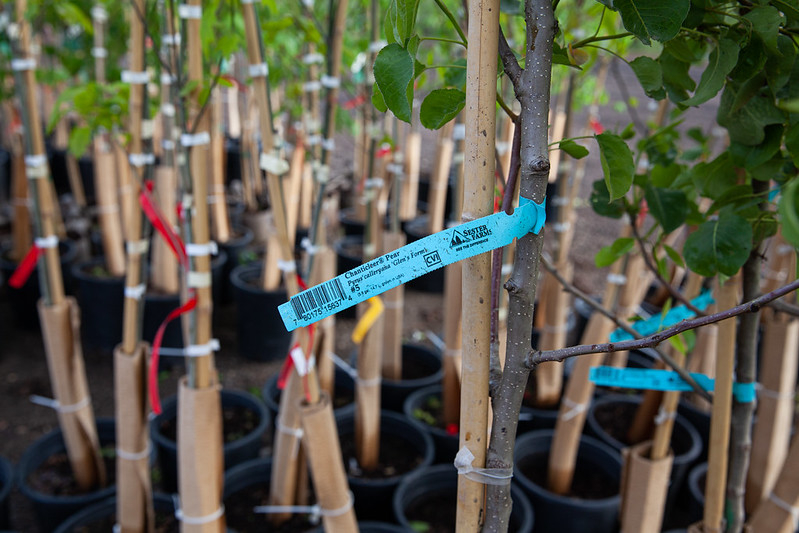 Through a partnership with the Arbor Day Foundation's Community Canopy program, 1,000 trees will be provided to residents of Fort Collins for $25 each. These trees will help homeowners in our community lower energy costs, filter air and water, reduce stormwater runoff, slow climate change, and green our neighborhoods.
2022 Program Details
August 1 trees available for purchase online
September 10 tree pick up event
All trees are locally grown
$25 per tree
1,000 trees available
31 species available
Partnerships
and

Collaboration#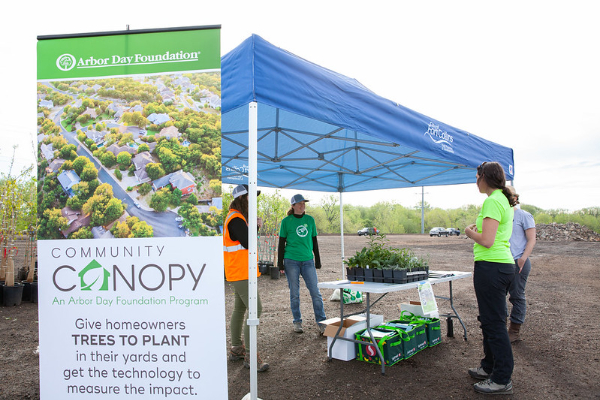 Thank you to our partners for making this program possible.
Nature in the City
Arbor Day Foundation