Shields Street Bridge Replacement
The City of Fort Collins completed the replacement of a structurally deficient bridge on Shields Street just south of Rolland Moore Park in June 2013. This bridge had the second lowest sufficiency rating of all the bridges inspected within the city. Thank you for your patience during all phases of this project.
Before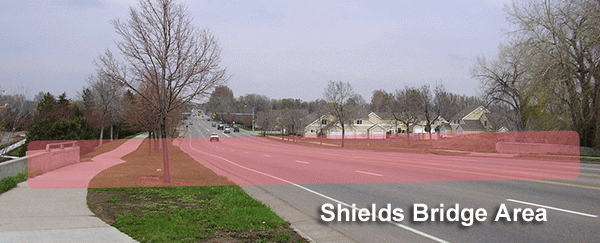 After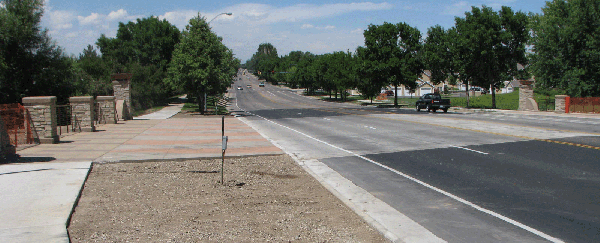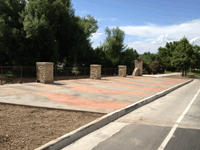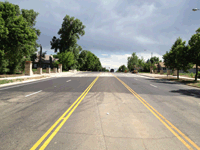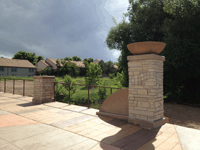 New Bridge Highlights
The City of Fort Collins Engineering Department and ZAK Dirt, Inc. are partners in managing the construction activities.
Funding
Federal funding has been awared to replace this bridge, and the City of Fort Collins was able to provide the required local match through Keep Fort Collins Great tax funds.
Contacts
Kyle Lambrecht, Civil Engineer
City of Fort Collins
970-221-6566 or a2xhbWJyZWNodEBmY2dvdi5jb20=

back to top