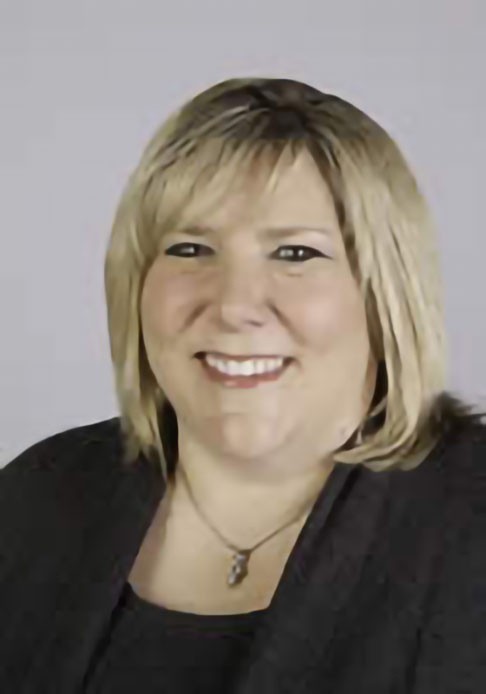 Hello, and welcome to the Fort Collins City Manager's Office. Here at the City of Fort Collins we are passionate about creating a vibrant, world-class community. Approximately 1,500 full-time employees, and up to 1,000 additional seasonal employees, work diligently to provide exceptional service to our residents and visitors.

The City of Fort Collins operates within a council-manager form of government, which means that the City Manager is the chief executive officer of the City and is responsible for the overall management of City operations. The City Manager works in close partnership with the Mayor and City Council, who are responsible for setting the policy direction of the City.

On fcgov.com, you will find a wealth of information about our City and the services we provide. I always like to hear from you, so please feel free to e-mail me with any comments or suggestions.

Sincerely,
Kelly DiMartino, Interim City Manager
kdimartino@fcgov.com
Kelly DiMartino, Interim City Manager#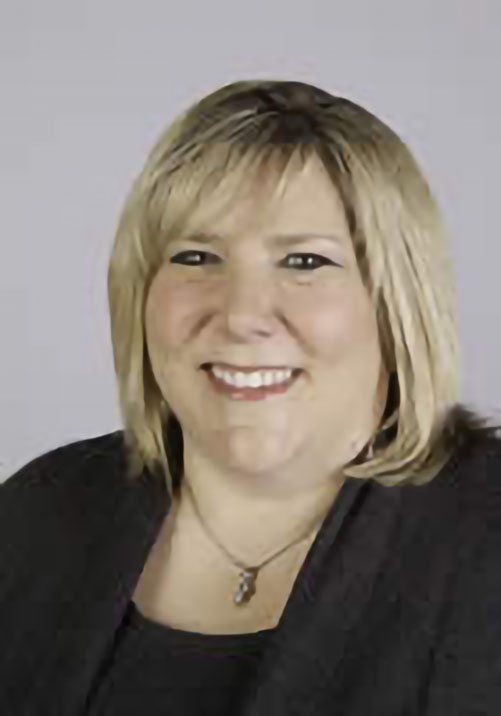 Kelly DiMartino is the Interim City Manager for the City of Fort Collins. During her 24+ years in Fort Collins, she has held multiple roles and helped lead and implement a variety of programs and initiatives, including a robust citizen engagement program, a priority-based Budgeting for Outcomes and performance measurement process, and numerous workforce initiatives. Kelly is the City's liaison to multiple community organizations, and she feels fortunate to be in both a job and a community that she loves.

Prior to coming to Fort Collins, Kelly worked as the Public Information Officer for the City of Grand Island, NE. She has a bachelor's degree from Hastings College in business administration with an emphasis in marketing and a Master's of Business Administration from Colorado State University.
Kyle Stannert, Deputy City Manager#
Kyle Stannert joined the City of Fort Collins in January 2021, serving as one of two Deputy City Managers. In this role, he serves as a member of the Executive Leadership Team and supports service areas in delivering exceptional service.
Prior to joining the organization, he served as Assistant City Manager in Bellevue, WA. There, his role included leading initiatives supporting innovation, performance management, implementation of City Council priorities, and supporting the city's Diversity Advantage Initiative.
Kyle holds a bachelor's degree in history from Washington State University, and a Master's in Public Administration from the University of Nebraska-Omaha.
Tyler Marr, Assistant City Manger#
Tyler began with the City in 2015 as a Graduate Management Assistant in the City Manager's Office while completing a Master's in Public Administration from the University of Kansas. In his years with the City, he has led and assisted numerous special projects with various departments and resident groups to reach collaborative and innovative resolutions. In his current role as Assistant City Manager, Tyler works with multiple departments and oversees the City's federal and state legislative program to help deliver outstanding service to residents and City staff.
Strategic Plan#
The 2020 City of Fort Collins Strategic Plan reflects the input of engaged citizens, community and business partners, Mayor and Council Members, and City staff.
Strategic Plans
City Manager's Monthly Report#
Each month, Interim City Manager Kelly DiMartino will provide a brief summary about current issues facing the City, updates on capital projects, an overview of special events, and a recap of building activity and budget issues.
Subscribe to our mailing list | View the report archive
Community Survey#
The Fort Collins Community Survey serves as a report card for the City. Residents rate the quality of life, their satisfaction with community amenities and local government. Residents also provide feedback on what is working well and what is not, and identify priorities for community planning and resource allocation. The City started the survey in 2001 and compares results from year to year to see trends as well as compare Fort Collins to other jurisdictions across the nation and Front Range.
Our Journey
To

Excellence#

In its ongoing quest for continuous performance improvement, The City of Fort Collins has reached a new level. In 2017, the City achieved the Malcolm Baldrige National Quality Award, which is the nation's highest presidential honor for performance excellence through innovation, improvement and visionary leadership.The City of Fort Collins is only the third City organization to receive this honor ever.
Open Book#
Interested in how your local government is spending your tax dollars, fees and other City revenue? Open Book is an online tool designed to disclose expenses in a simple and easy-to-use format.
Community Dashboard#
The City of Fort Collins Community Dashboard offers a quarterly snapshot of the community's progress in attaining key outcomes. This Dashboard reinforces the City of Fort Collins' steadfast commitment to accountability and continuous improvement.
Vision, Mission, & Values#
Our Common Purpose as City Employees
Vision
To provide world-class municipal services through operational excellence and a culture of innovation.
Mission
Exceptional service for an exceptional community.
Values
Collaboration
Excellence
Integrity
Outstanding Service
Safety & Well-being
Stewardship