Contact
the

City Manager's Office#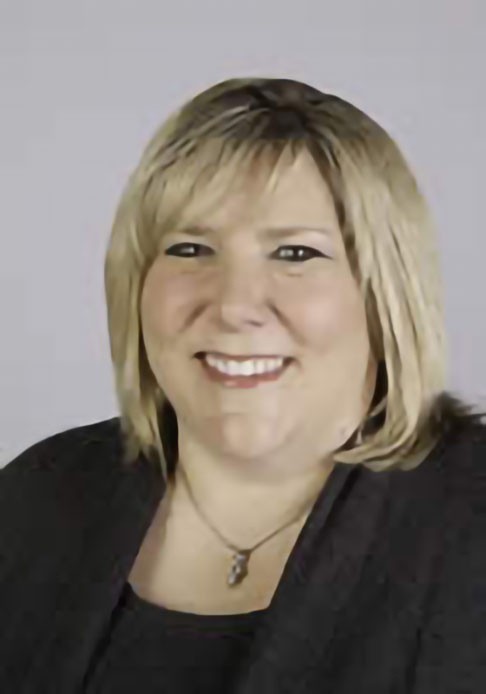 Physical Address: City Hall West, 300 Laporte Avenue, Fort Collins, CO 80522
City Mailing Address: P.O. Box 580, Fort Collins, CO 80522
E-mail: kdimartino@fcgov.com
Please note: All correspondence to the City Manager is public information and will be treated accordingly.
Access
the

Council Email Archive#
Login ID: councilemail@fcgov.com
Password: City-80521
About Email Transparency#
Under the Colorado Open Records Act (CORA) all emails to and from City Council are subject to public disclosure, with limited exceptions. To promote transparency, emails will be visible in an online archive, unless the sender puts #PRIVATE in the subject line of the email. However, the City of Fort Collins can't guarantee that email to or from Council marked "#PRIVATE" will remain private under CORA. Generally, the online archive will be updated twice a week.