Business Opt Out
The City of Fort Collins is offering an opt-out program for businesses that would like to be exempt from West Nile virus (WNV) adulticiding. Follow these three easy steps and be considered for the Business Adulticiding Opt-Out program.
Step One: Application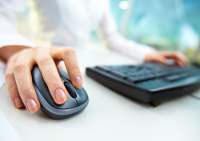 Are you a business in the City of Fort Collins with a valid sales tax license? You will first need to complete the application to opt out of WNV adulticiding.


Step Two: Inspection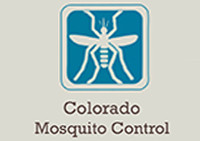 You will be contacted within a week of submitting your application for an on-site inspection with Vector Disease Control International (VDCI). Implement inspection recommendations.
Step Three: Approval!
You are good for one year! Your business will be added to the opt out list.