Weekly Vector Index#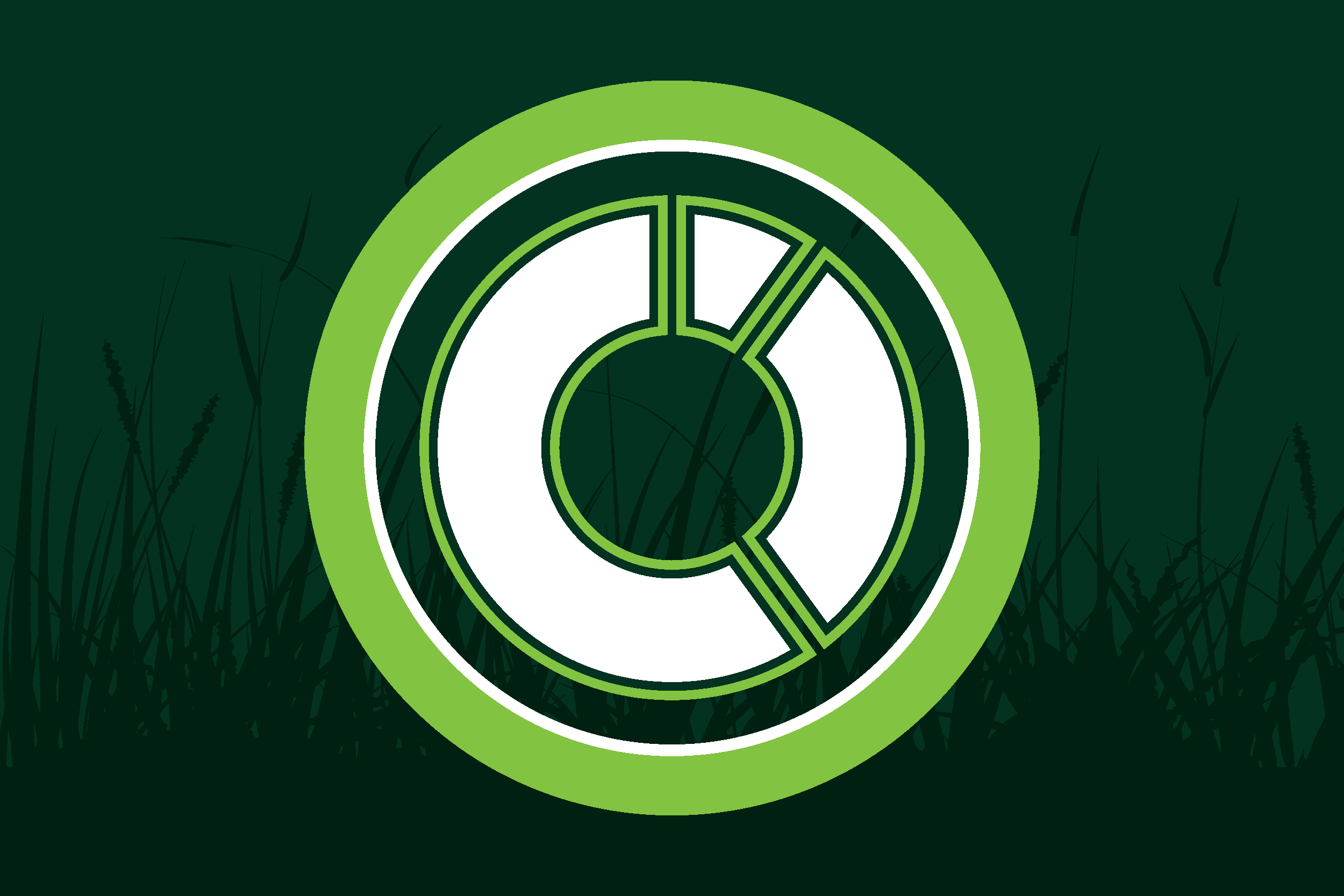 Recommendations to spray for adult mosquitoes are made by the Larimer County Health Department, and are based on data from at least a 5-trap area that has a vector index of 0.75 or higher. The City operates a network of 53 traps providing weekly data on the level of WNV in targeted areas.
WNV vector index levels updated weekly, June 15 through September 20.
Last updated: Sept. 18, 2023. Next scheduled update: June of 2024
VECTOR INDEX (map of quadrants):
Highest Vector Index value for 5-trap (minimum) Floating Zone: N/A
Floating Zone description: N/A
NW Quadrant: 0.00
NE Quadrant: 0.18
SE Quadrant: 0.00
SW Quadrant: 0.00
TRAP REPORTS
Most recent three weeks' trap data:
Determining Treatment Zones
Mosquitoes don't respect quadrant boundaries. Vector index values for quadrants are provided to help residents understand a consistent measure of risk throughout the season and over time.
In order to best target infected mosquitoes, treatment zones are based on current data and are often different, smaller, or may cross quadrants.
While the vector index for an entire quadrant may be less than 0.75, it is very possible that areas of smaller or different geographical makeup exceed 0.75. Any area of 5 traps or more may become a treatment area regardless of how or where it fits into the quadrants.
When determining treatment areas, the goals are to:
Be effective, responsible, and judicious with pesticides
Target as small an area as possible
Target as early as is reasonable to limit viral amplification
Treatment areas must be at least 5 traps in size to be statistically valid.
Interactive Mosquito Surveillance & Control Map#
Our mosquito control contractor, Vector Disease Control International, has interactive mosquito surveillance and control maps you can review.
West Nile Virus Program Reports#
VDCI Monthly Reports: