Community Canopy Program#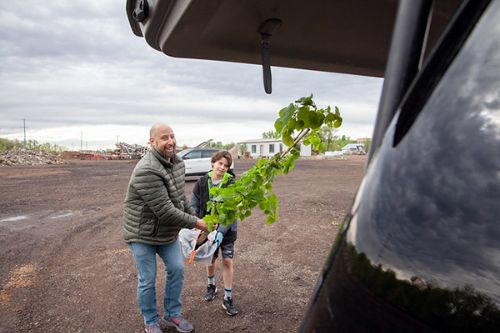 Through a partnership with the Arbor Day Foundation's Community Canopy program, 1,000 trees were provided to residents of Fort Collins for $25 each in 2023. These trees help homeowners in our community lower energy costs, filter air and water, reduce stormwater runoff, slow climate change, and green our neighborhoods.
More info coming soon!