Community Canopy Program#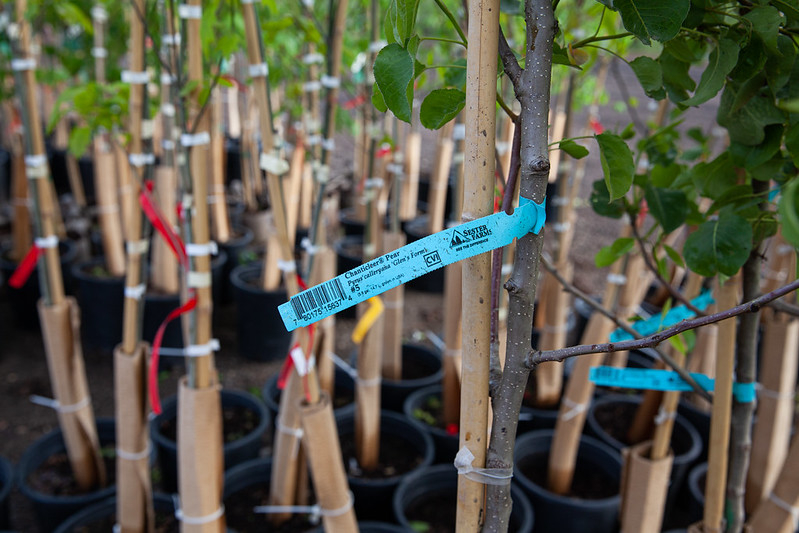 Through a partnership with the Arbor Day Foundation's Community Canopy program, 350 trees were provided to residents of Fort Collins for $25 each. These trees will help homeowners in our community lower energy costs, filter air and water, reduce stormwater runoff, slow climate change, and green our neighborhoods.
New This Year
All trees are locally grown
Reduced price from $40 to $25
Increased trees available from 350 to 1,000
Increased species available from 4 to 19
Partnerships
and

Collaboration#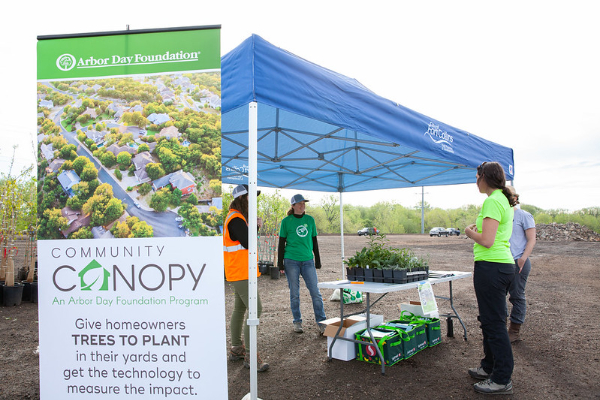 Thank you to our partners for making this program possible.
Nature in the City
Community Development and Neighborhood Services Department
Climate Action Plan Team
Arbor Day Foundation