Bike Fair Helps Families Prepare for Safe Cycling Summer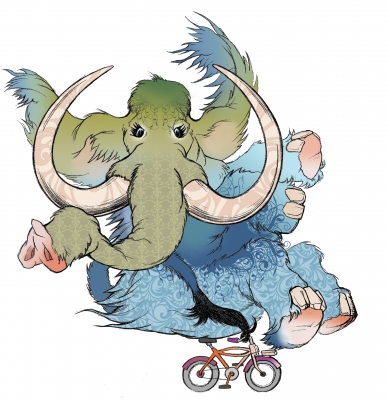 The City of Fort Collins' FC Bikes program is hosting the second annual, The Fossil Creek Family Bike Fair at Fossil Creek Park's Oval pavilion (5821 S. Lemay) on Sunday, June 6th from 10:00am – 4:00pm.

The event includes bike rides, bike demos from local bike shops, bike education and information booths, FREE helmet giveaways, music, and food.

Children can also practice and learn safe bicycling skills on the traffic skills course and participate in bike decorating and the children's bike parade.
Saturday's event will also feature a locals' bike swap meet. Please bring your old bikes and bike parts to sell, trade, or buy at the swap meet. Bike swap meet begins at 10:00am and runs through the afternoon.
Get tips on family bicycling and commuting along the bike paths and bike lanes of Fort Collins. Check out 2010' bikes and bike trailers from local bike shops and manufactures. Local bike organizations will also be on hand to offer information on how to get involved with the bicycling community.

The Fossil Creek Family Bike Fair is part of FC Bikes' focus to grow a safe bicycle culture in south Fort Collins through bicycle education and safety, encouragement, and community outreach.
For additional information on The Fossil Creek Family Bike Fair visit FC Bikes or contact Dave "DK" Kemp at (970)416-2411 or at dk@fcgov.com.