Fort Collins Facts
Overview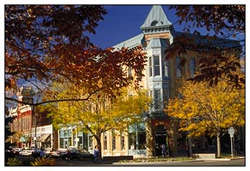 Fort Collins was founded as a military fort in 1864 and referred to as "Camp Collins." The post was given the name in honor of Lt. Col. William 0. Collins, the popular commander of Ohio Cavalry troops whose headquarters were at Fort Laramie. Fort Collins was incorporated as a town in 1873.
Fort Collins is a home rule city with a Council/Manager form of government. The Council is made up of six district council members who are elected on a non-partisan basis for a four-year term and a Mayor who is elected at-large on a non-partisan basis for a two-year term.
This rapidly urbanizing community operates under a sophisticated and comprehensive development plan and is a full-service city.
Fort Collins is home to Colorado State University and an outstanding public school system.
Location/Climate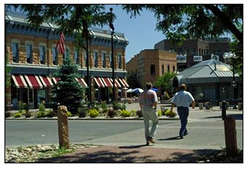 Fort Collins is nestled against the foothills of the Rocky Mountains and alongside the banks of the Cache La Poudre River.
The city lies approximately 5,000 feet above sea level.
Residents enjoy a moderate, four season climate with an average of 300 days of sunshine and 14.5 inches of precipitation a year.
July is the average warmest month (Avg. High 86°F - Avg. Low 57°F)
January is the average coolest month (Avg. High 42°F - Avg. Low 14°F)
Finances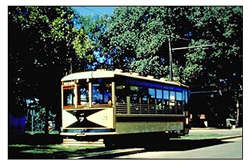 Fort Collins' unemployment rate is 3.1 percent (December 2014, Bureau of Labor Statistics)
The City/State/County has a combined sales tax rate of 7.4 percent on general merchandise.
The City's property tax rate is 9.797 mills.
The City's biennial budget was accepted in November 2014.
General Population Characteristics
Fort Collins encompasses 56.78 square miles (2015) of area and has a total of 615 street miles (2015).
The current estimated number of housing units in Fort Collins is 65,518 (2015).
Fort Collins has a population of 158,600 (2015).
Median age is 29.3 years old.
Median household income is $53,359 (American Community Survey, 2008-2012).
Median family income is $76,341 (American Community Survey, 2008-2012).
Approximately 52.3% of the population has completed four or more years of college (American Community Survey, 2008-2012).
Services and Amenities