Nature in the City is the next evolution of conservation in Fort Collins. As Fort Collins grows in population, it is more important than ever to ensure that nature remains a defining attribute of the city. Through innovative partnerships, policies, and projects, the Nature in the City program strives to create and enhance additional natural spaces while providing residents easy access to nature.
Nature in the City is housed within the Natural Areas Department and is guided by it's Strategic Plan, adopted in 2015.
---
Native Meadow Garden
in

a

Box
Garden In A Box: Beautiful landscapes made easy.
Garden In A Box is a selection of professionally designed, perennial garden kits tailored for Colorado. It has never been easier to transform your yard or natural space into an attractive, low-water landscape. Whether you are looking to redesign a portion of your yard, attract bees and butterflies, or simply increase your curb appeal, these water-saving boxes make landscaping easy. The plants will need little to no water to thrive.
This season you can receive $25 off the Native Meadows box with code NATIVE19, courtesy of Nature In The City. Native plants provide habitat uniquely suited to support local pollinators (bees, butterflies, birds), conserve water, eliminate the need for fertilizer and are naturally disease and pest resistant.
---
Nature Connection
at

Vine/Lemay Park

Learn more about the project and next steps.
---
---
Vision
And

Goals

Nature in the City's vision is "a connected open space network accessible to the entire community that provides a variety of experiences and functional habitat for people, plants, and wildlife."

Goals:
Easy Access to Nature: Ensure every resident is within a ten-minute walk to nature from their home or workplace.
High-quality Natural Spaces: Conserve, create, and enhance natural spaces to provide diverse social and ecological opportunities.
Land Stewardship: Shift landscape aesthetics to more diverse forms that support healthy environments for people and wildlife.
---
---
NIC Named
A

Top 25 Innovation

In

American Government
The Nature in the City program was recognized in May 2017 as one of the top 25 programs recognized by the Ash Center for Democratic Governance and Innovation at the John F. Kennedy School of Government, Harvard University. The Center sponsors the Innovations in American Government Awards competition. Nature in the City is representing the top 2% of all initial applications. Read the press release here.
---
Nature
In

The

City

Is

Recognized

As

A

Success Story

Nature in the City was selected through an internationally competitive process to be featured as a Success Story on NatureForAll's website. The movement, #NatureForAll, is meant to inspire a love for nature. The website is sponsored by the International Union for the Conservation of Nature (IUCN) to inspire a new generation of thinkers and doers across all sectors of society to connect with nature and take action to support its conservation. Read the press release here.
---
Current Efforts
Regulation and Policy
Educational Resources
Design Guidelines and other resources are being created to support homeowners, homeowner associations, community groups, and contractors implement Nature in the City on their properties.
Monitoring
Citizen Science volunteers are learning about urban wildlife and exploring Fort Collins' natural spaces as they conduct scientific surveys for birds and butterflies. Learn more
Maps and connectivity analysis of a ten-minute walk to nature have been completed.
---
Nature
in

the

City Photos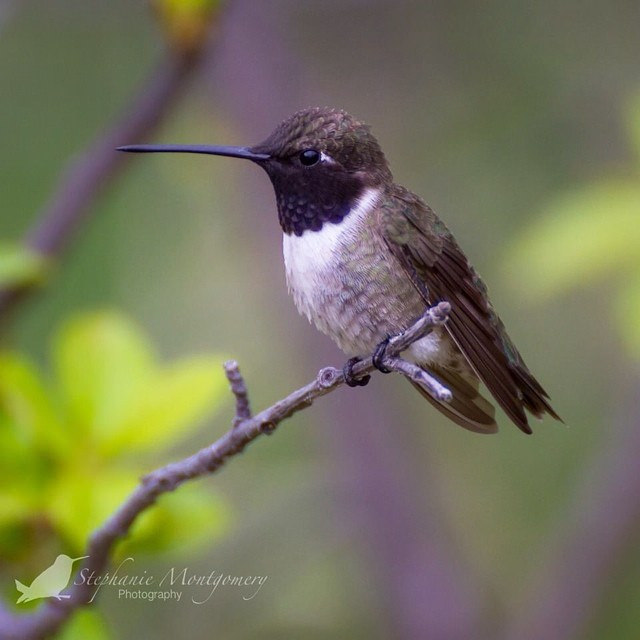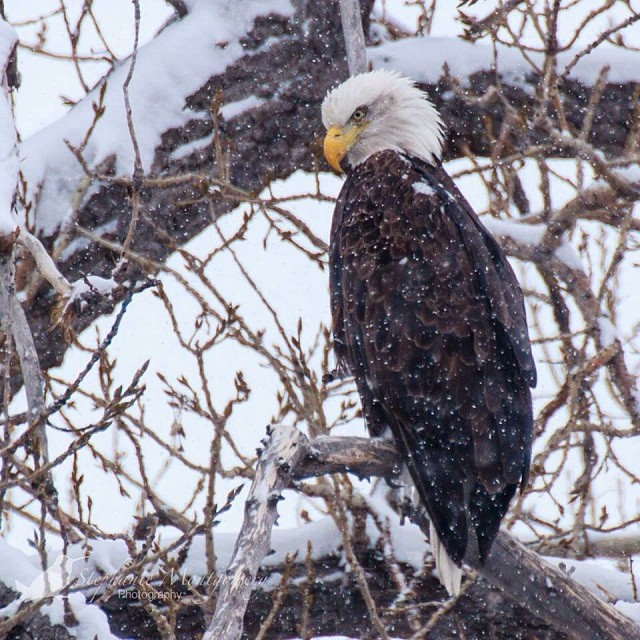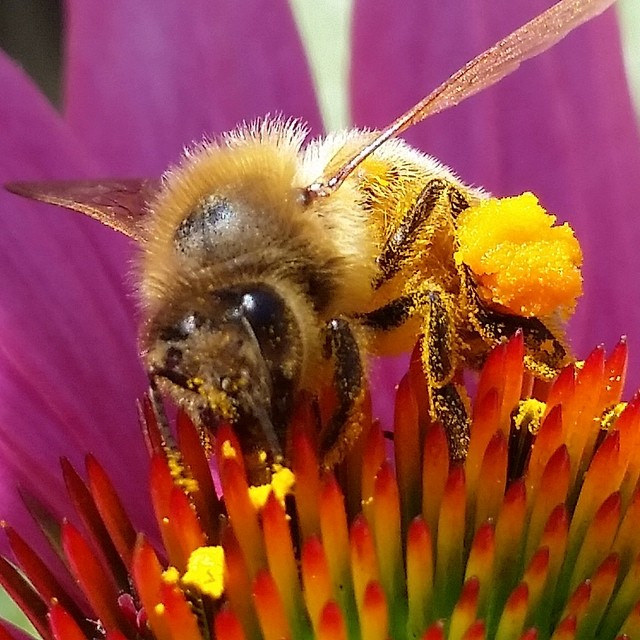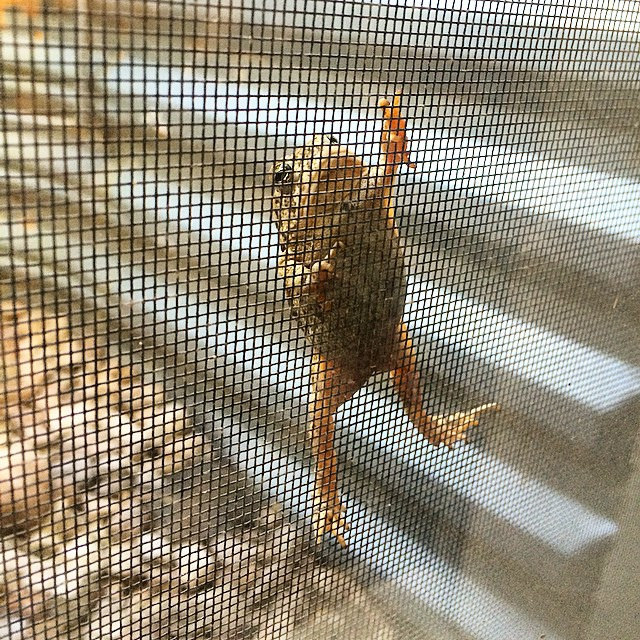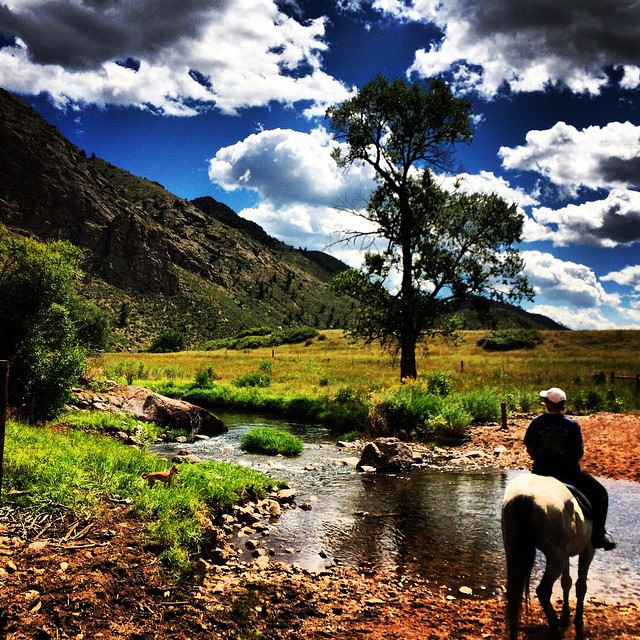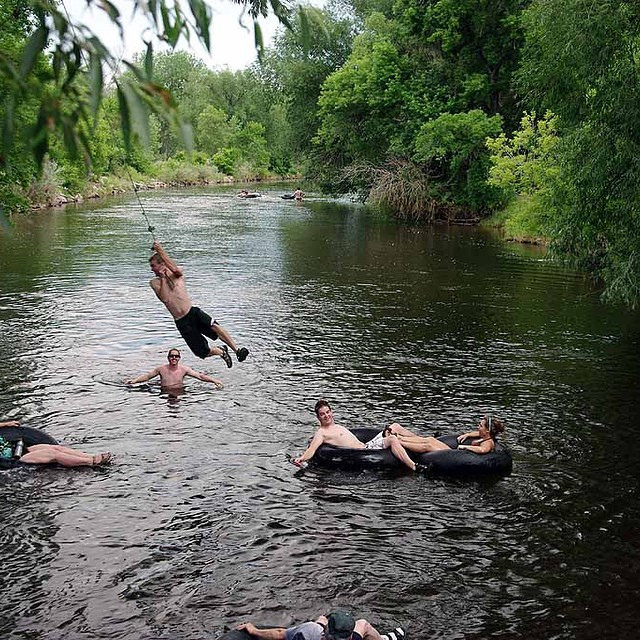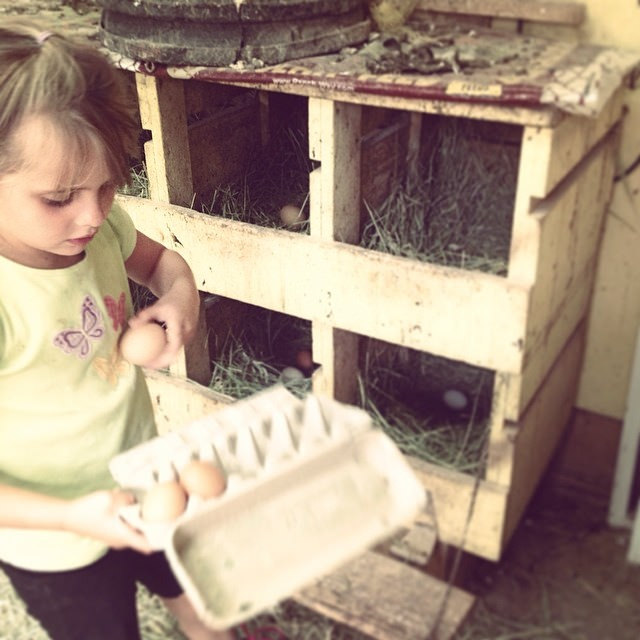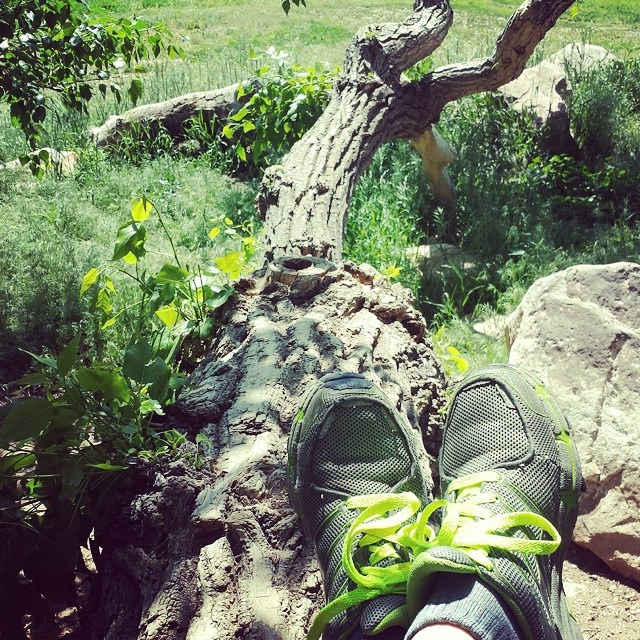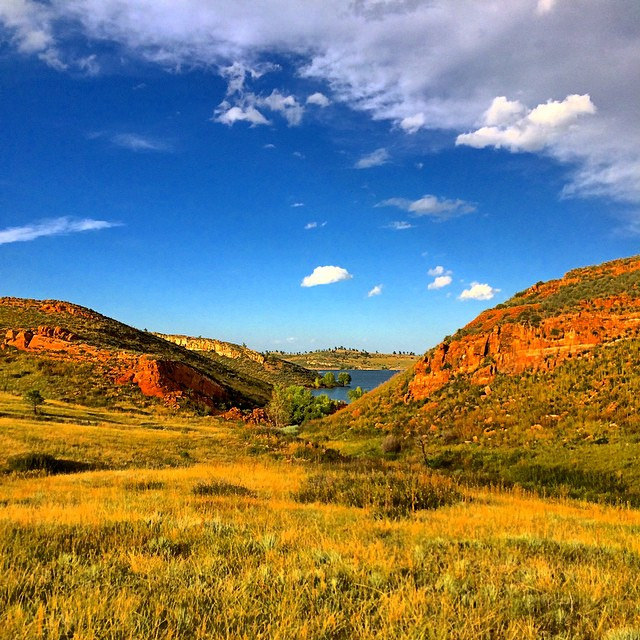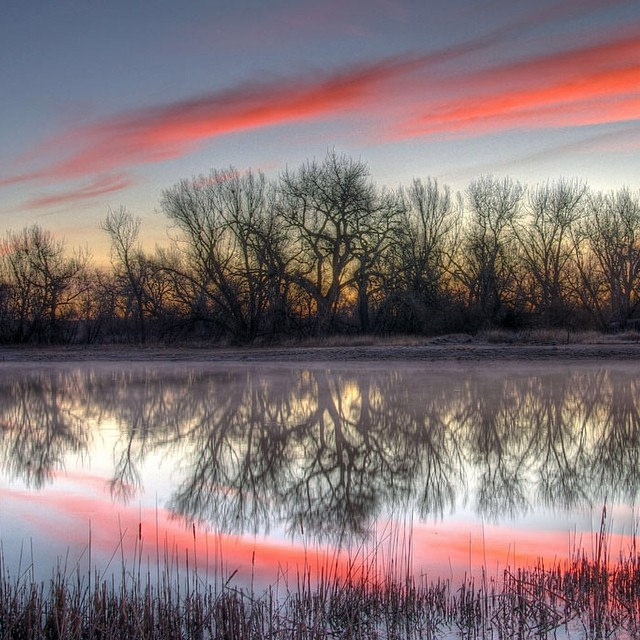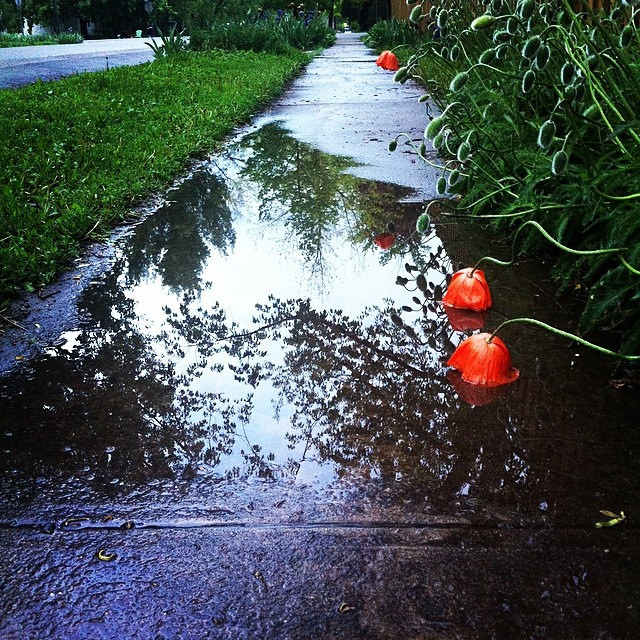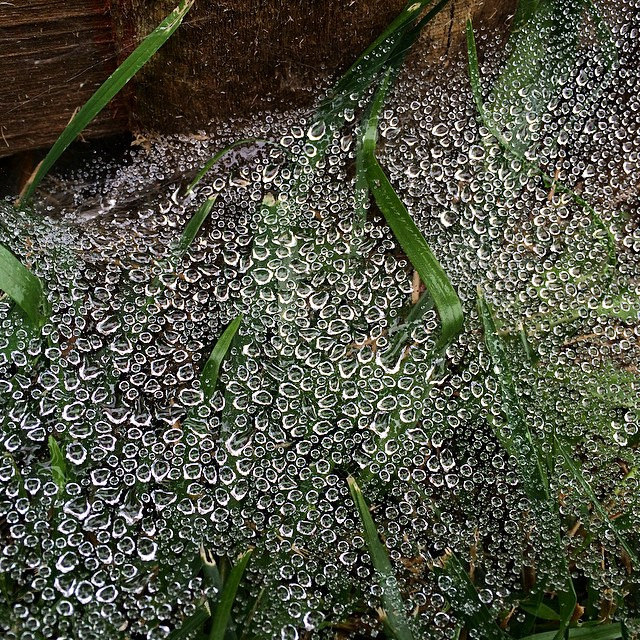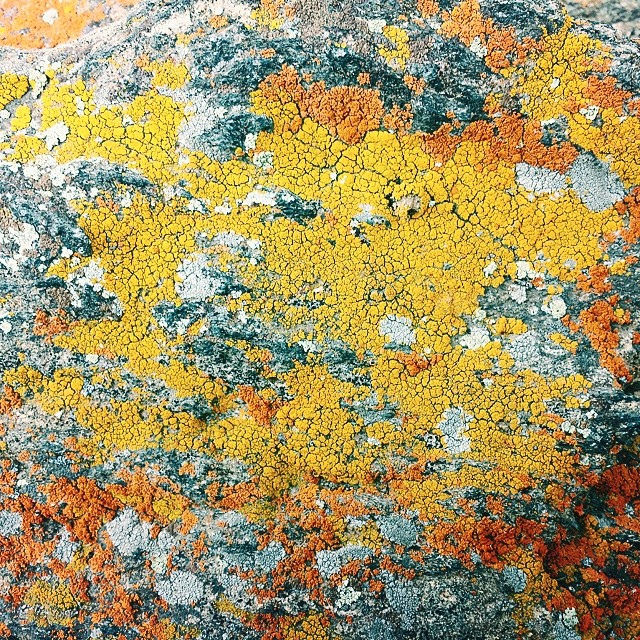 ---