Renewal Applications#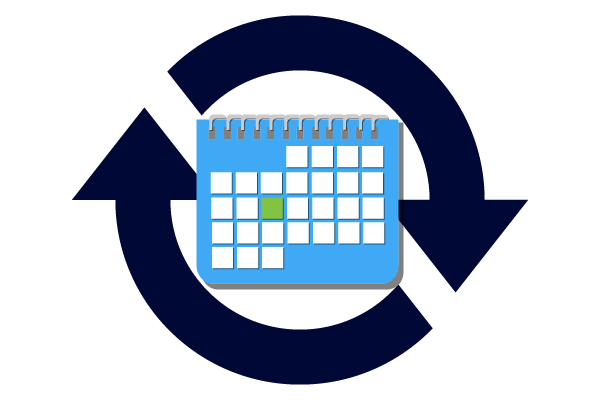 Replacement Renewal Application#
Use this form only if you have misplaced the State form to renew your liquor license. There is no City liquor renewal application. City liquor renewal application fees are listed here:
In order for you to successfully renew your liquor license make sure you follow all these steps;
Be sure your State Renewal Application and the Tax Check Authorization Form are complete.
Pay your State Fee online at: https://sbg.colorado.gov/liquor-and-tobacco-covid-19-response. Expand Licensing Information and use the last link listed. Save the receipt.
Pay your City fee online (liquor licensing home page at fcgov.com/liquor). Save the receipt.
Convert all documents to PDF; we cannot accept any other types of documents.
Email completed State Renewal Application liquorlicensing@fcgov.com and Tax Check Waiver Authorization Form, State Fee Receipt, and City Receipt to liquorlicensing@fcgov.com.
Your Renewal Application must be submitted at least 45 days prior to the expiration of your liquor license, failing to do so may lead to a violation or an interruption in liquor deliveries.
Generally, these applications are approved administratively by the Deputy City Clerk.