The Fort Collins business community has been a national leader in new and emerging industries whether that's craft beer or rapid technological development in hardware/software, bioscience, or clean energy. Fort Collins is at the forefront of new technology and business models that contribute ideas, inventions, and products that positively affect the local economy and in many cases, the global economy.
The Economic Health Office is committed to aiding in the development of new industry clusters and startup companies and connecting businesses with a robust financing network regionally and statewide.
The City of Fort Collins serves as a founding member in the Colorado Smart Cities Alliance – a collaboration of cities, businesses and academics working to better monitor, manage and improve the state's technology infrastructure.
With more than three million additional people expected to move to Colorado by 2050 - a more than 50 percent increase in the population - communities must find innovative, cost-effective ways to ensure competitive, reliable infrastructure.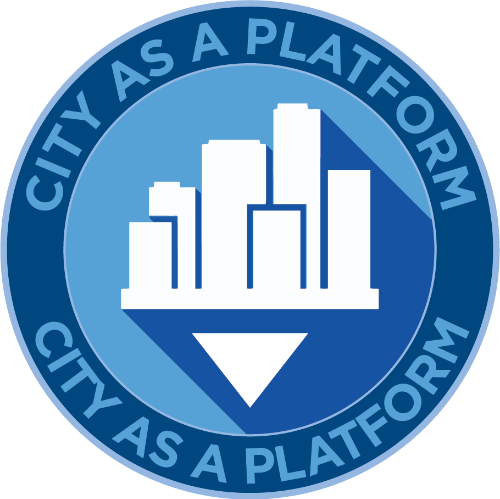 The concept of "City as a Platform" is that the public and private sectors work together to foster greater sustainability, inclusion, and innovation. That includes:
1. Improving service delivery via improved technology and data-driven processes;
2. Fostering innovative models for economic development;
3. Providing technology-driven approaches toward engaging residents;
4. Identifying new approaches and opportunities for equity-focused policies and services; and
5. Promoting civic pride centered on innovation, technology, and a creative workforce.
A strategic plan is in the works. Check back here for more details soon!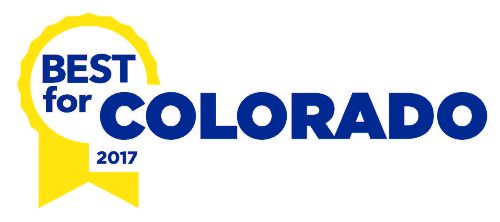 The Climate Economy refers to the notion that economic prosperity can occur without high carbon emissions. The City can assist businesses with taking advantage of the economic opportunities accompanying climate action policies including new job creation through renewable energy alternatives.
Sustainability resources for business:
Fort Collins is one of 35 Champion Cities selected from 320 applications as part of the 2018 U.S. Mayor's Challenge, which provides grants and technical assistance to city leaders who are solving urgent problems in their communities.
As part of the Mayor's Bloomberg Challenge, Fort Collins Utilities has launched a new loan program to help residential property owners make their homes more efficient through a financial partnership with the Colorado Energy Office and Bloomberg Philanthropies.