Dept Head: Cassie Archuleta
Indoor air quality is a major health concern, and it can often be worse than outdoor air. Poor indoor air quality has been tied to asthma attacks, headaches, fatigue, trouble concentrating, and irritation of the eyes, nose, throat and lungs. Additionally, long-term exposure to indoor pollutants such as asbestos and radon can lead to lung cancer.
Indoor Air Quality Programs
The City offers the following programs and information to improve indoor air quality for Fort Collins residents.
The City supports radon outreach, testing and mitigation programs including provision of low-cost test kits, requiring that information be provided during home purchases, and requiring radon mitigation standards in new buildings.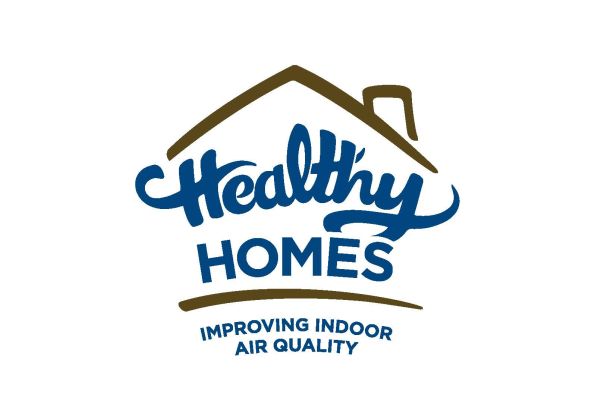 The Healthy Homes program provides resources to help address indoor air quality issues related to adverse health effects by recommending low cost or now cost solutions for common indoor air quality issues.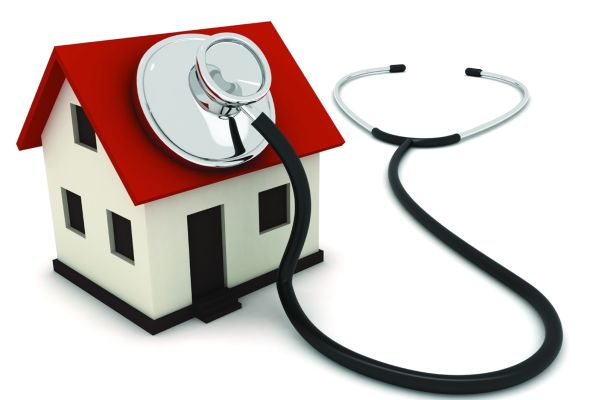 Find out about the most common indoor air quality issues that can trigger health problems in your home and what you can do about it.