New Marijuana License Applications#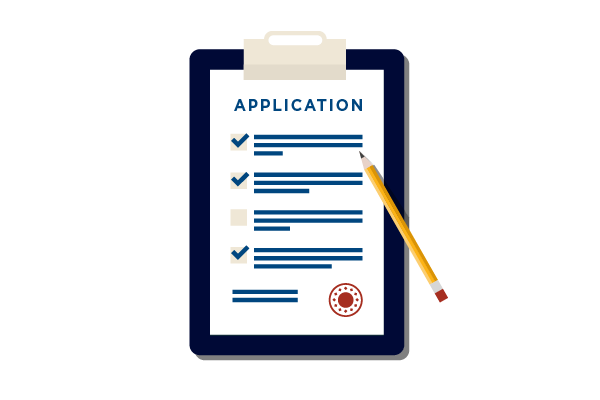 Apply for a New Marijuana Business License#
The City of Fort Collins is currently accepting applications for new medical and retail business licenses: Please refer to our Medical applications forms page and retail applications form page to submit a letter of intent.
All businesses must submit a letter of intent to marijuanalicensing@fcgov.com
Then set up a pre-application meeting with the licensing team.
Below is a list of marijuana business license types the City of Fort Collins is accepting at this time.
Social Equity Applicants: Must FIRST submit a finding of suitability application with MED. Please do NOT submit any regulated marijuana business license application (including for an Accelerator License) until you have been found suitable as a Social Equity Licensee.
Retail marijuana cultivation facility (only if also licensed as a retail marijuana store or retail marijuana products manufacturer)
Retail marijuana products manufacturer
Retail marijuana testing facility
Retail marijuana business operator license
Medical marijuana products manufacturer license (MIP)
Medical marijuana cultivation facility supplying marijuana to licensed stores or medical MIP (under the same ownership) anywhere in Colorado
Medical marijuana testing facility
Marijuana research & development facility
medical marijuana business operator license
The City of Fort Collins is NOT accepting applications for:
Medical marijuana stores
Retail marijuana stores (except licensed medical marijuana stores in Fort Collins-transfers of ownership)
Prohibit medical and retail off-premises storage permits
Prohibit medical and retail transport licenses
Medical Marijuana: During the November 2012 election, Fort Collins voters passed Initiative 301 allowing medical marijuana centers in Fort Collins. Initiative 301 placed a cap on the number of medical marijuana stores in Fort Collins but allowed any businesses previously licensed in Fort Collins to exceed the cap. Applications were accepted from previous business owners from January 2 to April 2, 2013. Because the number of previous businesses applying for center licenses exceeded the cap, no additional applications for medical marijuana stores are being accepted. View the Medical Marijuana page for more information.
Retail Marijuana: Also in November 2012, voters state-wide passed Amendment 64 allowing the recreational use of marijuana and establishing a framework for retail businesses. On March 18, 2014, Council adopted a series of ordinances relating to retail marijuana, including licensing provisions for retail marijuana stores, cultivation facilities, product manufacturing facilities, and testing facilities. View the Retail Marijuana page for more information.