Golf Manager
Head Golf Professional
Pro Shop
Online Tee Times
City Park Nine Golf Course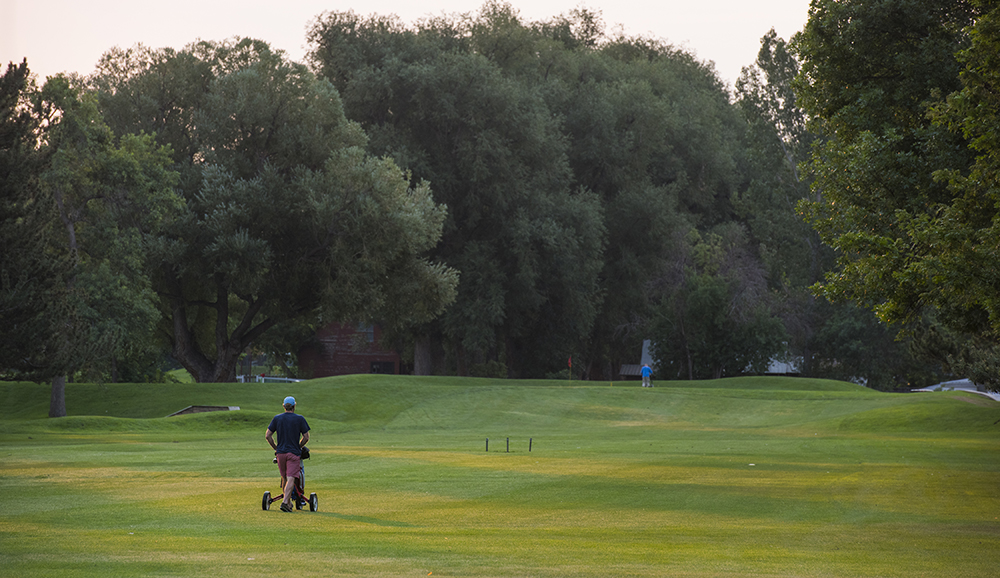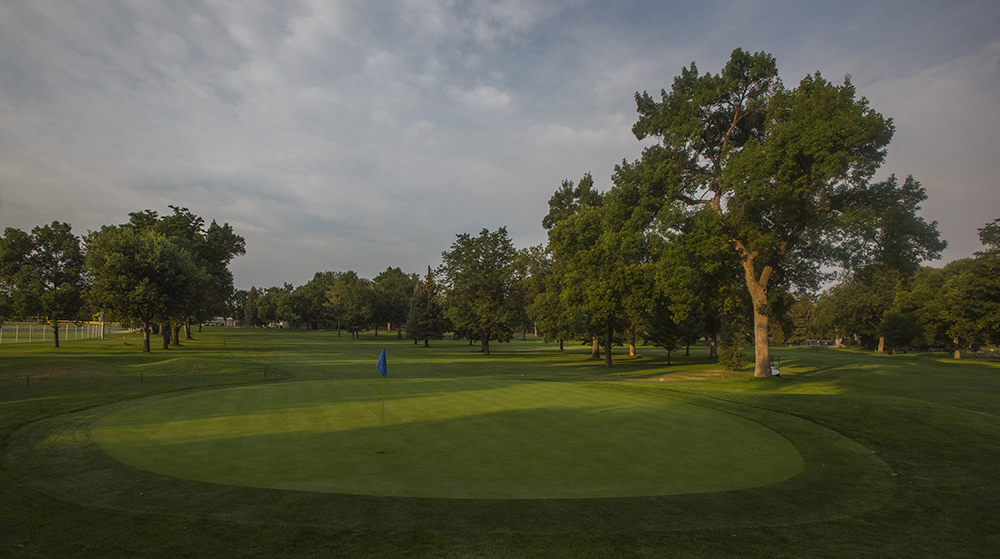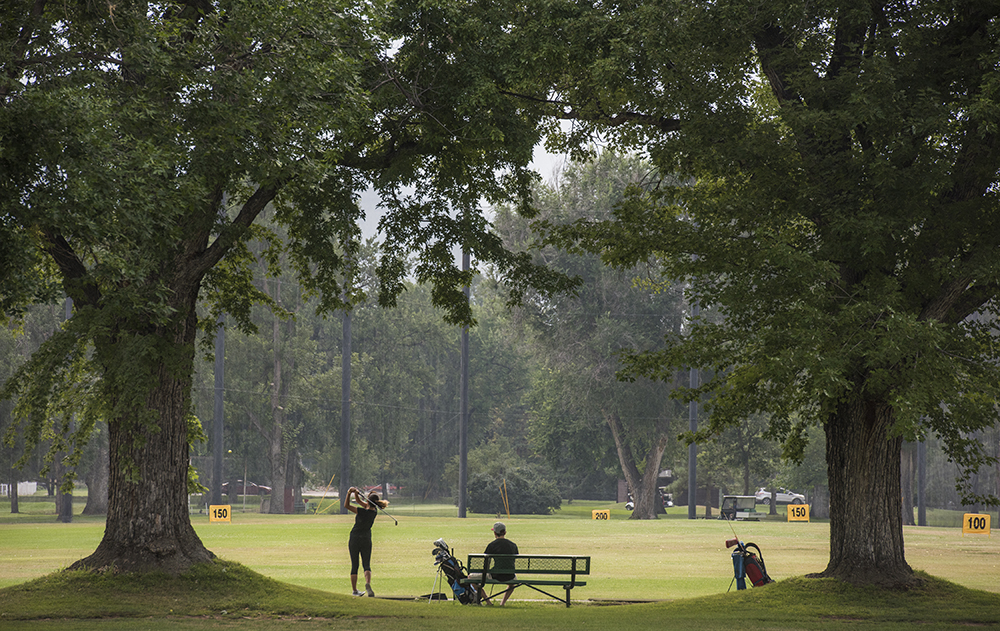 Tee times are accepted 9 days in advance. Pro Shop hours are listed below:
October 1-March 31: 8 a.m. - sundown
April 1-September 31: 6 a.m. - sundown
Non-Prime Time hours are in effect at all times at City Park Nine.
Off season begins November 1 and ends February 28.
*Please note, these hours are subject to change.