Health Homes Volunteers - Master Home Educators (MHE)#
Volunteers are a fundamental and vital element of our Healthy Homes program. We look for individuals who are committed to actively participating in the training sessions and who will join us to improve the health of our Fort Collins community.
National Volunteer Week 2020#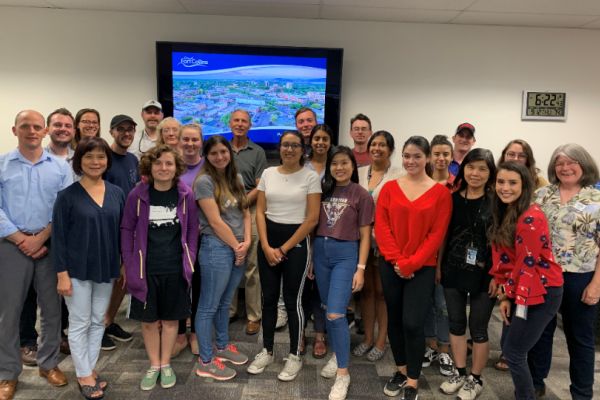 The Healthy Homes staff would like to say THANK YOU to all volunteer Master Home Educators who have supported the promotion of in-home health and safety of Fort Collins homes since 2011.
Master Home Educators play a critical role in helping meet the City's strategic objective of improving the indoor air quality of homes. Together, they have impacted over 1,000 homes and 3,500 community members. Healthy Homes would be nothing without these key volunteers: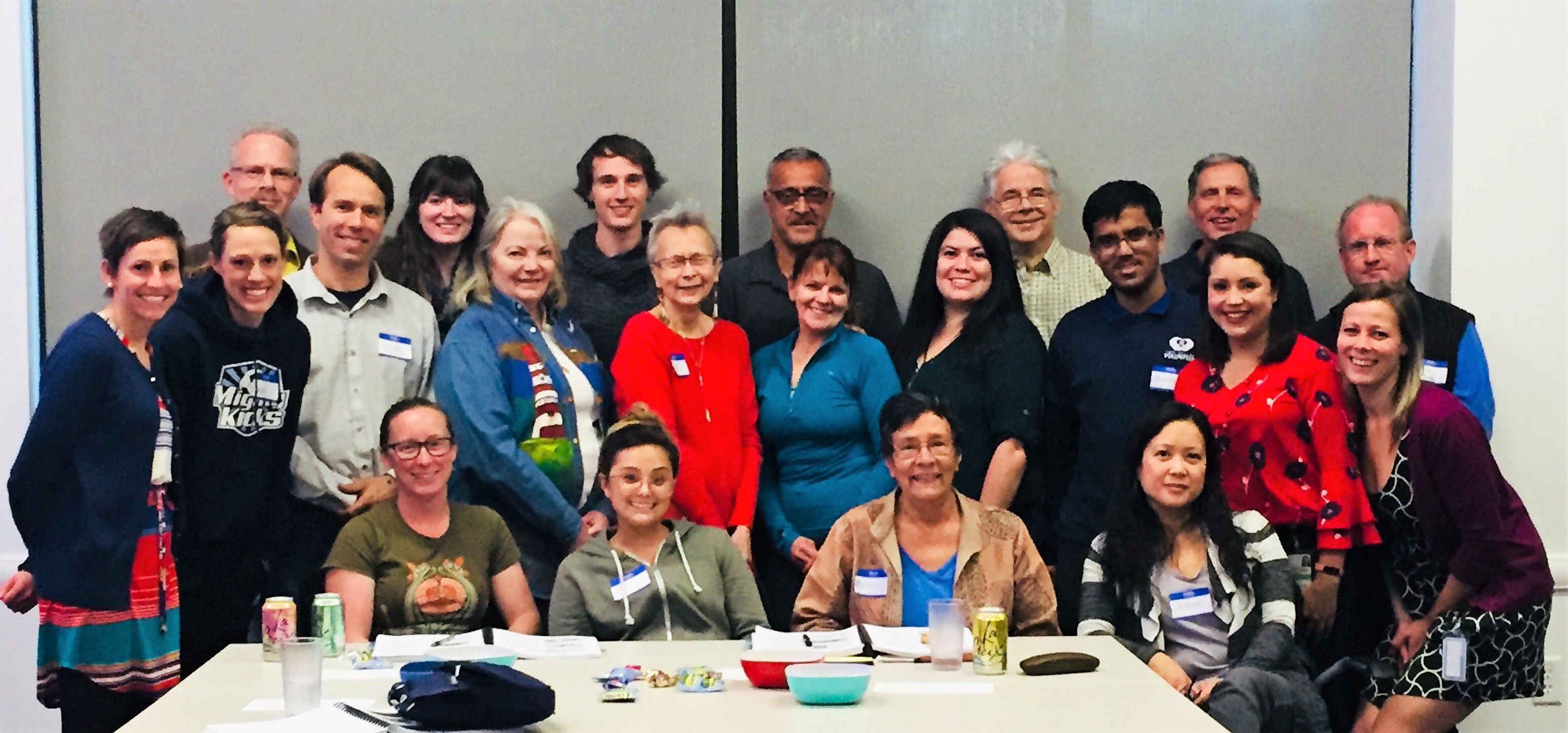 Jay Albers, Eli Baana, Esmeralda Cabrera, John Calderazzo, SueEllen Campbell, Emilie Carroll, Hui Hui Chiu, Hueiling Chiu, Vivian Chung, Dipak Goyal, Keith Gray, Steve Hamm, Vikki Lee, Kayla Lesperance, Carly Lipke, Neha Maheshwari, Caitlin May, Gabriel Soto Miranda, Sara Penilla Montoya, Kevin Murray, Jill Schaffter, Kendra Schmidt, John Skogman, Kedge Stokke, David Suckling, Andrew Sustar, Siduri Taylor, Linae Warden, Chip Webb
Volunteer
To

Become

a

Master Home Educator (MHE)#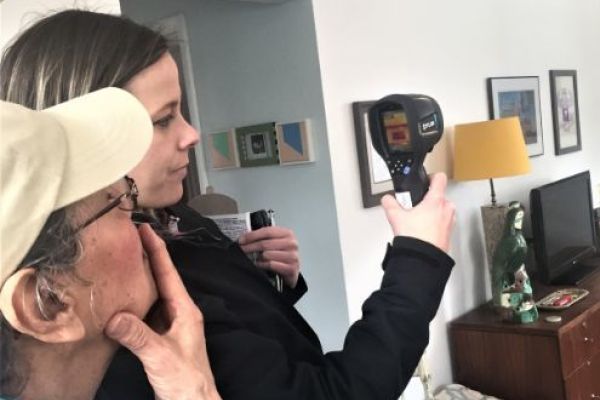 The first step to becoming a Master Home Educator is to send your name and contact information to healthyhomes@fcgov.com. You will meet with the Healthy Homes team to review the details of the training and the volunteer commitment, and once you become acquainted, we will get you register for the training.
Prospective Master Home Educators will complete a comprehensive training and learn how to identify common indoor air quality problems, how to explain the health implications of those problems and how to fix them. Upon completion of the training, we ask volunteers to complete 1 or 2 home health assessments a month.
Feel free to contact us at healthyhome@fcgov.com to learn about the next training session.
Frequently Asked Questions#
You don't have to be a professional in the field, but we ask that you are willing and able to make the commitment to complete both the training and required monthly home assessments.

You must be at least 18 years old. Our Master Home Educators vary greatly in age and occupations. We are invested in having a diverse group of MHEs participating in the program.

Yes. In order to protect you and the individuals whose homes you will be visiting, a background check will be conducted prior to you receiving a home assessment assignment.

The training is led by specialists who come from a variety of backgrounds. You will learn all about problems related to pollutants, chemical contaminants and safety hazards in homes, and how they impact health, and common solutions to those problems.

There will be multiple training sessions and homework in the form of short videos and readings. We ask that you commit to attending all of the sessions. We realize that conflicts occur, and we will make efforts to accommodate your schedule on a limited basis.

No. Even though the training is comprehensive, we are unable to issue credit for classes.

In addition to performing in-home assessments, we encourage our Master Home Educators to be creative with their community outreach ideas and we'll do what we can to support you. Some outreach ideas include helping out at booths for community events and working on special projects.

Home assessments typically occur on weekdays from 9 am to 3 pm, and Saturday mornings. We ask that you keep us informed off your availability during those times and we will schedule accordingly.
Master Home Educator Online Training#
The online volunteer training course and all the links associated with the course are accessible here.