Let's Go
on

a

Scavenger Hunt!#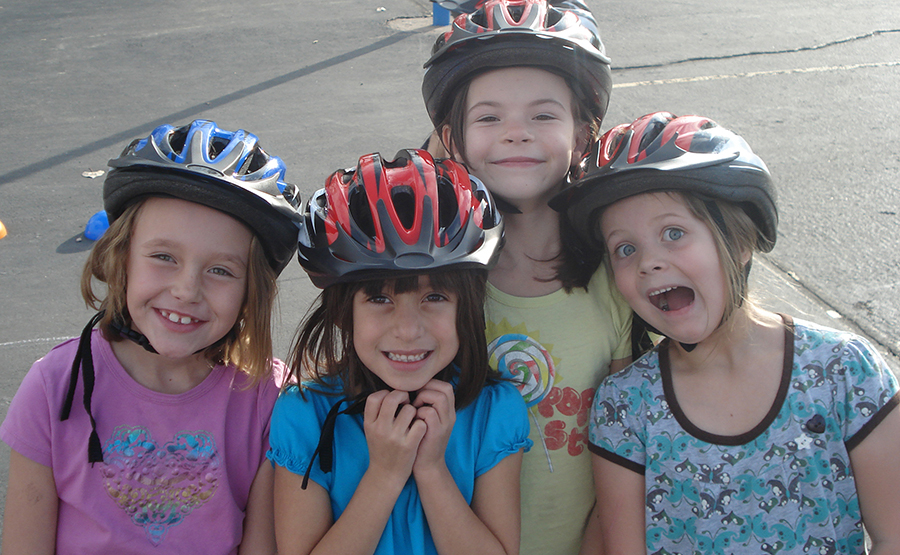 Are you ready for a family-friendly Scavenger Hunt? Click the links below for Scavenger Hunts all around Fort Collins, featuring our fabulous multi-use trails, parks and natural areas. Answer the questions on each Scavenger Hunt and email to scavengerhunt@fcgov.com to be entered into drawings for great prizes!
Make Your Journey the Best It Can Be
Don't forget some simple things that will make your scavenger hunt fun and memorable:
Bring snacks and water to keep energy levels high and to stay hydrated.
Wear a helmet if riding a bike.
Walk and bike on the right side of multi-use trails, and follow trail etiquette and safety recommendations posted on trail signs and information kiosks.
Wear sunscreen and a brimmed hat (if walking) to protect yourself from the sun.