Contact Information
Dept Head: Kurt Friesen
PO Box 580, Fort Collins, CO 80522-0580
Fossil Creek Trail Connection: College Ave. to Shields St.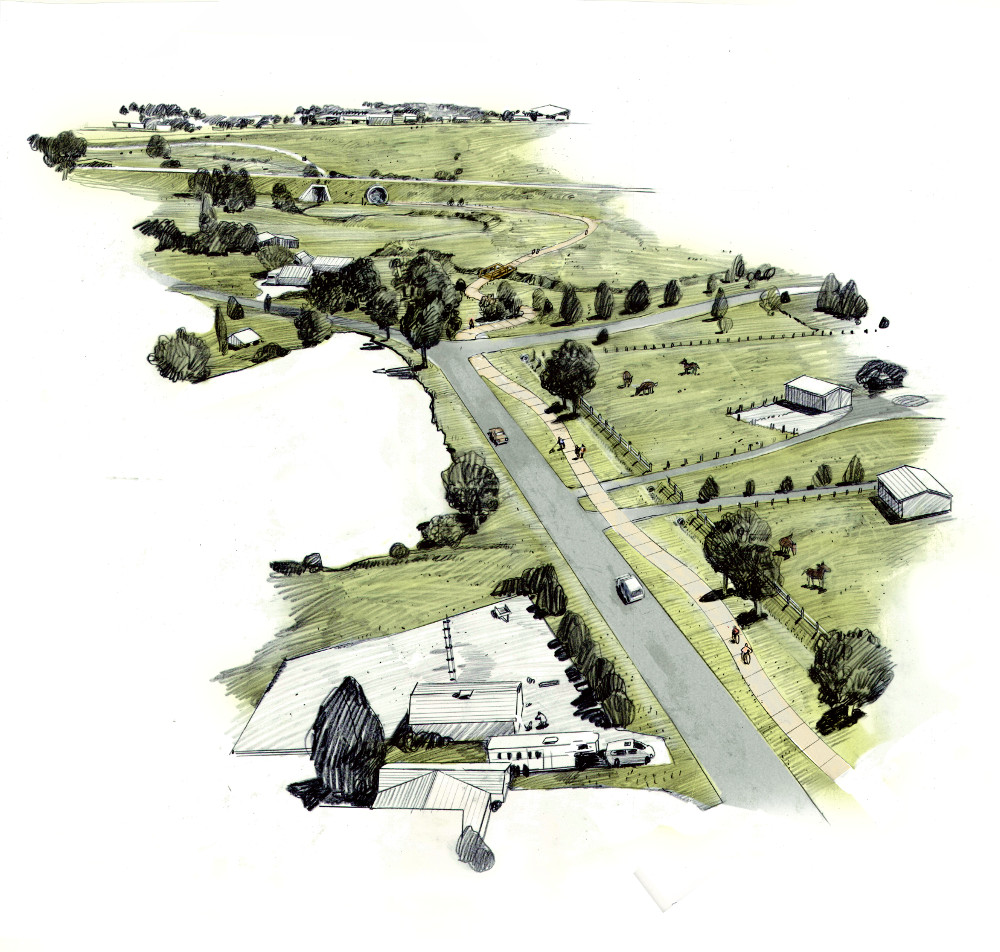 A major construction project on Fossil Creek Trail began in 2016 and represents a major step in connecting the City's paved trail system. Phase one of the project is focused on a section of Fossil Creek Trail near Redtail Grove Natural Area and the BNSF Railway and will create a bike/pedestrian tunnel under the BNSF Railway. Construction of the tunnel is now complete. The tunnel will not be available for use until the completion of the paved trail (Phase Two). Phase Two of the project will complete trail connectivity between College Avenue and Shields Street with the construction of approximately 1 mile of paved trail.
Please avoid this work area during construction and allow crews to safely complete the project. Work zones will be clearly identified for your safety.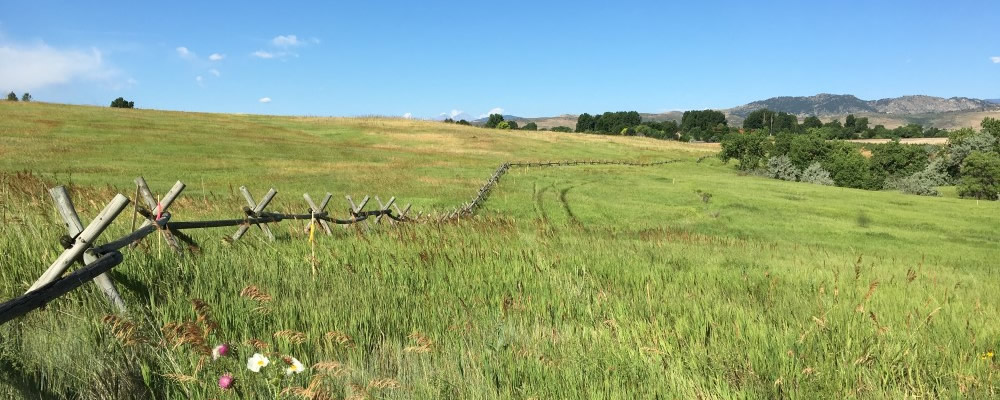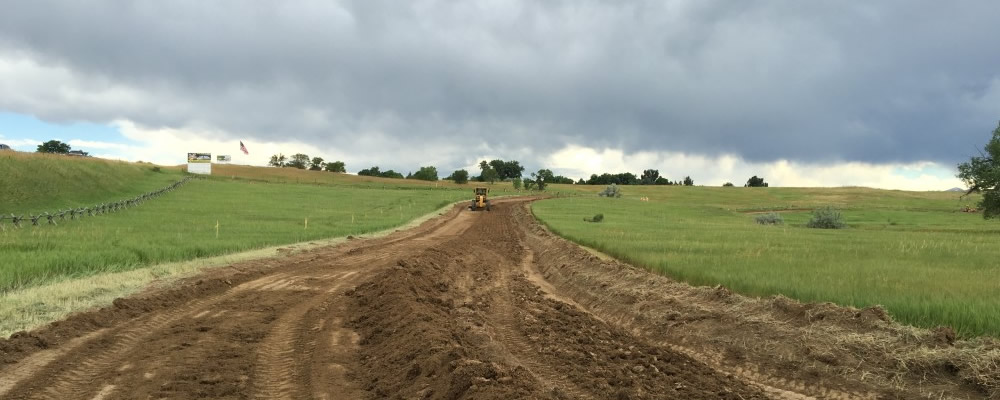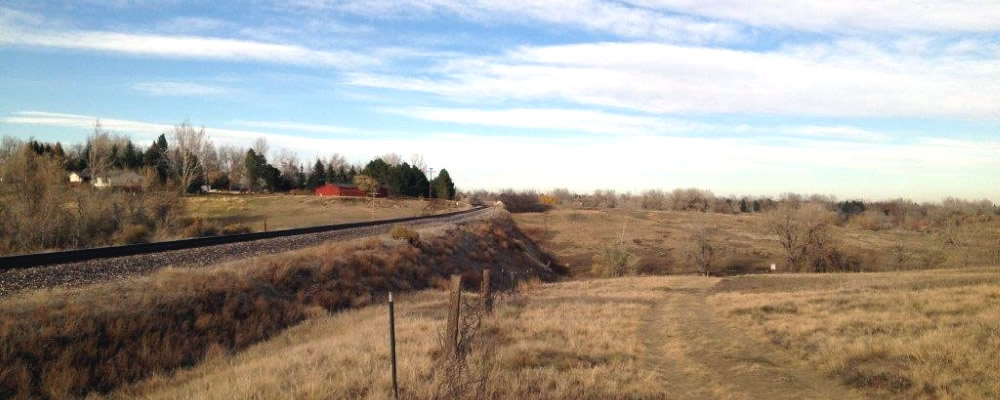 Project Timeline
Trail Construction Begins – Fall/Winter 2017
Estimated Trail Completion – Spring/Summer 2018

Documents
Fossil Creek Trail Project Map
Neighborhood Outreach Meeting - September 14, 2017
Public Notice Summer 2016
Related Links